Zambia
Related Topics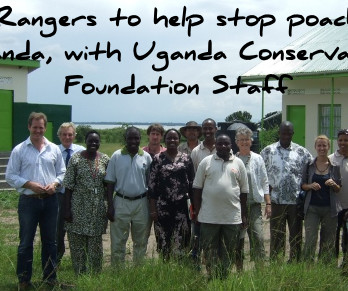 Are you fundraising for Africa? Read this!
Wild Woman Fundraising
JANUARY 23, 2012
I am so excited to present to you my interview with Charlotte Beauvoisin, who writes Diary of a Munzungu , a UK citizen working in Uganda. Tricks?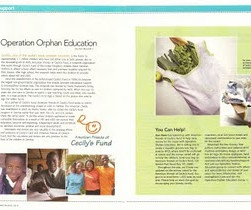 Cause Marketing You Can Sew Believe In
Cause Related Marketing
APRIL 13, 2011
Sew News does a charitable campaign like this yearly. In 2011 they're asking readers to sew lap quilts to benefit the Alzheimer's Association.)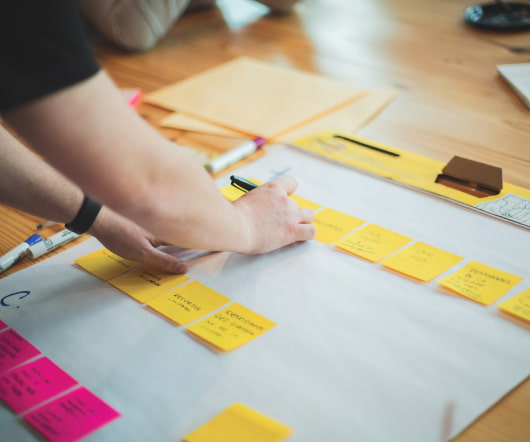 Tweeting for Children
A. Fine Blog
JULY 13, 2009
These efforts will directly benefit children in Gambia, Zambia, Kenya and Ethiopia. The Christian Children's Fund has changed its name to ChildFund International. There is [.].