Trending Articles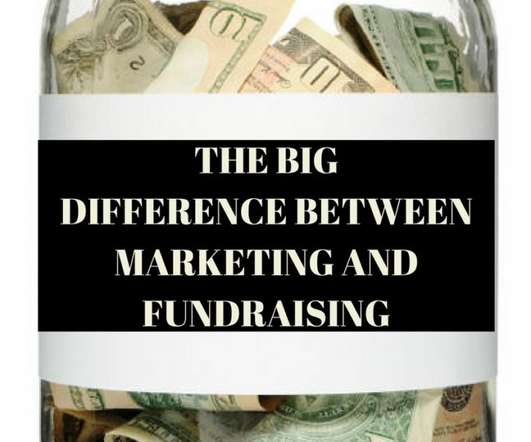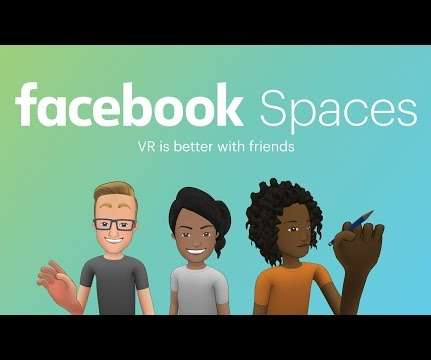 New Facebook Features and Why They Matter
Public Sector Marketing 2.0
APRIL 27, 2017
Last week, Facebook held its annual F8 conference where Mark Zuckerberg and team typically set the direction for global digital technology. I mean that last part literally. What Facebook invests time and resources in tends to set the course for the entire digital ecosystem.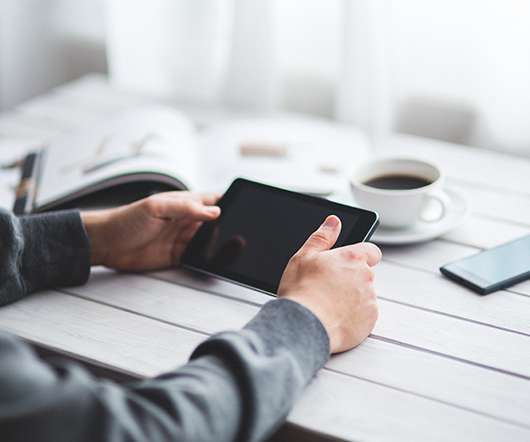 Nonprofit Web Design 101: 5 Strategies for Beginners
Kivi's Nonprofit Communications Blog
APRIL 19, 2017
Jeff Gordy. If your nonprofit's website hasn't been a top priority, it's time to change that. But don't worry, if you don't know what to do. Today's guest post will help you get started. Kristina. Guest Post by Jeff Gordy.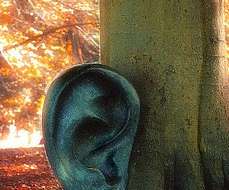 4 Easy Ways to Get Closer & Boost Action
Getting Attention
APRIL 19, 2017
There's a proven way for your organization to start and strengthen vital relationships with the people whose support, loyalty, and actions you want—donors, volunteers, and even staff (too often overlooked here). This approach is easy to learn and execute.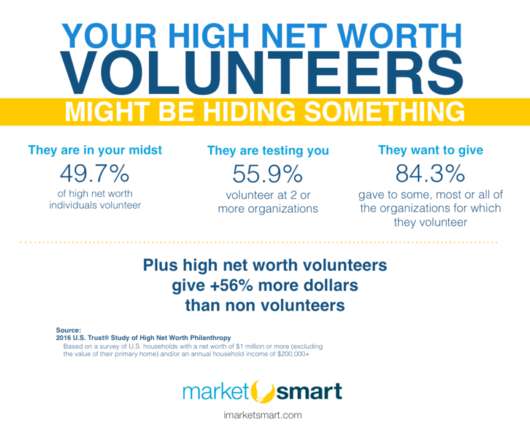 What you should know about your high net worth volunteers?
iMarketSmart
APRIL 26, 2017
Great volunteer opportunities and experiences are essential for your nonprofit ( as discussed before ). Here's what the data shows your high net worth volunteers are looking for! Having issues viewing the image below? Click here.
More Trending