WOM
Related Topics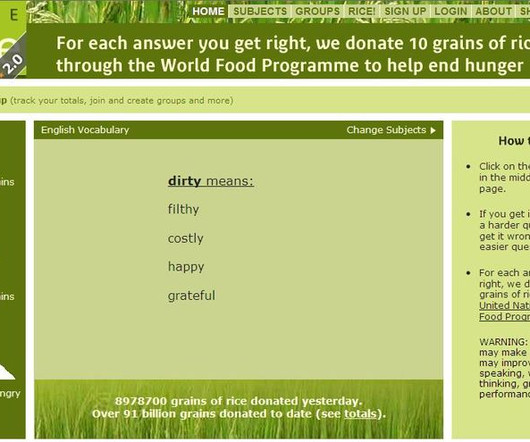 Y Gen Y?
Donor Power Blog
OCTOBER 7, 2011
My first engagement with your cause was through mainstream media or WOM (real and virtual). So … we've been lapsed for a minute… we know. But, we're reactivated with plenty to talk about!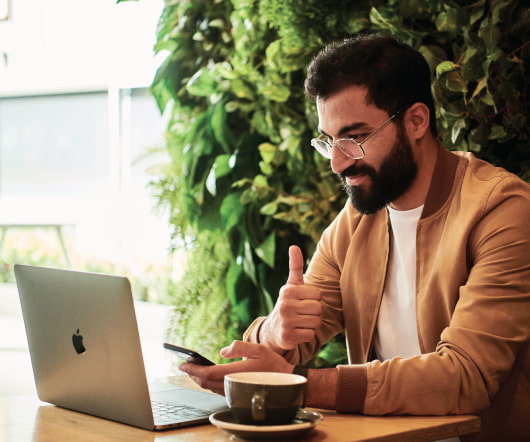 Insights Into Word Of Mouth
The Agitator
JUNE 23, 2010
We've talked about word-of-mouth (WOM) as the top driver of today's consumer decisions. Here's a report from Online Media Daily on an interesting Yahoo study that has attempted to drill into WOM behavior. It notes that 76% of all WOM still occurs face-to-face … however, increasingly it just might be that two individuals are sitting side-by-side talking about something they are viewing on their respective smartphones!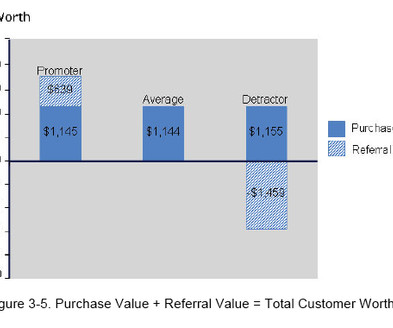 Donors may be helping you -- or hurting you -- more than you think
Donor Power Blog
APRIL 2, 2009
Wom" is short for word-of-mouth, the always-powerful force in marketing that has become super-charged by the web and by the fact that so many people don't trust advertising any more as a useful source of information.). Technorati Tags: fundraising , WOM.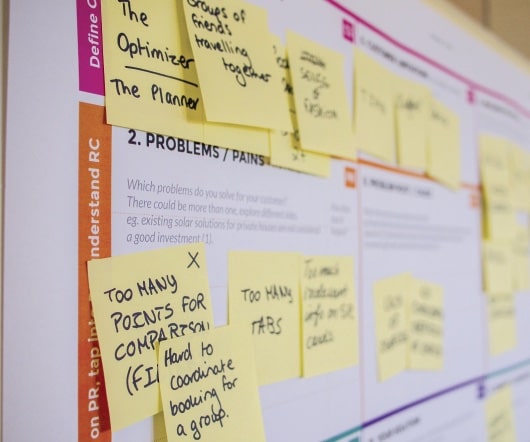 Social Media - Learning From Each Other
Diva Marketing Blog
MARCH 2, 2010
A thank you post to the great people who generously participated and gave of themselves to create a "real time social networking" environment last week at the American Marketing Association Social Media Bootcamp in San Antonio.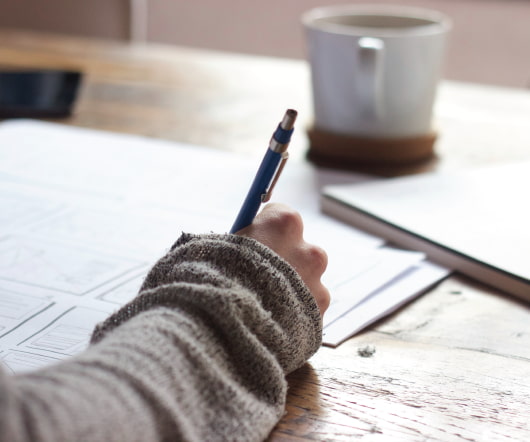 Social Media or Advertising Campaigns?
Diva Marketing Blog
NOVEMBER 13, 2009
Are they digital WOM? Just Thoughts for a Friday the 13th afternoon. Over the past few years I've asked hundreds of people what they thought social media meant. Duncan Wardle's, VP Global PR for Disney, response was typical of most. - " Creating dialog with consumers.". . Spent the last 2 days at social media events in Atlanta. Blogwell, complements of Gaspedal, and Atlanta Interactive Marketing, sponsored by an alphabet soup of Atlanta marketing groups: AiMA, AMA, AAC, BMA, PMA.