Web Marketing
Related Topics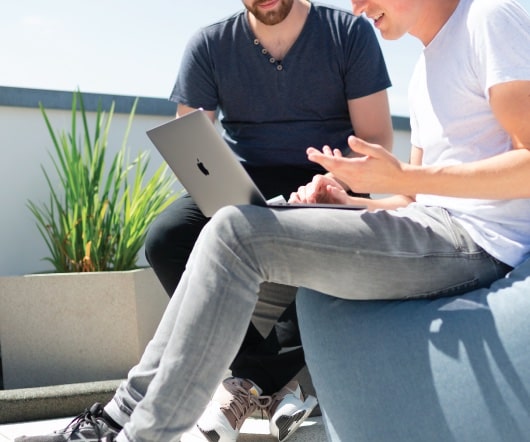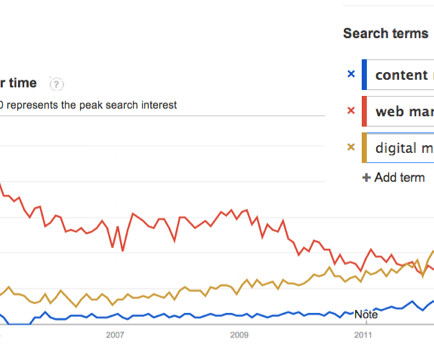 [Guest Post] How To Use Google Trends
Fundraising Coach
JULY 12, 2013
Andy is the Strategic Director of Orbit Media, a web design company in Chicago. Yellow line: "digital marketing". Digital Marketing".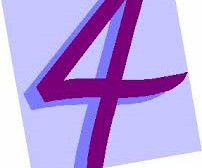 The Four Ts of Content Consistency
Diva Marketing Blog
MARCH 18, 2015
What is your best advice for a local small business that wants to leverage the web for marketing purposes? Time is well … time!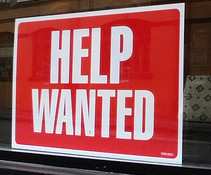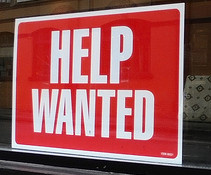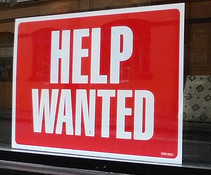 Your Future Here?
Getting Attention
JUNE 29, 2012
Please post your nonprofit marketing position here —FT or PT staff, consulting or internship opportunities. NEW OPPORTUNITIES.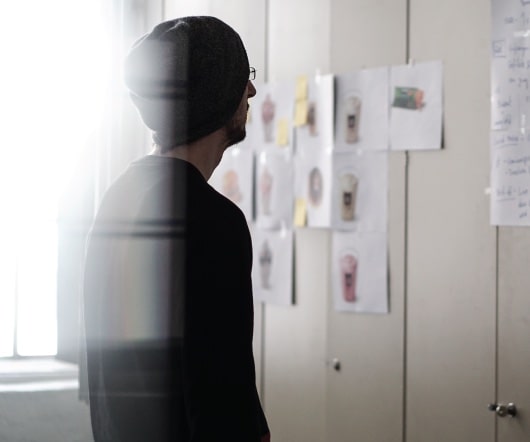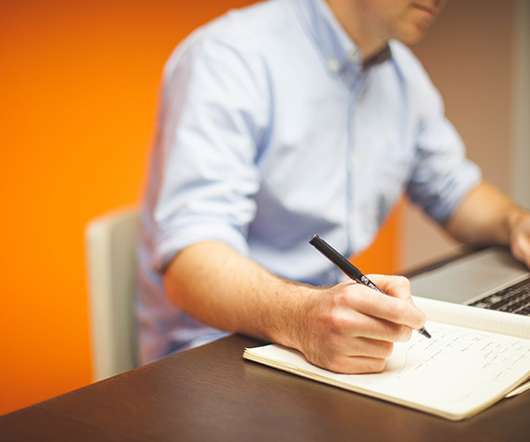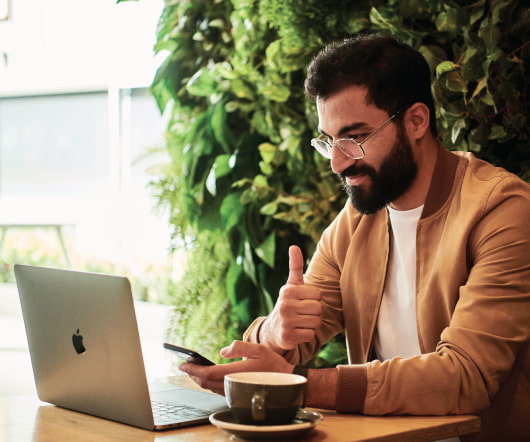 Seven Words That Will Make Your Web Site Worth Viewing
Fundraising 123
FEBRUARY 24, 2009
So I've been thinking, What are the seven most important words associated with Web-marketing? What are the seven words that will make your Web site worth viewing? What Web Site Design Is Really About The other day I was listening to a local all-news radio station. Your Web site just might have the same problem.