Voluntary Service
Related Topics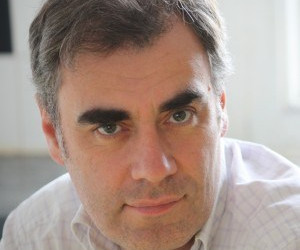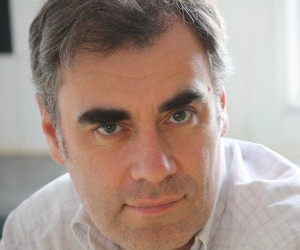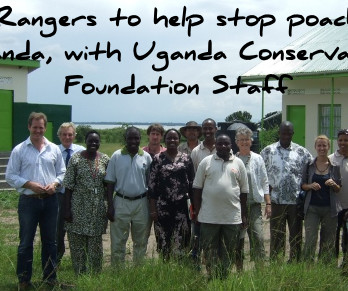 Are you fundraising for Africa? Read this!
Wild Woman Fundraising
JANUARY 23, 2012
Charlotte: I came to Uganda with VSO (Voluntary Service Overseas) on a two-year placement as the Marketing Development Manager for the Uganda Conservation Foundation (UCF). A note of warning though, this feelgood factor doesn't always give you the best service.