Vietnam
Related Topics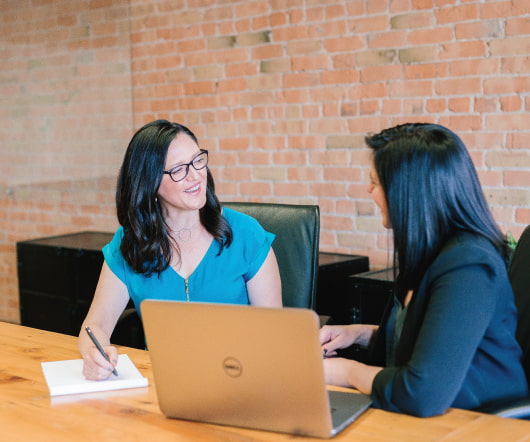 Volunteers: A Major But Oft-Overlooked Resource
The Agitator
APRIL 25, 2017
His pedigree — Medal of Freedom winner, former Secretary of Health, Education and Welfare under Lyndon Johnson (until he resigned over the Vietnam war), author and Gentleman — didn't blind him to the importance of volunteers. Tom and I began working together 46 years ago at Common Cause , founded by the remarkable, accomplished and extraordinarily prescient John Gardner.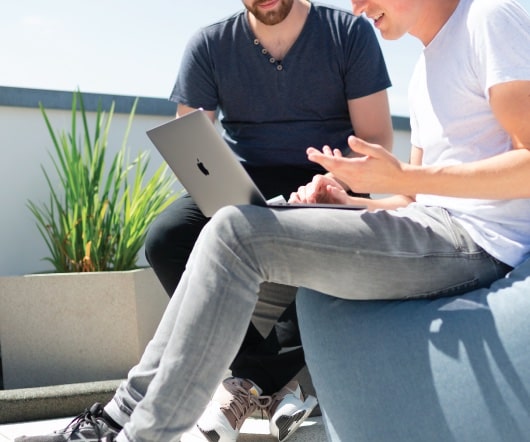 Tale Of Two Donations
The Agitator
JANUARY 14, 2015
I was a grad student studying political theory at the time (arguably, an intellectual) and I received a direct mail appeal focused on how the seniority system in the US Congress was causing all sorts of bad policy … including funding for the Vietnam war. Decades ago (I won't admit exactly how far back that was!) I made my first donation.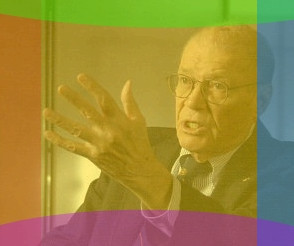 The Fog of War
Wild Woman Fundraising
FEBRUARY 22, 2010
What does Robert MacNamara's experience of the Vietnam War have to teach us about fundraising? A lesson from a previous generation. What can we learn from The Fog of War?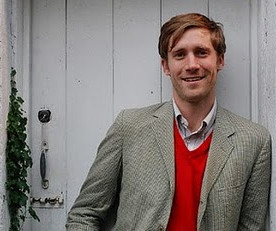 Raise a Glass Cause Marketing
Cause Related Marketing
MARCH 17, 2011
So toast someone with a Vietnamese beer at Shebeen and perhaps a kid in Vietnam learns a marketable skill. At the yet-to-open Shebeen Bar in Melbourne, Australia when you order a beer or wine from a developing country, a donation will be made to a cause in the drink's country of origin.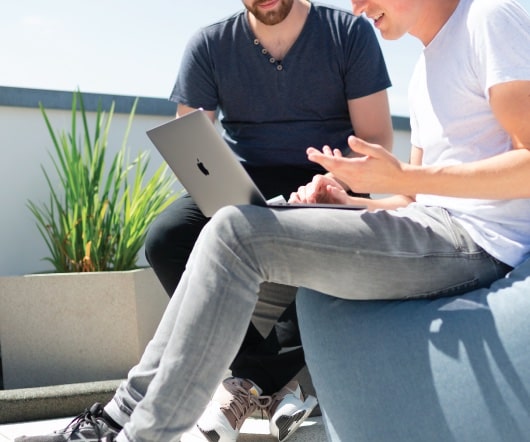 The Best of Social Marketing in 2016
Social Marketing and Social Change
JANUARY 4, 2017
Government-led macro-social marketing programs in Vietnam: Outcomes, challenges, and implications. This article examines government-led macro-social marketing in Vietnam, a country where the national government is interested in using social marketing to engender societal change.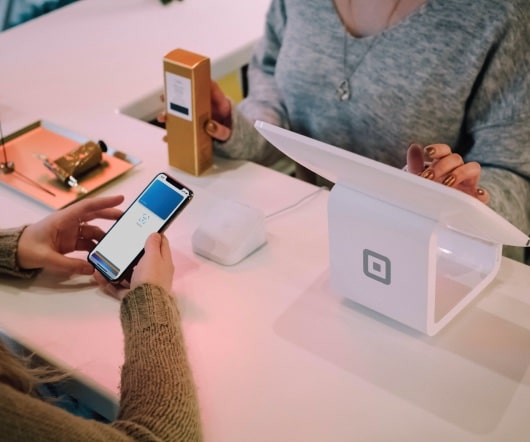 Rockin' Into The Future
The Agitator
OCTOBER 1, 2014
Asking $15 a head from citizens to join an organization intending to reform government and end the Vietnam war made absolutely no sense they said. In 1969, even with my hair in a mega-fro and wearing an embroidered and beaded denim work shirt (or maybe because of that) I was hired as the fundraiser to raise the seed money and help launch a new U.S. citizens' movement called 'Common Cause' My professional colleagues thought I was nuts.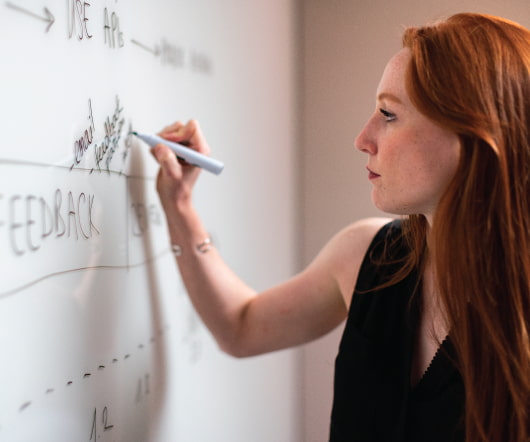 Remembering Kay Partney Lautman
The Agitator
JULY 11, 2012
In fact, many of the museums that line the Mall in Washington, DC – the United States Holocaust Museum, the National Museum of the American Indian and the Vietnam Veterans Memorial — stand as a living legacy to her good, tough advice. Tomorrow, Lautman Maska Neill & Company , the fundraising firm founded by Kay Lautman will hold its 20 th Anniversary reception.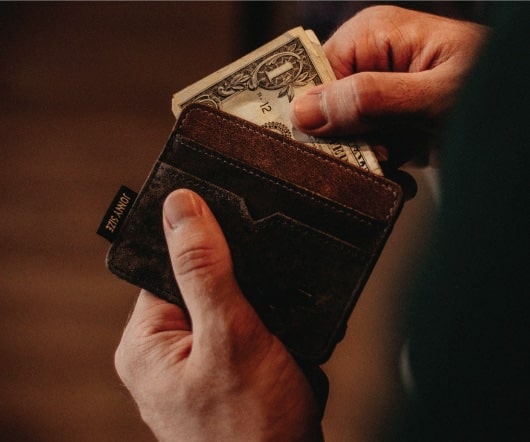 B2B Cause Marketing From the Financial Industry
Cause Related Marketing
NOVEMBER 12, 2012
The firm's founder and CEO, Walter Mischler, was disabled in the Vietnam War. I posted on B2B cause marketing last Friday and really didn't expect to come back to the topic for a while to come.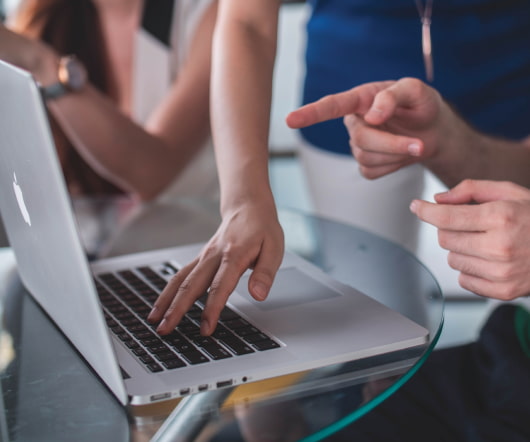 My First Nonprofit Job
Nonprofit Consultant Blog
FEBRUARY 6, 2011
As much as he may have been lionized in certain west-side, ultra-liberal enclaves, he was quite reviled and hated elsewhere, especially in areas where there were many veterans of the Vietnam war. A first blog posting after a long absence is always difficult; so many things to talk about, it's hard to decide what the most relevant topic would be. First, let me remind you where I've been.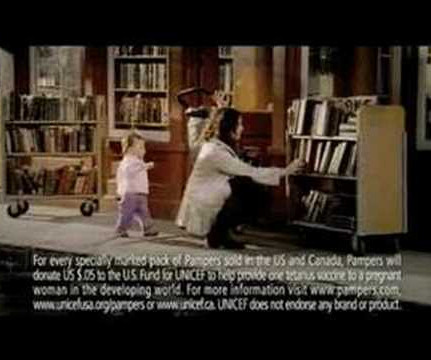 The Best Cause Marketing of 2008
Cause Related Marketing
JANUARY 13, 2009
There may well be… and probably is… some brilliant cause marketing coming out of Senegal or Bengal or Finland or Vietnam or Rio de Janeiro that I just don't know about. First off the usual disclaimers. This is by no mean an exhaustive list.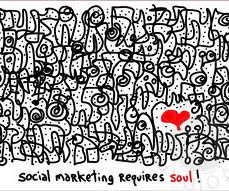 The Best of Social Marketing in 2012
Social Marketing and Social Change
DECEMBER 18, 2012
The impact of social franchising on the use of reproductive health and family planning services at public commune health stations in Vietnam. The people who take the time to develop, write, review and publish papers on social marketing in the peer-reviewed literature are some of my heroes.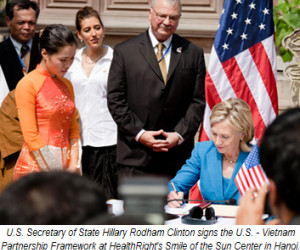 Connect Your Nonprofit to Major News for Marketing Wins – Case Study
Getting Attention
JULY 26, 2010
Subject: Secretary of State Hillary Clinton Visits HealthRight in Vietnam. Healthright-nonprofit-marketing. I was thrilled last Thursday to receive this timely e-news alert from HealthRight International. It's nonprofit marketing at it's finest.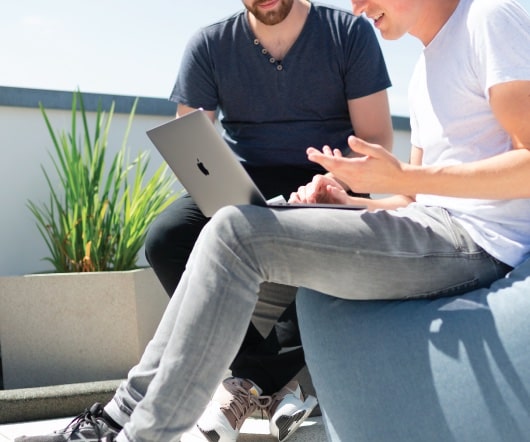 Look at what works, not what is broken: Positive deviance and bright spots
Nonprofit Marketing Blog
MARCH 3, 2010
Sternin approached problems in a truly innovative way: Rather than focusing on what was wrong in neighboring Vietnam, he decided to look for solutions to change that already existed in communities. From SnakeCorp on Flickr. I had such a nice comment in my last post from Jim Lord.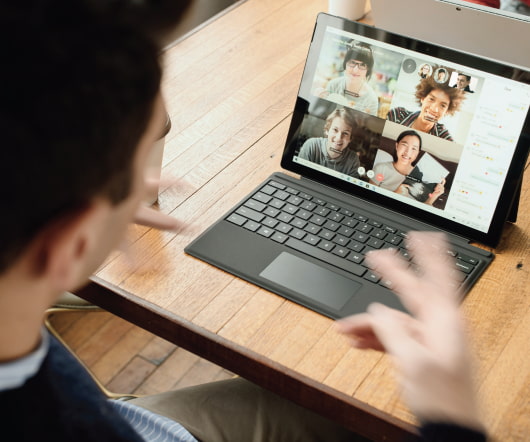 Gamified Cause Marketing and Half the Sky
Cause Related Marketing
APRIL 1, 2013
The game is mediated by a character named Radhika, a mother of two, who starts in India and then makes her way to Kenya, Vietnam and Afghanistan, before landing in the United States.