Trending Articles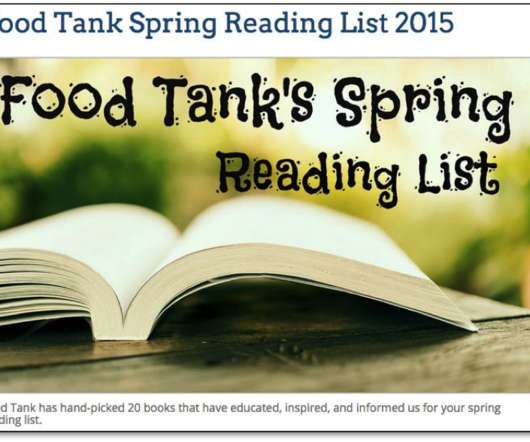 5 Clever Online Engagement Ideas for Nonprofits
Kivi's Nonprofit Communications Blog
MAY 18, 2017
Looking for ways to engage supporters online? Get inspired by these real nonprofit digital engagements! Ask An Artist To Illustrate. Take that hashtag contest to the next level. Invite an artist to illustrate your supporter's thoughts submitted online. Make a Reading List. Summer's coming.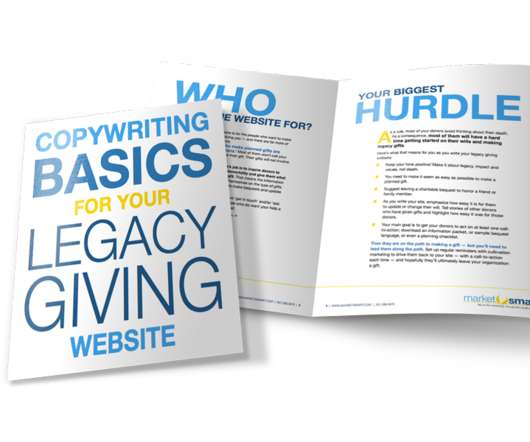 The most powerful motivators of major gifts and legacy gifts.
iMarketSmart
MAY 19, 2017
Remembrance. Honor. Memorialize. Pay tribute. Fairness. Right wrongs. Give back. Hormones. Oxytocin "the love hormone" Cortisol for focus. Brain. Neurons transmitting information. Mirror neurons support empathy. Religion. Find meaning. Satisfy dictates. Allay guilt. Social.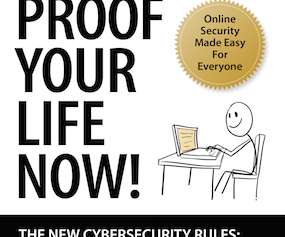 3 Ways to Stay Safe from Cyber Attack
Getting Attention
MAY 15, 2017
Yes, this has to matter to you. The current global cyber attack , built on ransomware, could wreck your communications impact and a lot more. If or when your organization gets hacked, it'll bring all activity—including communications and fundraising—to an absolute standstill.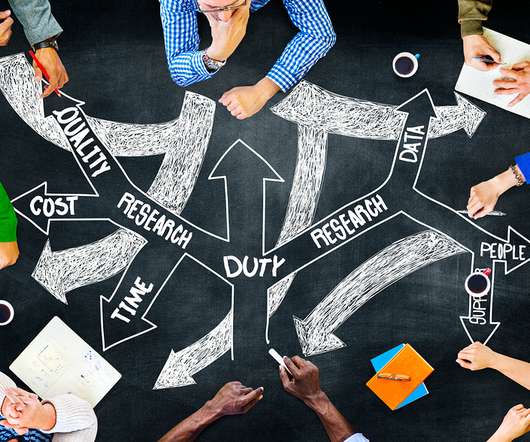 How to Define Roles on Communications Projects
Kivi's Nonprofit Communications Blog
MAY 4, 2017
Communications work is complicated enough as it is. When you aren't exactly sure who is responsible for what, it gets even more complicated.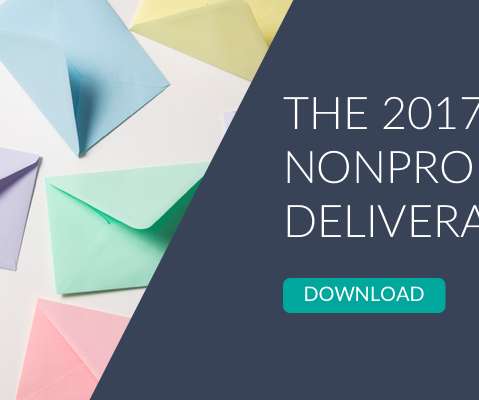 More Trending