United Arab Emirates
Related Topics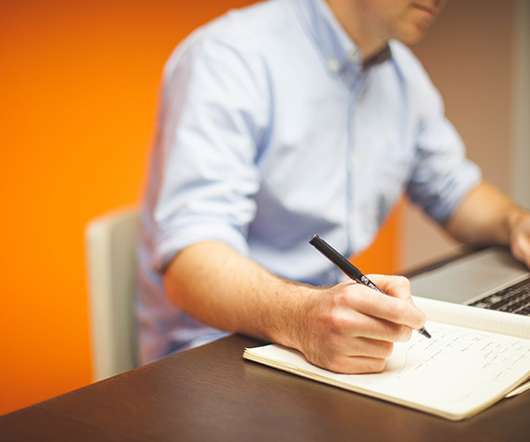 URGENT ACTION REQUEST: Jailed in Dubai for Helping Children
The Agitator
AUGUST 22, 2016
A British-Australian dual national living in Dubai, the United Arab Emirates city that bills itself as a "friendly holiday resort", has been detained for weeks because he tried to raise money for Afghan child refugees using his Facebook page.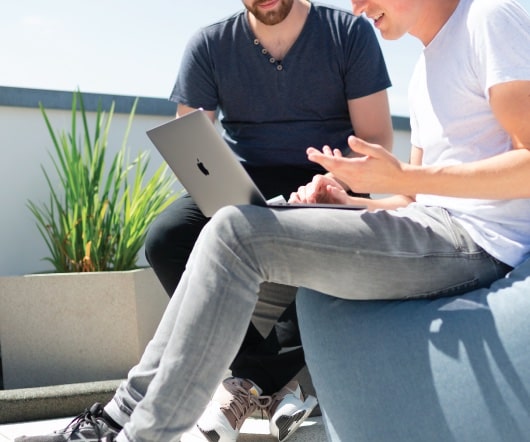 Global Cause Marketing
Cause Related Marketing
MAY 7, 2012
GoodPurpose surveyed public opinion of 8,000 people in 16 countries: Belgium, Brazil, Canada, China, France, Germany, India, Indonesia, Italy, Japan, Malaysia, Netherlands, Singapore, United Arab Emirates, United Kingdom, & the United States. But Edelman did reveal that it is the Rapid Growth Economies (RGE) of Brazil, China, India, Indonesia, Malaysia, and United Arab Emirates that are the most responsive to brands that cause market.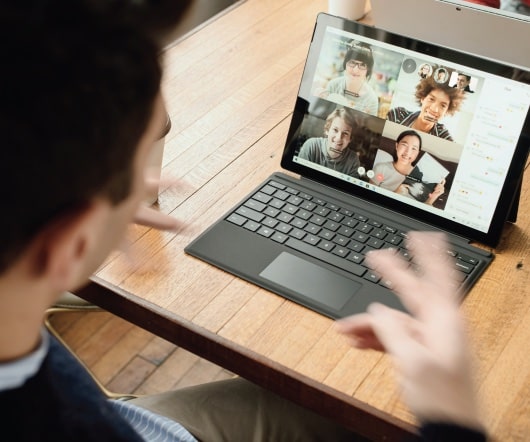 Cause Marketing During Ramadan
Cause Related Marketing
SEPTEMBER 10, 2012
In 2012 in the United Arab Emirates, Unilever and the UAE chapter of the Red Crescent Society teamed up for a cause marketing effort that took place during Ramadan, a month-long fast that observant Muslims across the globe annually observe in the ninth month of the Islamic Calendar.