Ukraine
Related Topics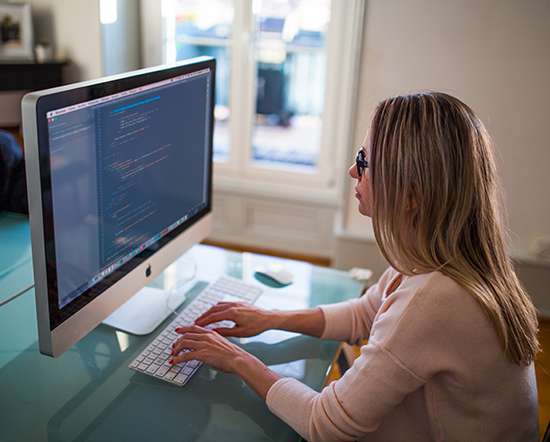 How to show impact? Here's a great example.
Nonprofit Marketing Blog
JANUARY 22, 2013
These efforts range from a single mother in Minneapolis who staves off foreclosure thanks to an emergency financial assistance grant, to a 90-year-old Holocaust survivor living in Ukraine who receives food, medicine and warm clothes, to a boy in Haiti who can access a counselor to manage the post-traumatic stress he endures following the earthquake. "At One of the most powerful things you can do this year is to make more visible to your supporters the impact of their gifts.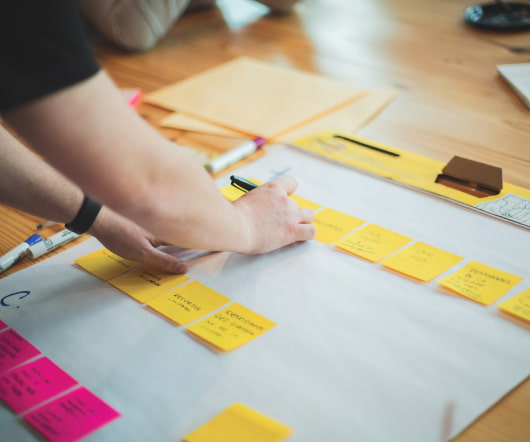 What's missing from your elevator pitch
Nonprofit Marketing Blog
JUNE 14, 2011
When I lived in Ukraine, I met a clothing designer who ran a social enterprise—a workshop for disadvantaged women. You know what I mean by an elevator pitch, right? It's a pitch for your organization that you could make in the time span of an elevator ride—about thirty seconds to two minutes. What's usually missing from your pitch? The other person in the elevator.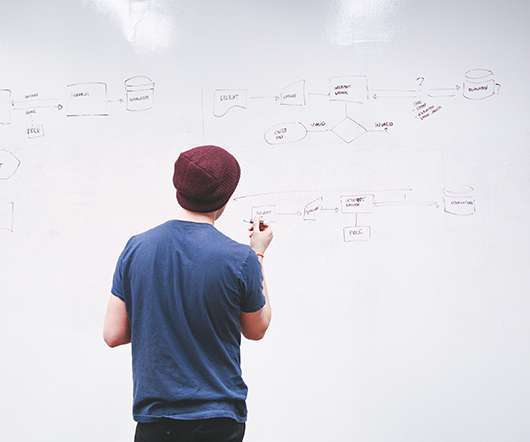 What's missing from your appeals
Nonprofit Marketing Blog
JUNE 17, 2011
When I was Ukraine, I saw a poor grandmother begging before the church of Saint Sophia, jangling spare change in a McDonald's cup. When my life flashes before my eyes someday—and I hope that's very far in the future - I suspect it will be a series of small details, each of which stands for something meaningful. That's because as humans, we experience the immense through the small. We relate to the historic through the personal.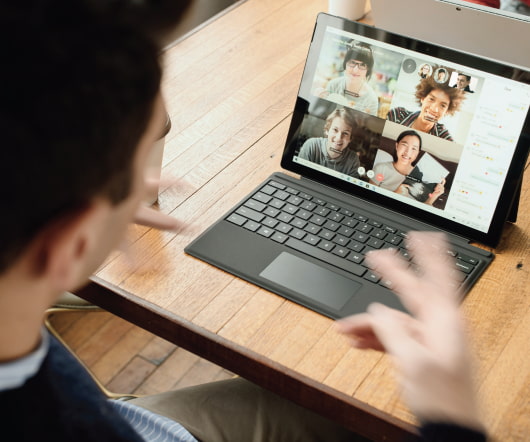 The babushka, the alarm clock and the art of fundraising
Nonprofit Marketing Blog
SEPTEMBER 20, 2011
Once upon a time, when I was living in Ukraine, I met the staff of a community foundation named Dobrata that was trying to encourage businesspeople to give money to charitable causes. It was depressing—everyone in Ukraine knows the collapse of the Soviet Union hit pensioners hardest—but not personally motivating.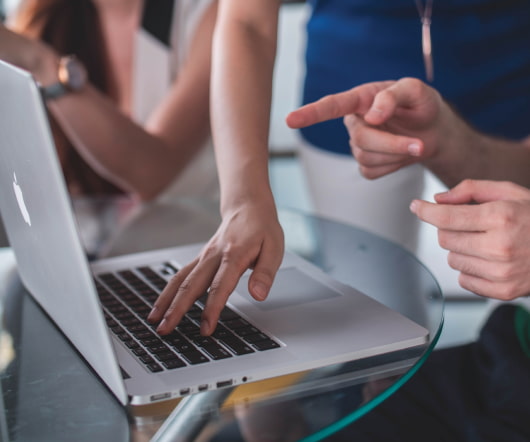 Impact - not ideas - should be the star of your story
Nonprofit Marketing Blog
JANUARY 31, 2012
While I was living in Ukraine, the government tax authority launched a campaign to motivate taxpayers to stay honest and continue paying their taxes. The tax authority developed several ads. One was a cartoon illustration of a bee in front of a hive with a slogan celebrating the fruits of a collective contribution to the government. It looked like an ad for Honey Nut Cheerios with worker bees starring as the cereal mascot.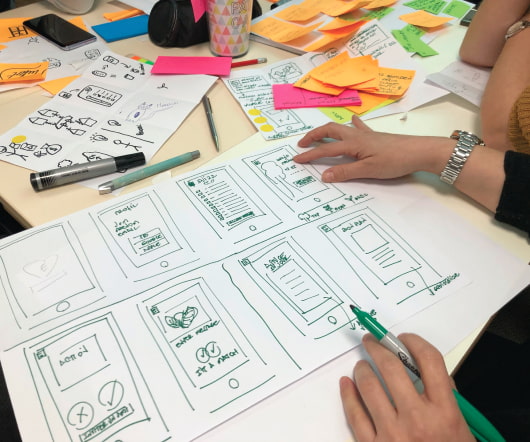 Carnival of Nonprofit Consultants Here Next
Fundraising Breakthroughs
MAY 29, 2008
Randal is working in Ukraine this week, so for better or for worse, the selection of posts will be mine. Monday, June 2, the Carnival of Nonprofit Consultants comes to Fundraising Breakthroughs. Bloggers writing on nonprofit sector, fundraising, social change, and capacity-building can submit posts on this page.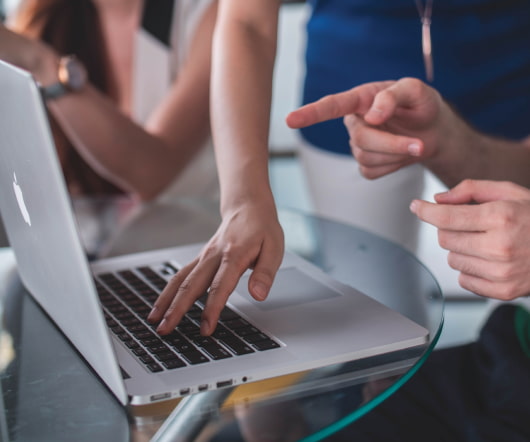 Grants for U.S. Nonprofits and International Non Government Organizations Promoting the Rights of Persons With Disabilities
Seeking Grant Money Today
MARCH 14, 2010
The first is directed at DPOs in Indonesia, Mexico, Ukraine, and eligible states and cities in India (Andhra Pradesh, Chhattisgarh, Karnataka, Kerala, Orissa, Tamil Nadu, and the National Capital Territory of Delhi). From The Foundation Center. Deadline: Various (See below.)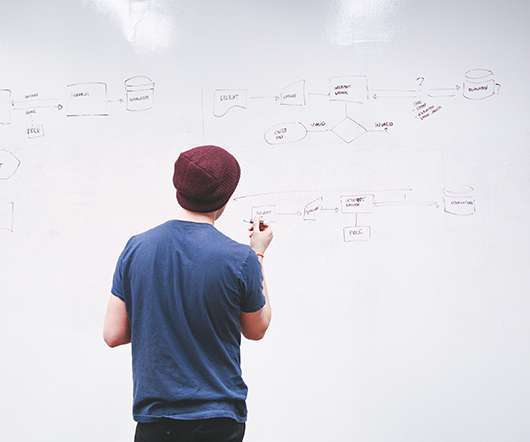 Fundraising Overseas: Lost in Translation?
Fundraising Breakthroughs
JUNE 4, 2008
I'll be returning to Ukraine in late August to deliver a two-day training on fundraising for local alumni of U.S. Economic Realities While Ukraine's economy has done better than some former Soviet countries, inflation is an enormous problem.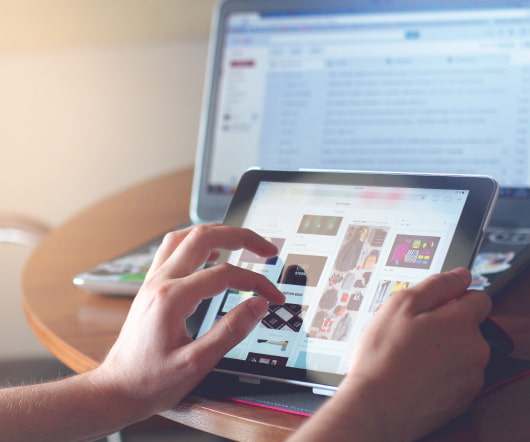 What a double espresso says about human behavior and donor loyalty
Nonprofit Marketing Blog
DECEMBER 11, 2009
I lived in Ukraine a few years ago, and a friend who just returned from there told me a great story that holds the secret to inspiring generosity. Here's my December column from Fundraising Success. Really. My friend was eating breakfast at a pricey hotel frequented by his international agency. Two beverages came with the breakfast package. He ordered the first: a double espresso. Toward the end of his meal, he ordered another.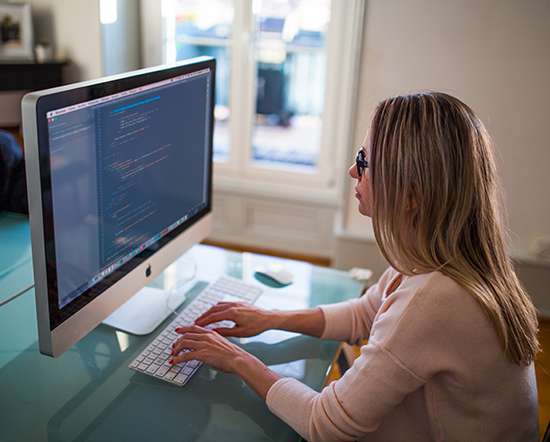 Several Grants Available for the Arts Or Theatre
Seeking Grant Money Today
APRIL 3, 2007
and their counterparts in Russia or Central/Eastern Europe, including Albania, Belarus, Bosnia, Bulgaria, Croatia, the Czech Republic, Georgia, Herzegovina, Hungary, Macedonia, Moldova, Mongolia, Poland, Romania, Russia, the Slovak Republic, Slovenia, Ukraine, and Yugoslavia. From The Foundation Center. Below, are three grants. Two grants are available for art; one in California and one in art education in the United States.