Tunisia
Related Topics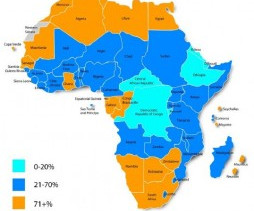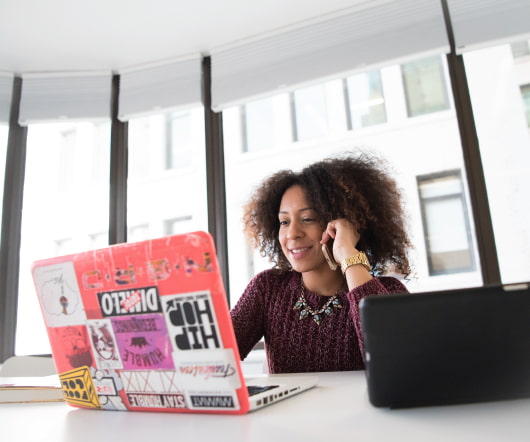 #SocialMedia: Turns Out, Twitter Can Start Revolutions Mr. Gladwell
Non Profit Marketing 360
NOVEMBER 21, 2011
But what about now that dictators have fallen in Tunisia, Egypt, Libya, and perhaps Syria – and the 'Occupy Wall Street' movement has gone global this past weekend? What a difference a year can make – not always for the better, mind you.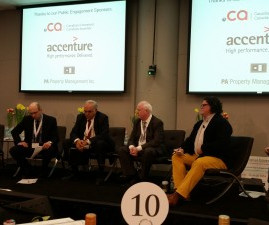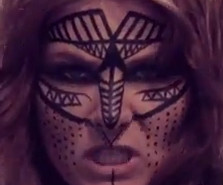 Talking 'bout my rights of women and girls
Wild Woman Fundraising
FEBRUARY 21, 2013
We've urged leaders in Egypt, Tunisia, and Libya to recognize women as equal citizens with important contributions to make. Equality!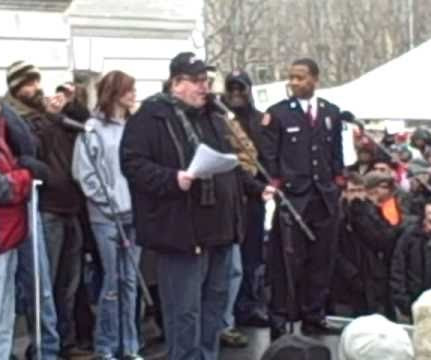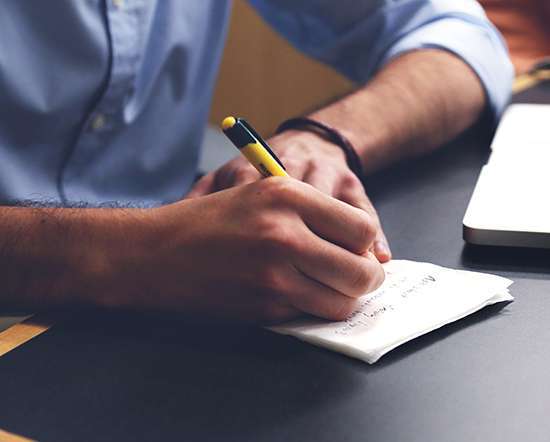 How much is social media influencing - or reflecting - events in Egypt?
Nonprofit Marketing Blog
JANUARY 30, 2011
She cites Jillian York's level-headed take : To be honest, so much of the rhetoric around the use of social media in Egypt and Tunisia makes me want to scream — folks act like these American tools just dropped from the sky like humanitarian food rations, set to save the people from their (American-supported, natch) dictators.