Tunisia
Related Topics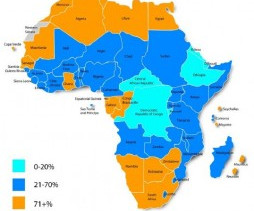 Finally some 2012 Statistics for the African Mobile Phone Market
Public Sector Marketing 2.0
MAY 30, 2012
Tunisia. Back in March of 2009 I wrote a post entitled " Latest mobile phone statistics from Africa and what this means " based on a report that had come out from Blycroft Publishing tracking 2008 African mobile phone market stats.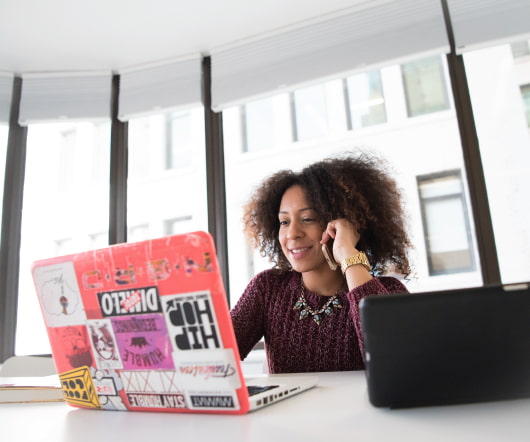 #SocialMedia: Turns Out, Twitter Can Start Revolutions Mr. Gladwell
Non Profit Marketing 360
NOVEMBER 21, 2011
But what about now that dictators have fallen in Tunisia, Egypt, Libya, and perhaps Syria – and the 'Occupy Wall Street' movement has gone global this past weekend? Blogs Civics Communications Community Cross-Post News and Current Affairs Opinion Social Media Storytelling Tweets Civil Rights Movement communication Facebook Libya Malcolm Gladwell New Yorker Occupy Wall Street Social network Technology Tunisia Twitter Wall Street web 2.0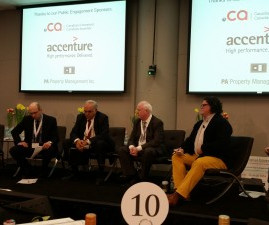 Notes from the Digital Governance Forum (#DGF15)
Public Sector Marketing 2.0
FEBRUARY 2, 2015
In Tunisia students were using triangulation to pin point sniper locations. Hey folks, so I got back from my 10-day Vipassana Meditation Retreat last week and must say i feel fully re-charged, super-positive and healthier than ever. Overall it was an absolutely life-changing experience.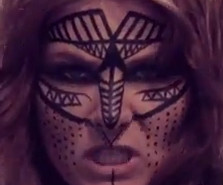 Talking 'bout my rights of women and girls
Wild Woman Fundraising
FEBRUARY 21, 2013
We've urged leaders in Egypt, Tunisia, and Libya to recognize women as equal citizens with important contributions to make. What do we want? Equality! When do we want it? YESTERDAY! I want you to pay attention to the vocabulary in this speech.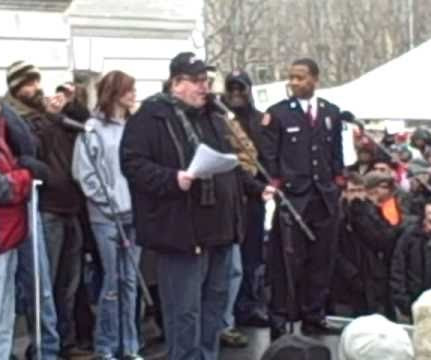 400 Americans have more wealth than half of all Americans combined.
Wild Woman Fundraising
MARCH 11, 2011
And let us pause for a moment and remember that it was a poor man with a fruit stand in Tunisia who gave his life so that the world might focus its attention on how a government run by billionaires for billionaires is an affront to freedom and morality and humanity. Did you see this speech?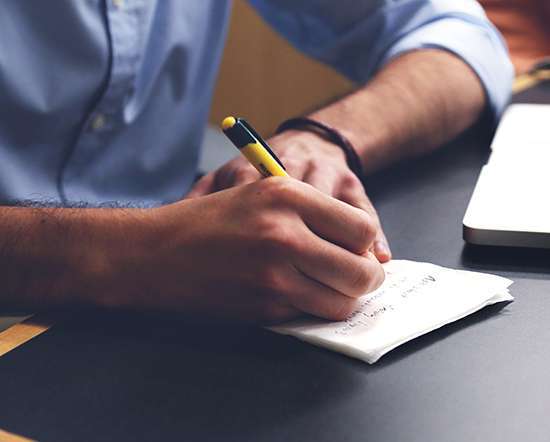 How much is social media influencing - or reflecting - events in Egypt?
Nonprofit Marketing Blog
JANUARY 30, 2011
She cites Jillian York's level-headed take : To be honest, so much of the rhetoric around the use of social media in Egypt and Tunisia makes me want to scream — folks act like these American tools just dropped from the sky like humanitarian food rations, set to save the people from their (American-supported, natch) dictators. This is a matter of hot debate. On one hand, there is outrageous hype suggesting social media is fomenting revolutions.