Tulsa
Related Topics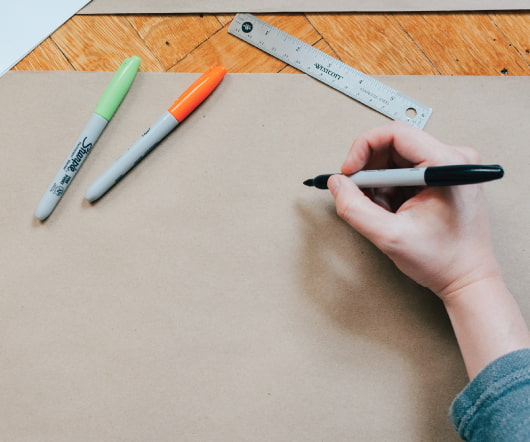 5 Technology Shifts That Will Change Nonprofits in 2013
Nonprofit Marketing Blog
JANUARY 6, 2013
A panel of nonprofits like yours from Tulsa School for Arts and Sciences and ACTS Prince William County who have embraced these shifts will discuss, in depth, the rise of mobile technology, the growth of peer networks, the increasing personalization of marketing and communications, the upside of slacktivism and new discoveries about how people think about our causes. I'm hosting a free webinar tomorrow at 1pm ET on the 5 Technology Shifts That Will Change Nonprofits in 2013.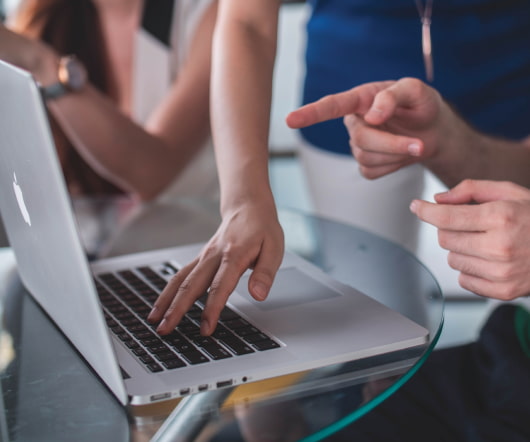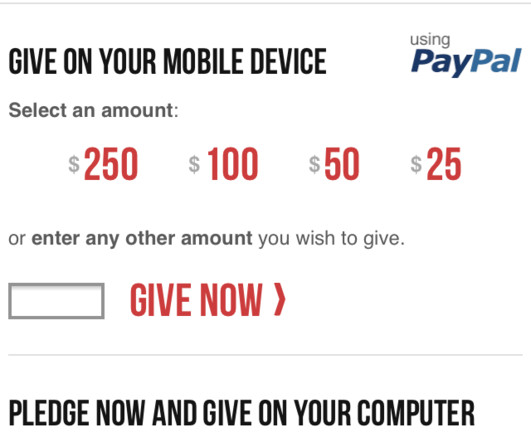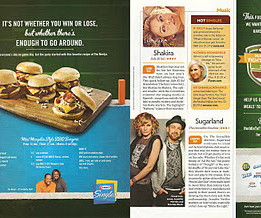 Cause Marketing Your Bowl Game
Cause Related Marketing
DECEMBER 30, 2011
The Armed Forces Bowl, which airs at noon today (ET), for instance, pits BYU against Tulsa, which have played against each other just seven times.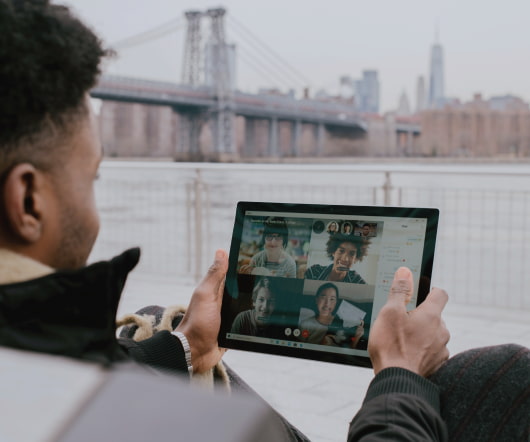 Fundraising Training in Oklahoma City
Fundraising Breakthroughs
DECEMBER 16, 2005
The following day, a related event will be held in Tulsa, in partnership with the Eastern Oklahoma Chapter of AFP , Growing Your Fundraising: Grassroots to Major Gifts. Folks in Oklahoma can get some terrific fundraising training and ideas in two events organized by the Oklahoma Center for Nonprofits. I'll be in Oklahoma City February 22 leading sessions on Asking Individual Donors and What's New in Fundraising. The grassroots fundraising legend Joan Flanagan will give the keynote.