2017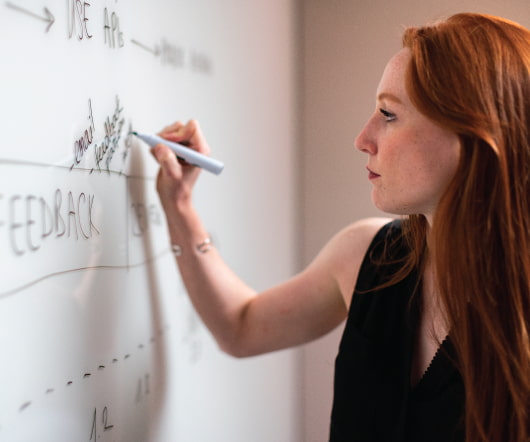 3 Techniques to Avoid Getting Overwhelmed in 2017
Getting Attention
JANUARY 4, 2017
Guest bloggers Beth Kanter & Aliza Sherman wrote The Happy, Healthy Nonprofit , a must read for communicators & fundraisers. If there is one thing we can agree on, it is that that last quarter of 2016 was especially stressful.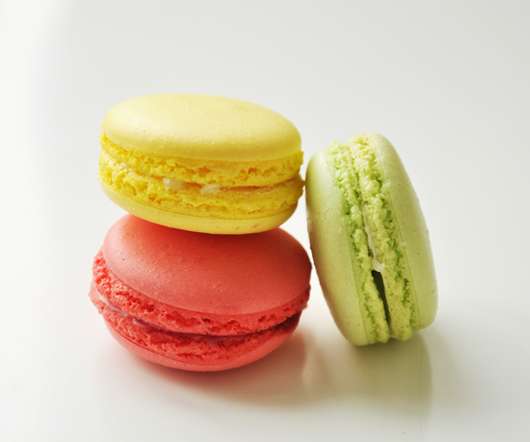 3 Realistic Social Media New Year's Resolutions for Nonprofits
Kivi's Nonprofit Communications Blog
JANUARY 3, 2017
I apologize for the headline (and the macarons). I had to get you here and I knew "New Year's Resolutions," and sweets, might work. But here's the thing – I don't believe in New Year's resolutions. I think if you want to make a change, now is as good a time as any.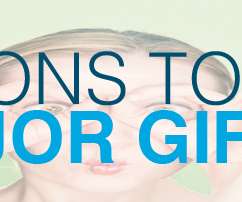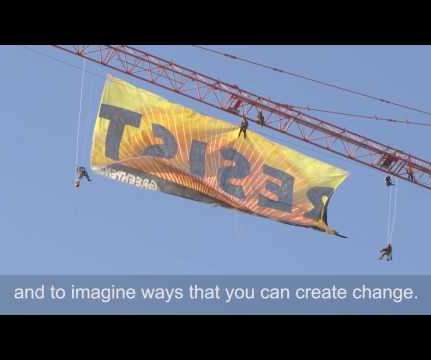 7 Nonprofit Campaigns We Can't #RESIST
EveryAction
FEBRUARY 21, 2017
Every successful campaign starts with a moment. Whether you're raising money to build a new school or curing a worldwide epidemic, a single moment drives the need for a campaign. This year, no moment has been more controversial than the rollout of the recent immigration ban.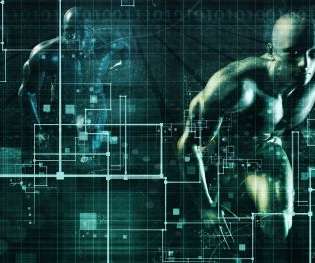 More Trending