Sat.Mar 25, 2017 - Fri.Mar 31, 2017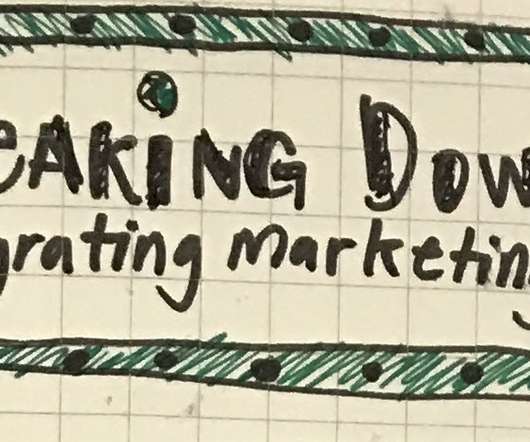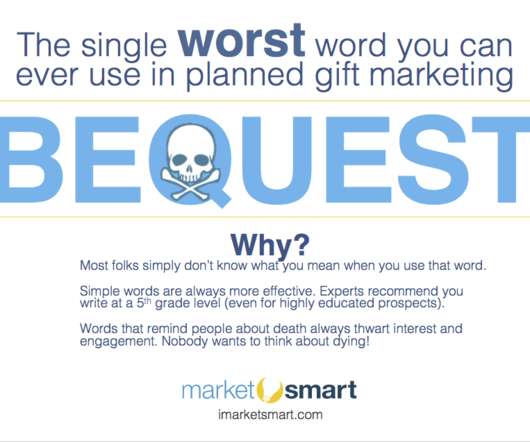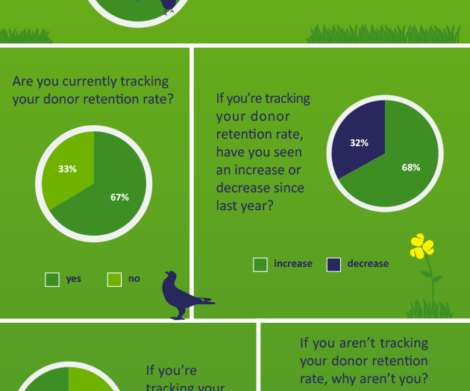 Donor Retention: Good News And Poor Excuses
The Agitator
MARCH 27, 2017
At last! I'm pleased to report that there seems to be some evidence that more and more fundraisers are paying attention to the issue of donor retention.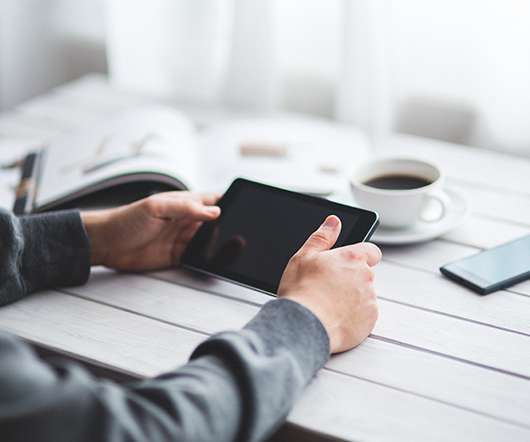 Breaking Down the Latest Cause Marketing Research [Infographic]
Selfish Giving
MARCH 26, 2017
Marketing research firm Toluna is out with new research on what consumers really think about cause marketing - which they nicely summarized in an infographic in Adweek. The research confirmed a lot of what I already thought was true about cause marketing, although one data point surprised me. I'm also becoming more skeptical of generational data. Are the boundaries between Baby Boomers, Gen X and Millennials really as pronounced as researchers thing they are?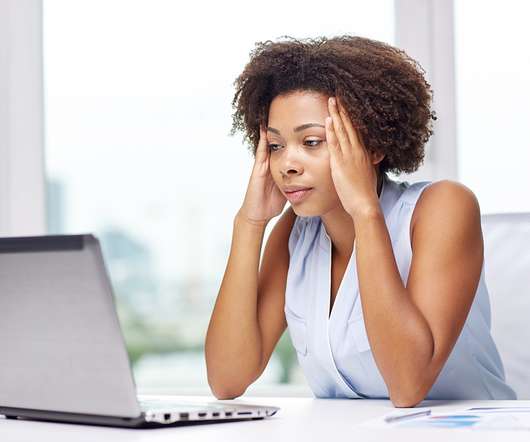 5 Things Reporters Really Want From PR Specialists
Kivi's Nonprofit Communications Blog
MARCH 29, 2017
Don't frustrate the reporters you're trying to reach. When you open your e-mail box, which messages are you most likely to open: generic messages from unknown senders or personal notes sent by someone you know? The answer to this question is obvious, right?
More Trending