Sat.May 20, 2017 - Fri.May 26, 2017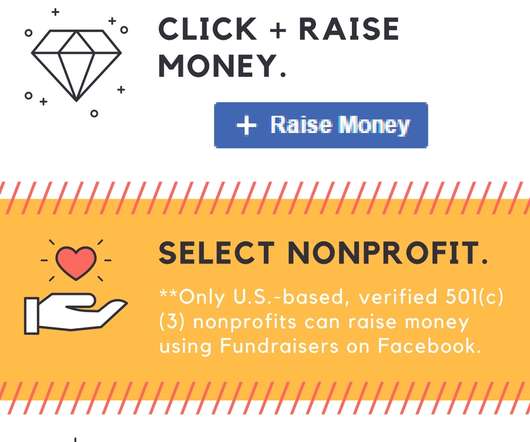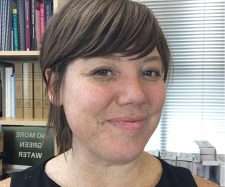 Day in the Life of a Nonprofit Communicator – Stacy Harbaugh
Kivi's Nonprofit Communications Blog
MAY 22, 2017
Stacy Harbaugh. Welcome to the latest installment in our series on the "Day in the Life" of nonprofit communicators, where we ask you to describe your day in your own words. We'd love to feature YOU in this series!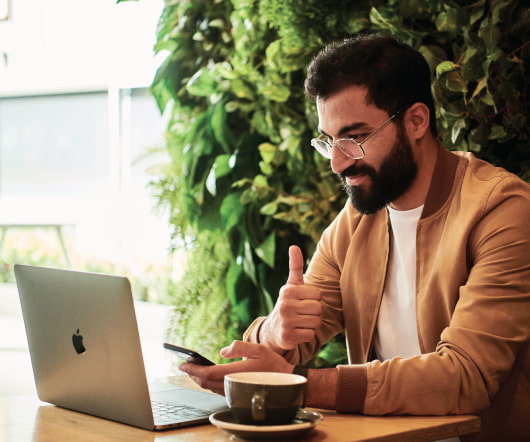 Do major and legacy gift fundraisers need 'sales managers'?
iMarketSmart
MAY 22, 2017
The private sector has sales managers for their revenue generation teams. The nonprofit sector, not so much. Sales managers are responsible for: Meeting sales/revenue and profitability targets. Planning and budgeting. Hiring and firing. Training and coaching. Analyzing and evaluating people and data. Setting goals for others. Leading and motivating. Dealing with problems during crises. Taking the heat when things go wrong.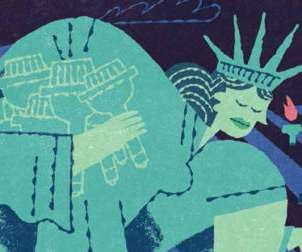 How To Organize For Miracles
The Agitator
MAY 21, 2017
"Craver, it's perfectly fine to believe in miracles, but let me tell you, it sure helps to organize for them."