March, 2017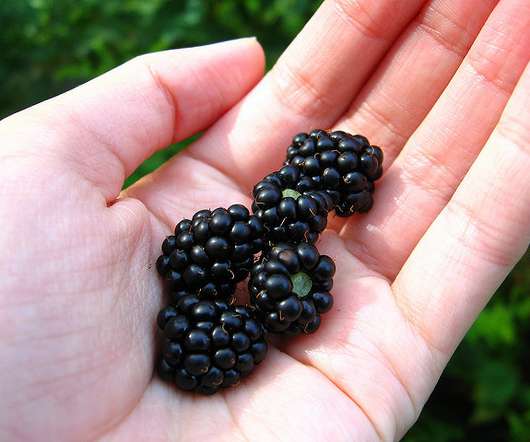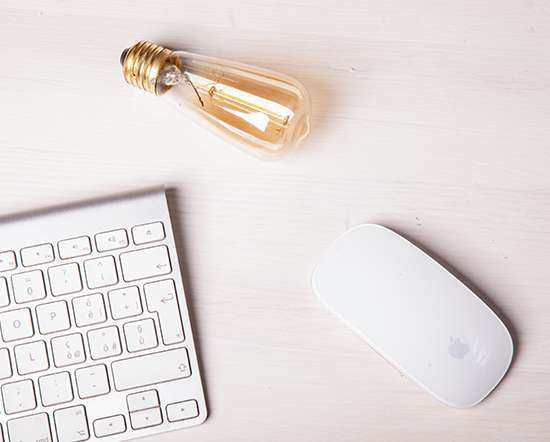 Inside Scoop: Powerful Testimonials from Your Peers
Getting Attention
MARCH 21, 2017
Guest blogger Karen Petersen is a 12-year veteran of nonprofit fundraising. She currently serves as Director of Annual and Planned Giving at the HudsonAlpha Institute for Biotechnology , in Huntsville, Ala. In my previous life, I was a TV reporter. Little has changed since I changed careers. In fundraising, we are all storytellers!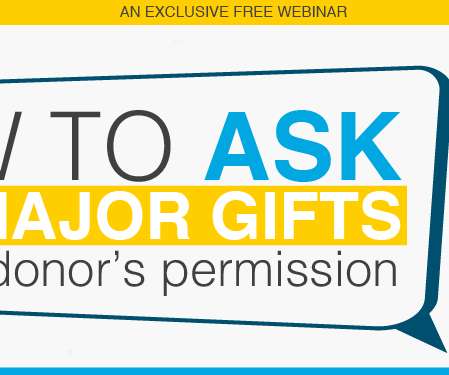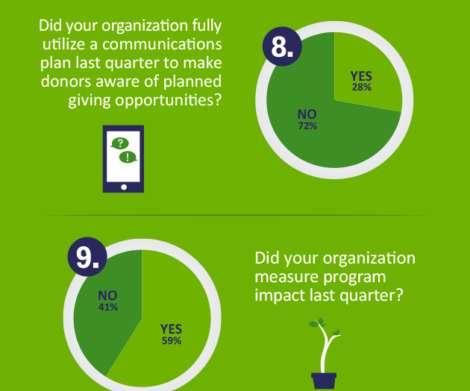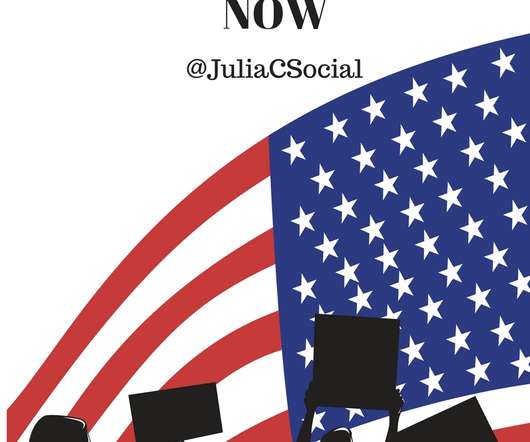 Why Your Nonprofit Needs to Get Political – Now
J Campbell Social Marketing
MARCH 16, 2017
There is little doubt that Trump's presidency has been unwelcome news for most of the nonprofit sector. What do we stand for as an organization?
More Trending