Strategic Philanthropy
Related Topics
Is your nonprofit a "safe bet"? Let's Get Dangerous!
Wild Woman Fundraising
AUGUST 24, 2011
Well, guess what, strategic philanthropists. Do you take risks? Last week in the Harvard Business Review, Dan Pallotta talks about how taking risks is important. if we didn't take risks, we wouldn't have cures for diseases. We wouldn't have so much of what we have now.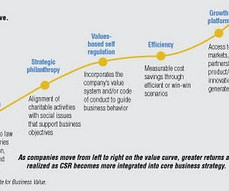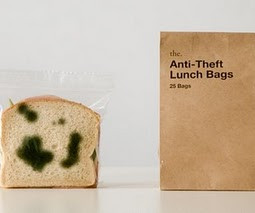 Strategic Cause Marketing, Post No. 434
Cause Related Marketing
FEBRUARY 10, 2009
Strategic cause marketing like strategic philanthropy is one of those things to strive for. Strategic cause marketing means there's a logical connection between the cause and the company. White UNICEF Strategic Philanthropy Locks of Love ' Freedom from Hunger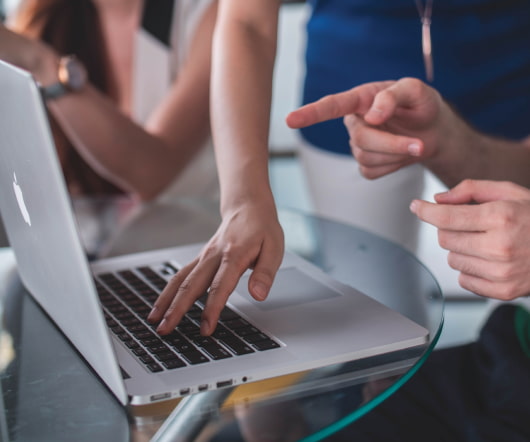 Renata Did it Again (Wish I'd Written This)
Fundraising Breakthroughs
FEBRUARY 18, 2009
The honest task for vibrant philanthropy, now and in the future: embracing both the plan and the cool. Thanks to Sean Stannard-Stockton of Tactical Philanthropy for highlighting Renata Rafferty's excellent, heartfelt post.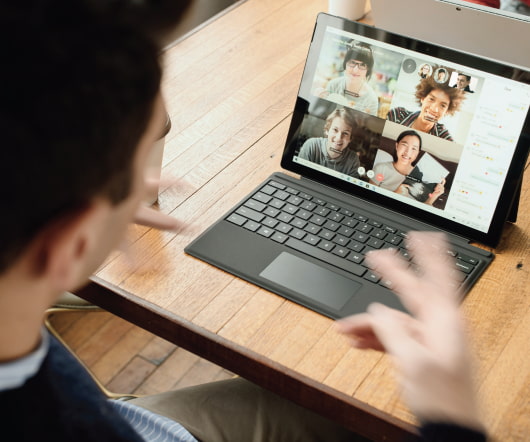 Are you being forced to measure something unmeasurable?
Wild Woman Fundraising
MAY 14, 2012
As I've written before, this is why strategic philanthropy is insulting. Let's say that you are writing a grant. But on the grant requirements page, you see that they want statistics on a whole range of things that you have no way of measuring. Now they tell you that if you can't measure it, they can't make sure you're using their money wisely, THEREFORE you won't get the grant. Why this is wrong.