Singapore
Related Topics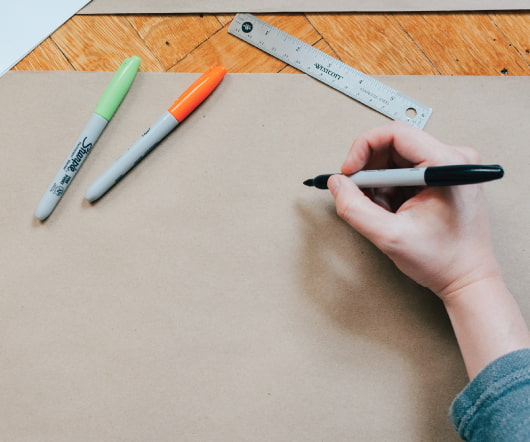 Singapore Social Media Workshop for PR and Online Media: September 2011
Nonprofit Marketing Blog
AUGUST 16, 2011
On 13th of September, 2011 I am teaching a social media workshop in Singapore, AND presenting at a conference. You can also download the Social Media PR Singapore brochure from Scribd. Event public relations social media Social Media Business Course Facebook online community presentation Singapore social network workshop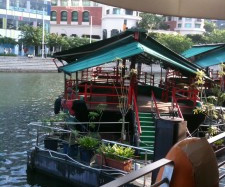 Kuala Lumpur & Singapore Social Media Workshop & Trip Debrief
Public Sector Marketing 2.0
DECEMBER 18, 2009
Singapore. Once I arrived in Singapore, I took a cab to the wonderful Swissotel Merchant Court conveniently located in the always active Clark Quay district. I should have probably collapsed but my second wind kicked in and I was off to take in Singapore with my custom itinerary.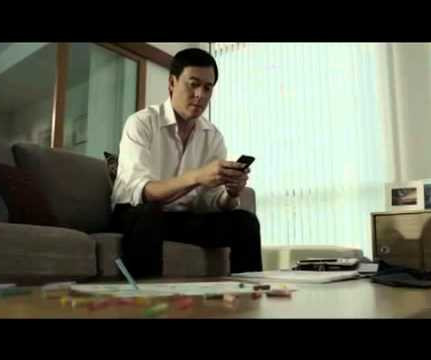 The need to disconnect, visualized.
Public Sector Marketing 2.0
MARCH 1, 2011
Thank you to my colleague Benedict Chia Bing Howe in Singapore for sharing this wonderful Thai ad. The second I saw this, I knew I had to post this up. So what is it?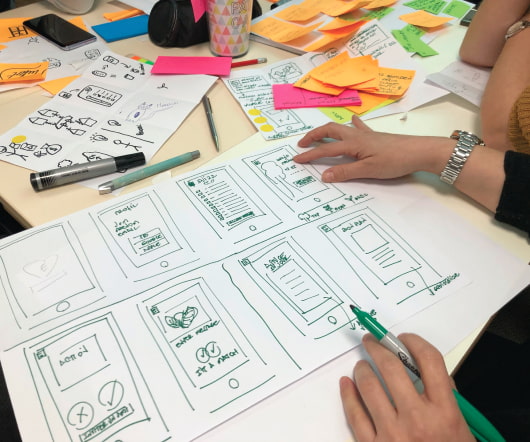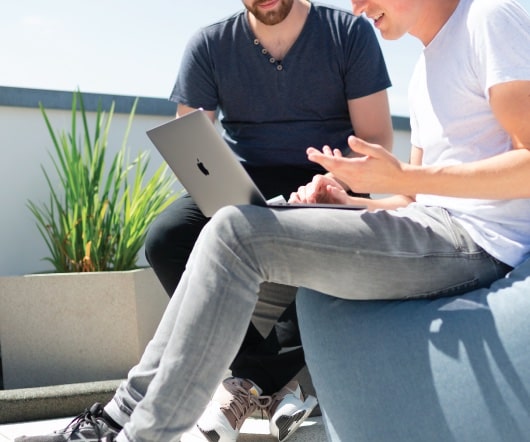 Global Cause Marketing
Cause Related Marketing
MAY 7, 2012
GoodPurpose surveyed public opinion of 8,000 people in 16 countries: Belgium, Brazil, Canada, China, France, Germany, India, Indonesia, Italy, Japan, Malaysia, Netherlands, Singapore, United Arab Emirates, United Kingdom, & the United States. Edelman's 2012 Global GoodPurpose study is out and it finds a world increasingly responsive to cause marketing and expectant of the virtues that come from the practice.