Screencast
Related Topics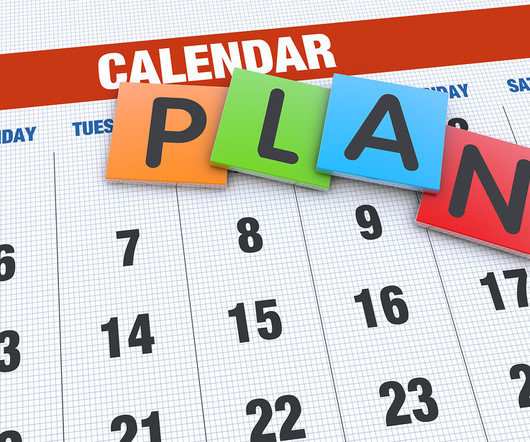 Different Ways to Design an Editorial Calendar – Group Project!
Kivi's Nonprofit Communications Blog
SEPTEMBER 15, 2015
Or you can make a little video screencast tour. It's time for a Nonprofit Marketing Guide community project! We get these questions all the time. What should my editorial calendar actually look like? Does it need to be online? Which software should we use?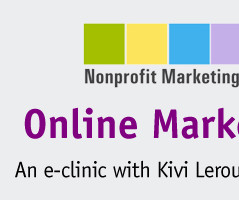 Join Me at the Online Marketing Spa
Kivi's Nonprofit Communications Blog
JULY 2, 2010
I will personally review up to three elements of your online marketing program and give you detailed comments and ideas in a screencast video that you can share with others on your staff. I was going to wait until Tuesday to tell you about our new e-clinic for July , but what the heck.