Puerto Rico
Related Topics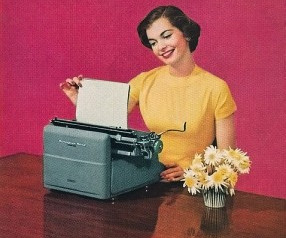 Imagine! Nonprofit Marketing Jobs
Getting Attention
FEBRUARY 2, 2015
or Puerto Rico). Please post YOUR nonprofit marketing job here. Publications Manager Foundations for Healthy Generations (Seattle, WA).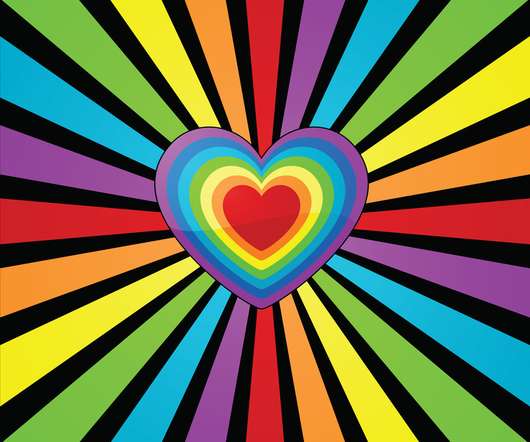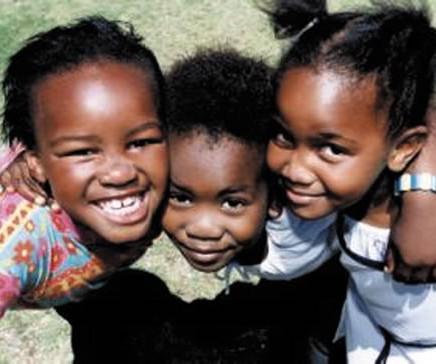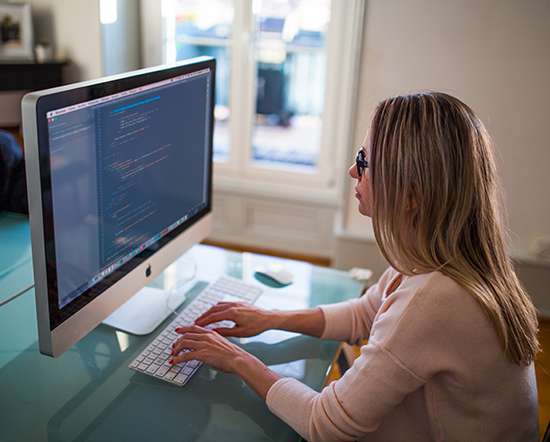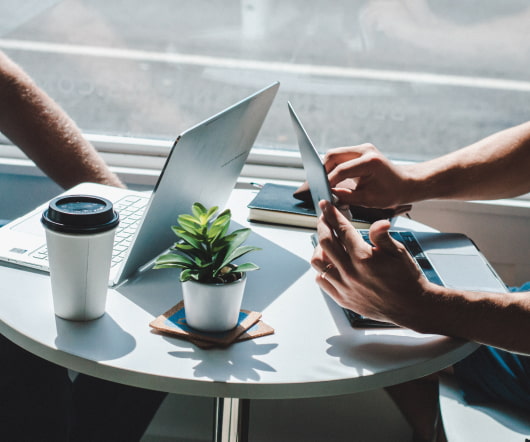 Cause-Related Marketing with Customer Receipts
Cause Related Marketing
AUGUST 28, 2007
Walgreens and JDRFRight now at Walgreens…the giant pharmacy and retail store chain with more than 5,800 stores in the United States and Puerto Rico… they're selling $1 paper icons for the Juvenile Diabetes Research Foundation (JDRF).This This is an annual campaign and I bought one to gauge how it's changed over the years.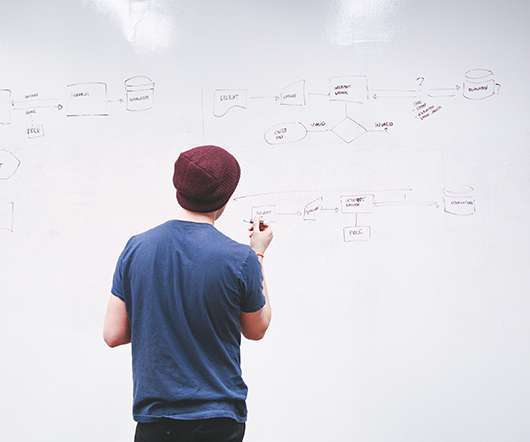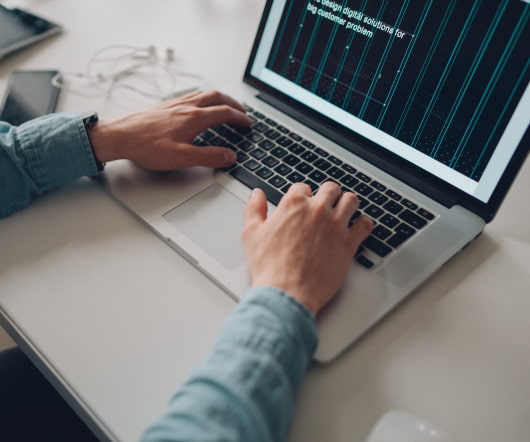 Grants for Elementary or Middle School Science Teachers
Seeking Grant Money Today
AUGUST 30, 2009
Puerto Rico; or the U.S. From The Foundation Center. Sponsored by Toyota Motor Sales, U.S.A. Fifty large grants and a minimum of 20 mini-grants totaling $550,000 will be awarded this year. Applicants must either be an elementary teacher who teaches science in the classroom or a middle or high school science teacher. Virgin Islands.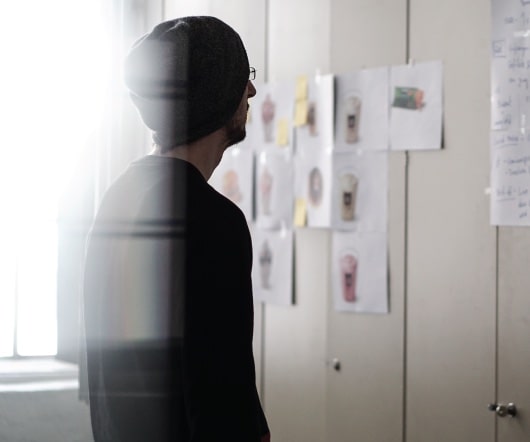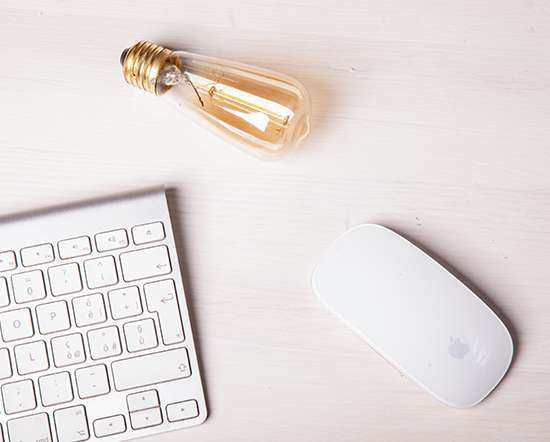 Grants to Increase Health Care Access & To Include Children With Disabilities
Seeking Grant Money Today
JUNE 3, 2012
This includes organizations in the United States and Puerto Rico with the exception of Colorado, Oregon, Washington, Idaho, Wyoming, South Dakota, and Arkansas. From The Foundation Center. [If If you are interested in this grant opportunity, click "Link to Complete RFP" at the end of this blog post for more information].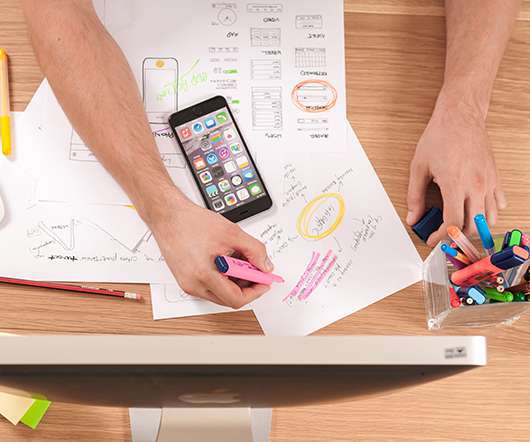 What About That Other Nonprofit, In Town, That's Similar To Us?
Seeking Grant Money Today
AUGUST 3, 2008
Save America's Starfish works to preserve all species of starfish that live in or near the United States including Guam, American Samoa, Puerto Rico, Hawaii, and Alaska. Often, it's the case, that no matter what cause your nonprofit is serving, there will be another nonprofit, not too far away, who does similar work as yours'. I know.