PPC
Related Topics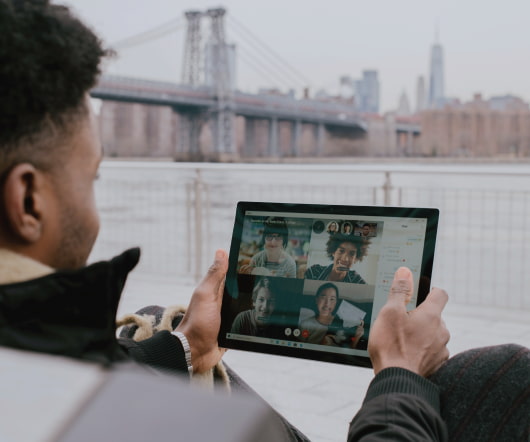 PPC influencing your SEO work?
Search Marketing for Nonprofits
JUNE 10, 2009
Tagged: javascript, PPC. Tags: Google SEM SEO javascript PPC Had to share an interesting article about how Google's new ability to crawl javascript is resulting in unintended consequences.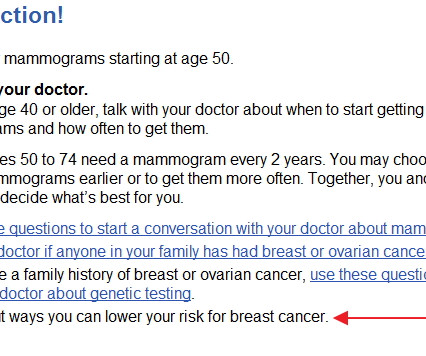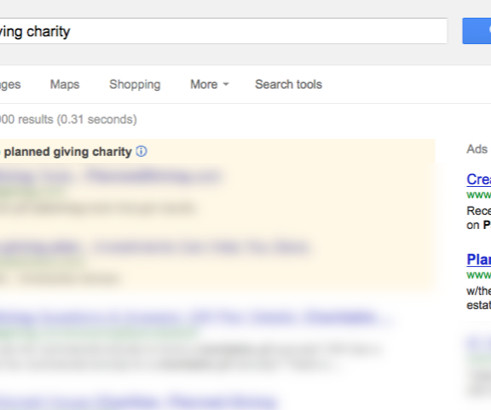 Why you should simply make your planned giving messages simple.
iMarketSmart
FEBRUARY 17, 2013
Advertising Fundraising marketing Pay-per-click marketing Planned Giving Planned giving Planned Giving Marketing ppc strategy internet online marketing Simple solve problemsRecently a client asked me to review and critique a fundraising letter. It was written by one of her committee members.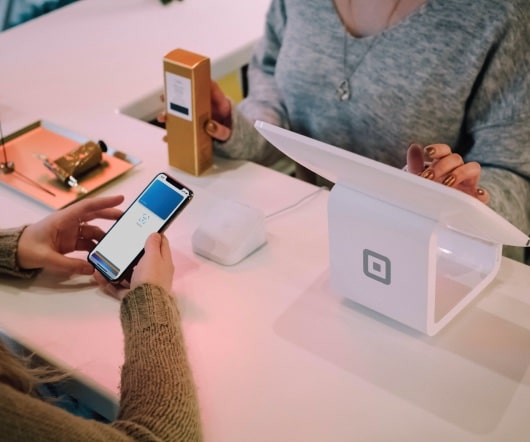 Pro Tips on Getting the Most Out of a Pay-Per-Click Campaign
Fundraising Coach
JULY 18, 2011
If you're about to spend money on a PPC marketing campaign by way of a paid search agency , you need to know a little bit about the song and dance routine most businesspeople have to participate in with these agencies. Too many times, agencies allow clients to have free-reign on many PPC issues including bids, in order to please them. whether it's bidding tactics of a portfolio strategy, there are certain ways in which the PPC campaign plays out.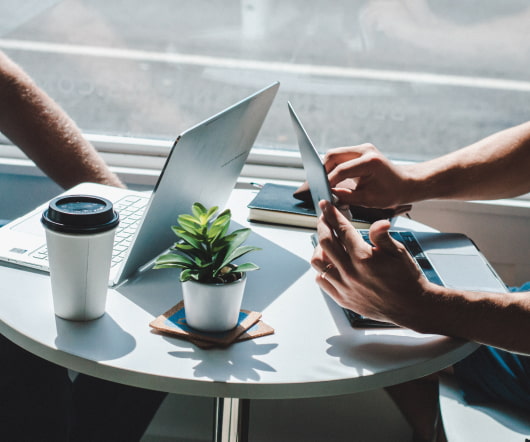 Should you do SEO marketing? An interview with Didit CEO, Kevin Lee
Wild Woman Fundraising
JANUARY 19, 2010
Kevin Lee: Definitely, nonprofits have been discovering the power of search, both SEO and PPC (Paid Search) for several years. Tags: Marketing Measuring Effectiveness Netraising Volunteers social media charity cost effective Didit didit.com donations donors fund raising google Google Adwords google grants Kevin Lee money saving non-profit nonprofits online Pay Per Click PPC ROI Search Engine Optimization SEO strategic marketing tip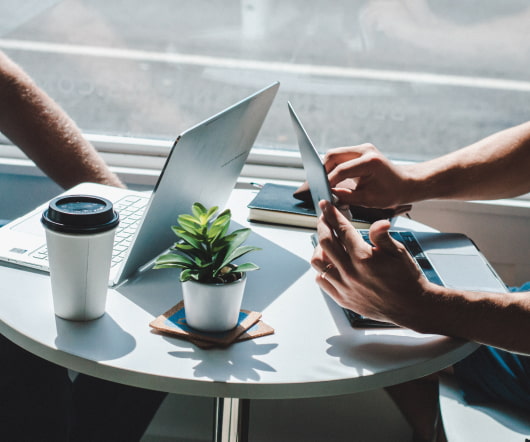 Impressive Search Engine and Social Media Stats
Search Marketing for Nonprofits
SEPTEMBER 13, 2010
The clickthrough rate on a PPC ad when supported by a top organic listing is 15%. I'm always looking up new stats about search engine and social media use and behavior for various online marketing presentations, and I decided it would be more useful to share them with the world (and have a convenient spot for me to reference them in the future). So here you go: More than 81% of all Internet users find their destination via a search engine. Jupiter Research, 2008.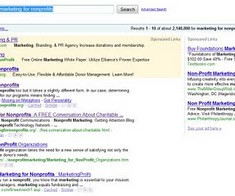 What Blogging Can Do For You
Marketing for Nonprofits
NOVEMBER 9, 2009
And while billions are spent on Pay Per Click (PPC) and other ad-centric strategies, nearly all of the clicks on search results come from an organic area.It I love blogging. I love having a voice on the issues I care about.