Portugal
Related Topics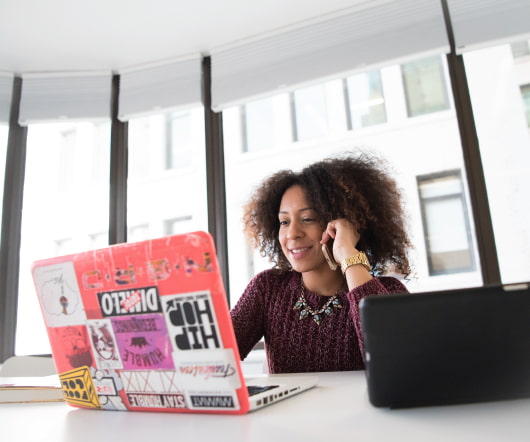 Reader Questions: How can I get funding for a think tank?
Wild Woman Fundraising
APRIL 21, 2011
Board Collaboration Conflict corruption Fundraising Grants Leadership Major Gifts allison fine beth kanter change your language change your life creative fundraising ideas democracy democracy efforts fundraising ideas for international nonprofits fundraising leadership gates foundation ideas international democracy international fundraising mazarine treyz Portugal rankism robert fuller soros foundation the networked nonprofit think tank vocabulary wildlifedirect.com wildwomanfundraising.com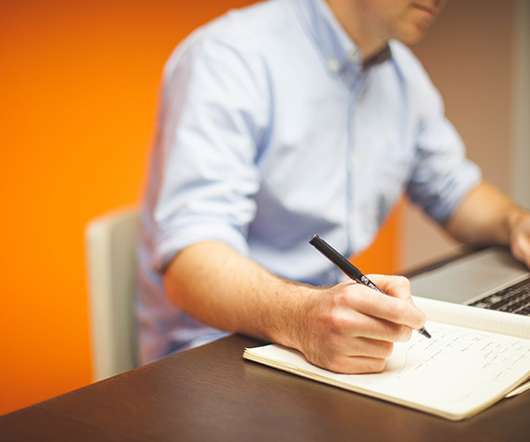 Universal Problems
Mission Paradox Blog
APRIL 10, 2013
If all goes as planned, four weeks from now I'll be flying to Portugal to do two marketing workshops with artists in Lisbon and Porto.  When I first got the invite, I did the natural thing:   I wondered if it was all a hoax.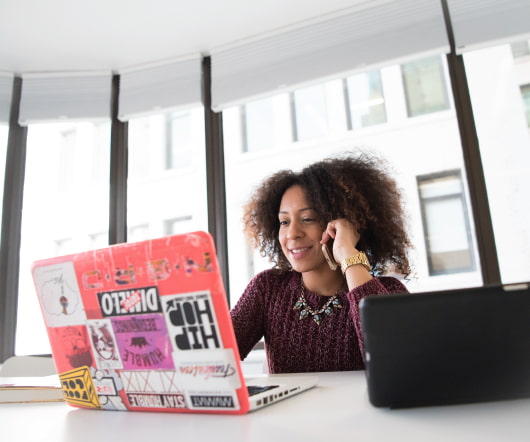 Fundraising Success You Can't Buy
Nonprofit Consultant Blog
SEPTEMBER 3, 2009
And commenters say they are reading - and giving - from Iran, Israel, Spain, Portugal, Turkey, the Czech Republic, Australia, Hungary, Sri Lanka and beyond. These days more and more nonprofit agencies are looking to online social networking tools and sites, such as Facebook, to see how they can use them to increase donations (and if you're not on Facebook, why aren't you?). Well, here's a great Facebook fundraising success story : The story began Aug.