Portugal
Related Topics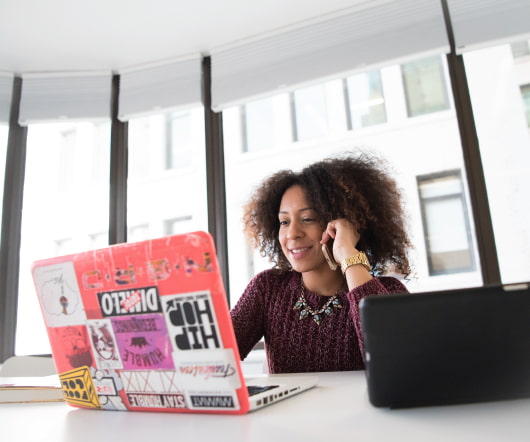 Reader Questions: How can I get funding for a think tank?
Wild Woman Fundraising
APRIL 21, 2011
I recently got an email from a reader asking me how I would fundraise for a think tank in a country that does not have the best history of democracy or political discourse. This is my response. As far as I know, usually American think tanks are funded by a few rich people who believe in the think tank. Look for funding in other countries. Visceral.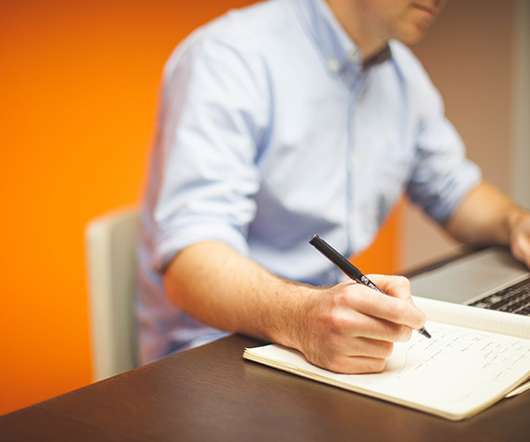 Universal Problems
Mission Paradox Blog
APRIL 10, 2013
If all goes as planned, four weeks from now I'll be flying to Portugal to do two marketing workshops with artists in Lisbon and Porto.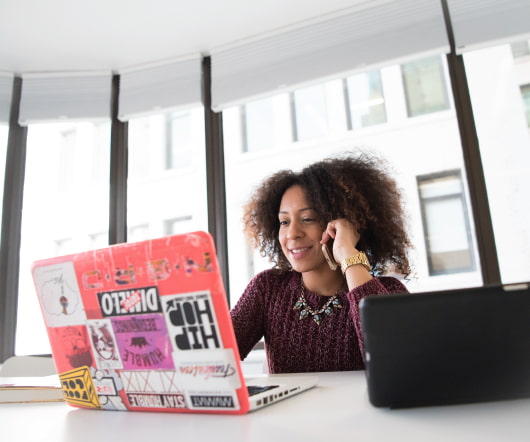 Fundraising Success You Can't Buy
Nonprofit Consultant Blog
SEPTEMBER 3, 2009
And commenters say they are reading - and giving - from Iran, Israel, Spain, Portugal, Turkey, the Czech Republic, Australia, Hungary, Sri Lanka and beyond. Well, here's a great Facebook fundraising success story : The story began Aug. The two exchanged addresses. So did a Facebook friend. And another. And another.