Poland
Related Topics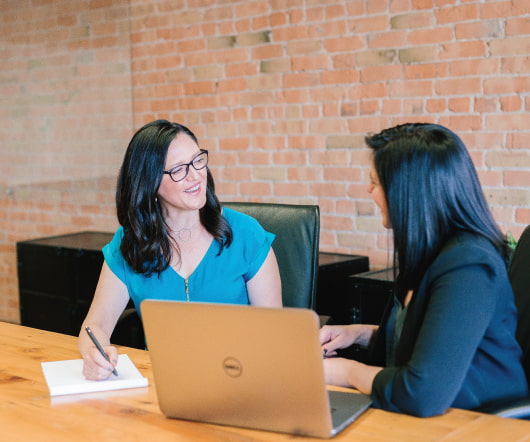 Neurofundraising
The Agitator
NOVEMBER 4, 2015
But it won't be long before a fundraising consultant, probably from Mexico or Poland, comes along who claims they can use neuroscience techniques to fine-tune your fundraising messages to exquisite donor-by-donor perfection. Hey, you laugh. Frankly, a lot of what's described in this article strikes me as snake oil. Buyer beware!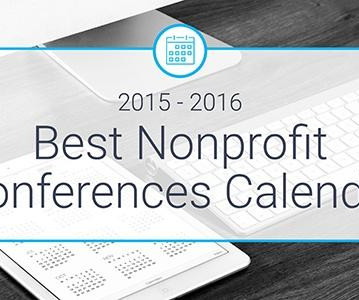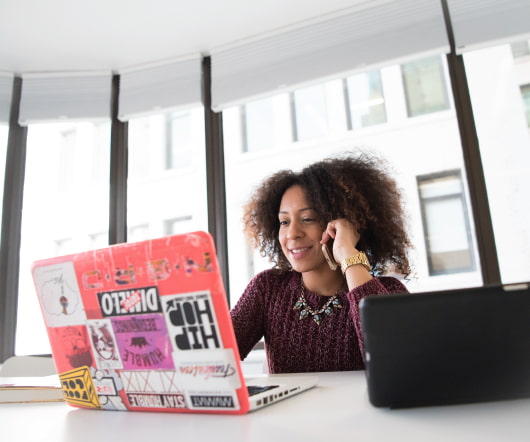 Reader Questions: How can I get funding for a think tank?
Wild Woman Fundraising
APRIL 21, 2011
If you are getting recognition in Poland, London, and in the Ukraine, I would focus your international fundraising efforts there. I recently got an email from a reader asking me how I would fundraise for a think tank in a country that does not have the best history of democracy or political discourse. This is my response. Large pictures.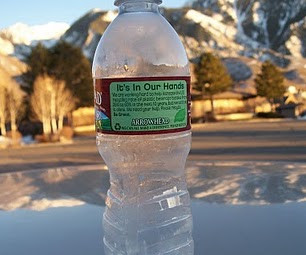 Peggy Lee Cause Marketing
Cause Related Marketing
FEBRUARY 15, 2011
The water business used to be a pretty sweet deal. Best of all, people need to drink gallons of water a week just to survive. Only it's not.