Philippines
Related Topics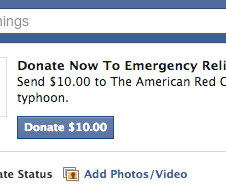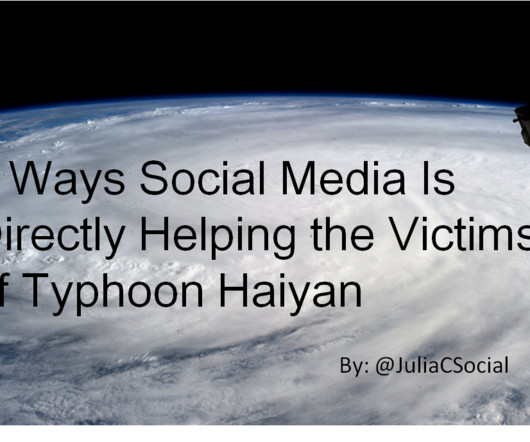 8 Ways Social Media Is Directly Helping the Victims of Typhoon Haiyan
J Campbell Social Marketing
NOVEMBER 19, 2013
By now you have heard of the complete devastation in the Philippines wrought by Supertyphoon Haiyan. Fundraising Nonprofits Online Fundraising Social Media digital humanitarians emergency response Google+ MicroMapping Philippines Typhoon Haiyan Typhoon Yolanda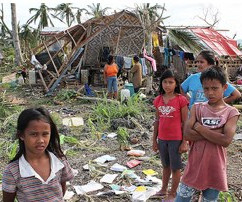 How to Fundraise in the Wake of Disaster
Getting Attention
NOVEMBER 14, 2013
As I read accounts of Typhoon Haiyan survivors struggling for basic needs, I'm struck by the number of lives that have been taken and touched by this disaster in the Philippines. Here's my recommendation: For organizations providing disaster relief services in the Philippines.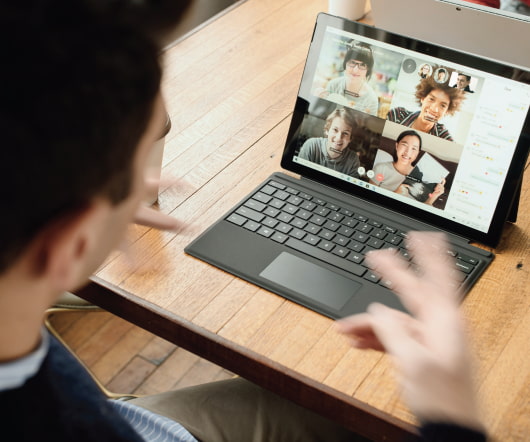 How to Help the Philippines After Typhoon Haiyan
Seeking Grant Money Today
NOVEMBER 10, 2013
You can research organizations (for free) at Charity Navigator (which has already set up a ''safe organizations for donors to give to list'' for the Philippines Typhoon Haiyan disaster response ). International Federation of Red Cross and Red Crescent Societies are already on the ground in Philippines and conducting search efforts and have emergency supplies ready to be distributed now. Philippines news How To Help Typhoon Haiyan donations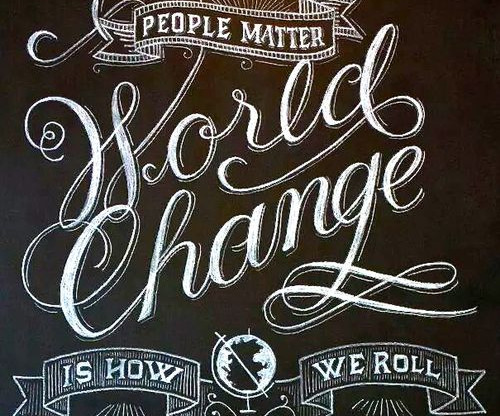 Most Popular Articles of 2014: On Social Marketing and Social Change
Social Marketing and Social Change
JANUARY 5, 2015
of unique visitors came from the US, followed in the top ten by Great Britain (UK), India, Australia, Canada, Philippines, Malaysia, Nigeria, South Africa and France (and then another 179 other countries). Thank you to the over 35,500 people who have visited this blog over the past year.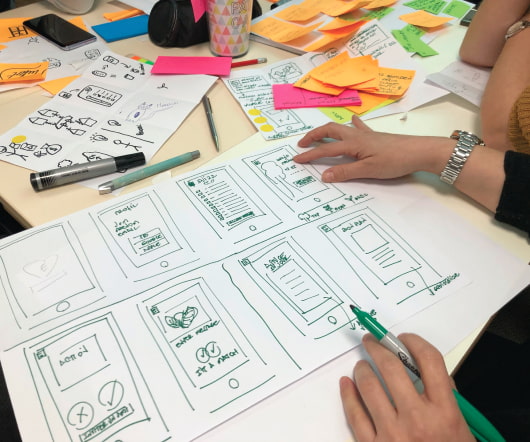 Social Marketing for Peace: A Lesson Learned
Social Marketing and Social Change
DECEMBER 5, 2008
It seemed that the government of the Philippines was on the verge of ending decades of fighting with the Moro Islamic Liberation Front over ancestral homeland. Allies of the government] brainstormed about who could possibly raise hell in the process, and how to manage these persons. Then a businessman in the group popped a question: "So what is the [government] panel doing in terms of social marketing?".