Peru
Related Topics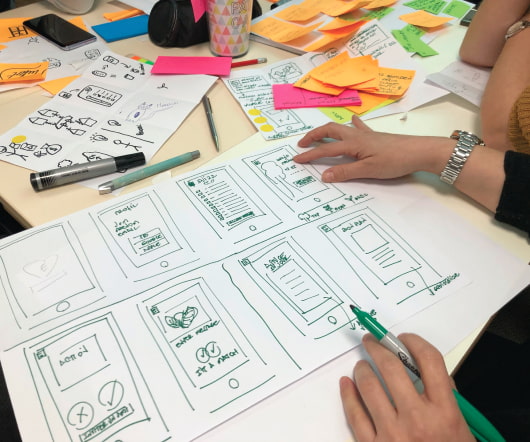 The Art of Cause Marketing
Cause Related Marketing
MARCH 8, 2011
25, 2010, an evocative piece called "The Resurrection of the Dead" by Frantz Zephirin , The New Yorker will donate profits from print sales to Partners in Health , a charity based in Boston serving health care needs in Haiti, Malawi, Peru, Rwanda and elsewhere.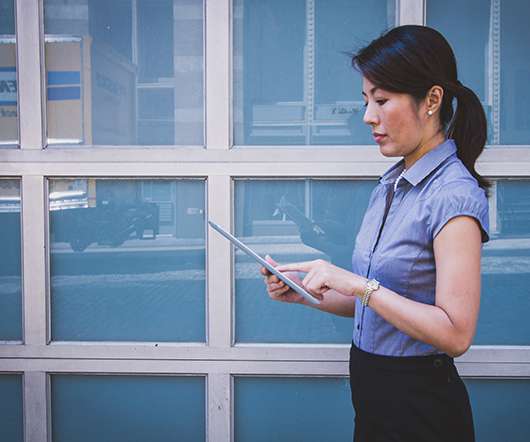 Grants for Ghanan, Nicaraguan, and Pacific Islander Countries' Disabled Persons' Nonprofits
Seeking Grant Money Today
JULY 17, 2011
The second grantmaking round is directed at DPOs in Ghana, Uganda, Nicaragua, Peru, Bangladesh, and fourteen Pacific Island countries (Cook Islands, Federated States of Micronesia, Fiji, Kiribati, Nauru, Niue, Palau, Papua New Guinea, Republic of the Marshall Islands, Samoa, Solomon Islands, Tonga, Tuvalu, and Vanuatu). Applicants from Bangladesh, Peru, and Uganda can apply by invitation only. From The Foundation Center. [If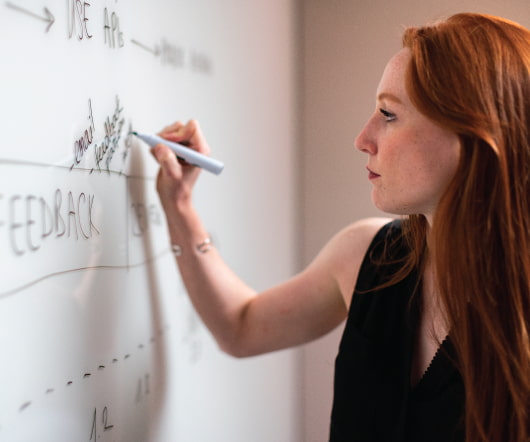 Sites and Resources Redux
GenerationYGive
JUNE 9, 2009
I know I have not been updating this blog as often as I should but hectic travel and work schedule has gotten in my way and now I am leaving for vacation for Peru for 1 week. Over the past few weeks, I have been gathering interesting articles and new sites to share, so while I am away, here are some interesting reads and to do's: My new "MUST READ EVERY DAY" is Mobile Marketer's daily email with articles about what people are doing with mobile.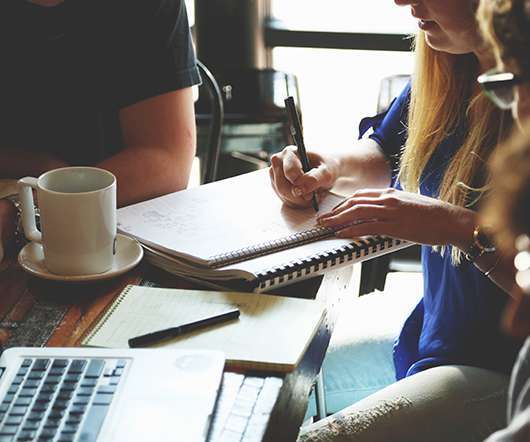 Kiva's Bold Move
GenerationYGive
JUNE 29, 2009
I had been hearing rumors about this, but while I was on vacation in Peru, Kiva , a nonprofit organizations that works thru combining microloans, and in my opinion, is an organization that is truly tuned into how a web/mobile driven audience wants to interact with it's charitable giving, announced the launch of a pilot project to allow donors to loan to entrepreneurs in the U.S.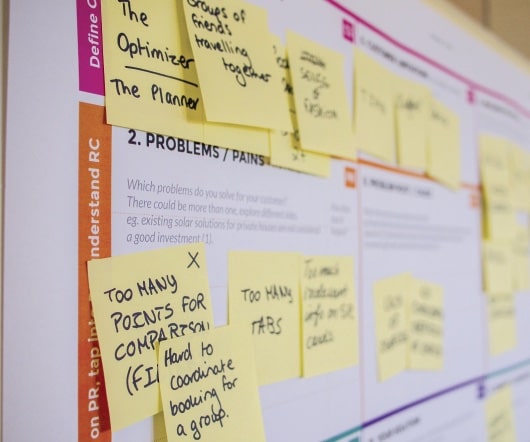 Grants for International Programs that Promote United Nations Convention on Rights of Persons with Disabilities
Seeking Grant Money Today
AUGUST 1, 2010
The second cycle of the fund's 2010 Moving Rights Forward grant program is directed at DPOs in the following countries and regions: Ghana and Uganda, Africa; Bangladesh, Asia; Ecuador, Nicaragua, and Peru, Latin America; and Cook Islands, Federated States of Micronesia, Fiji, Kiribati, Nauru, Niue, Palau, Papua New Guinea, Republic of the Marshall Islands, Samoa, Solomon Islands, Tonga, Tuvalu, and Vanuatu, Pacific Region. From The Foundation Center. [If