Pay Per Click
Related Topics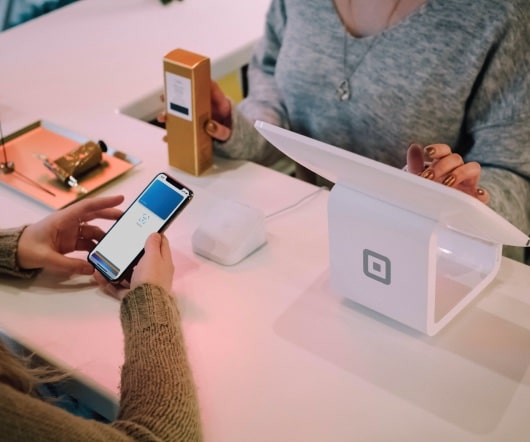 Pro Tips on Getting the Most Out of a Pay-Per-Click Campaign
Fundraising Coach
JULY 18, 2011
If you're like me, you haven't engaged an agency to conduct a pay-per-click campaign. Here's how you make sure you find the right one: Meet the People You're Paying. I wouldn't know where to start, so I'm pleased to have this guest post from Dwayne Ricketts. by Dwayne Ricketts.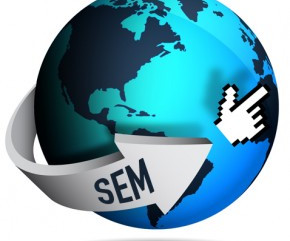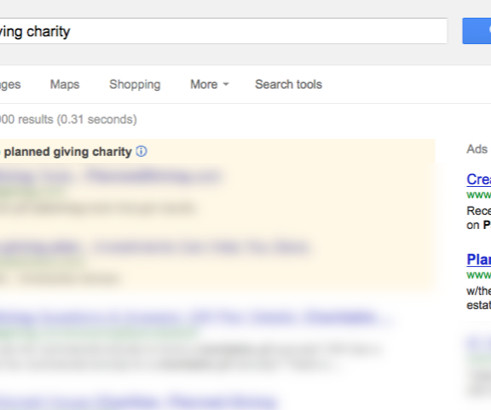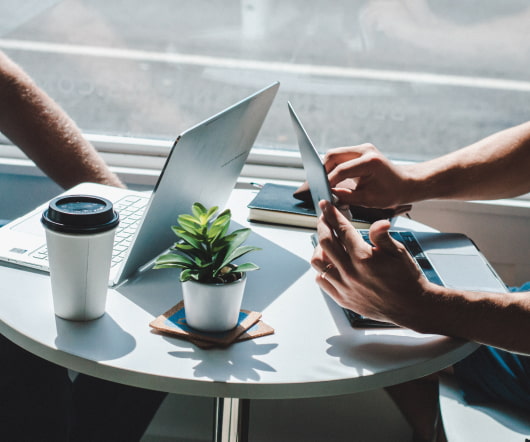 Should you do SEO marketing? An interview with Didit CEO, Kevin Lee
Wild Woman Fundraising
JANUARY 19, 2010
Search Engine Optimization can include constantly updated content, targeted keywords, pay per click advertising (such as Google Adwords ) and more. Do you see a movement in nonprofit marketing towards Pay Per Click advertising or SEO? But what's next? Where is the next frontier for nonprofit marketing?