Omaha
Related Topics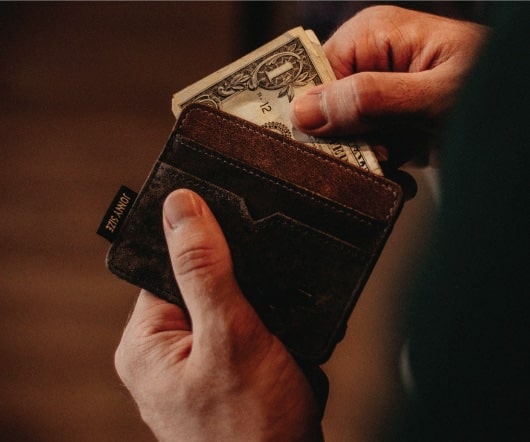 Cause Marketing Lessons From the Rodeo
Cause Related Marketing
JULY 6, 2012
Oh, the national championship events in Omaha and Oklahoma City can be seen on high-number cable stations, and occasionally the 'rodeo game' as the announcer kept referring to it will sometimes go to a few of the New York City exurbs as a novelty for the city-folks.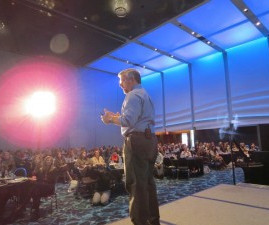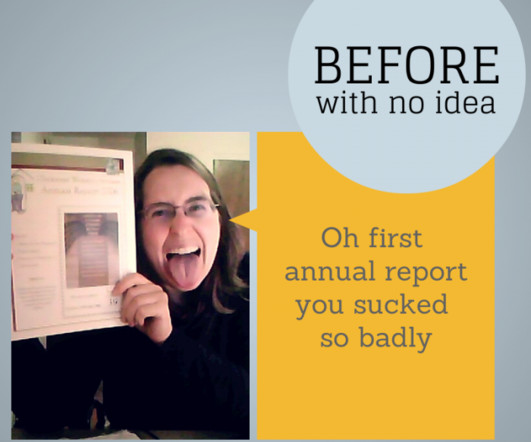 Join us for the Annual Reports Masterclass
Wild Woman Fundraising
MAY 30, 2016
I learned some of the key items to include in the annual report, as well as those items that we tend to think should be included, but really just take up valuable space. " – Leni Corbett, Jesuit Academy, Omaha, NE. Does this describe last year's annual report?