Oklahoma City
Related Topics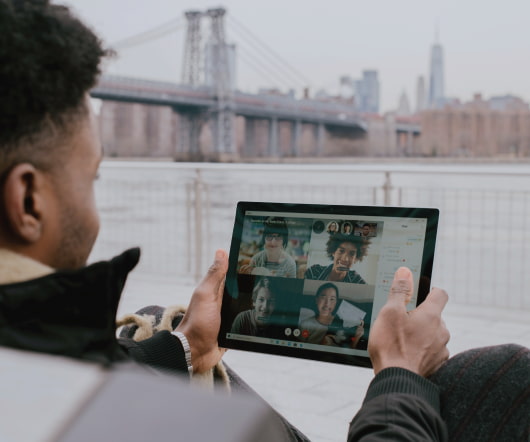 Fundraising Training in Oklahoma City
Fundraising Breakthroughs
DECEMBER 16, 2005
Folks in Oklahoma can get some terrific fundraising training and ideas in two events organized by the Oklahoma Center for Nonprofits. I'll be in Oklahoma City February 22 leading sessions on Asking Individual Donors and What's New in Fundraising. The following day, a related event will be held in Tulsa, in partnership with the Eastern Oklahoma Chapter of AFP , Growing Your Fundraising: Grassroots to Major Gifts.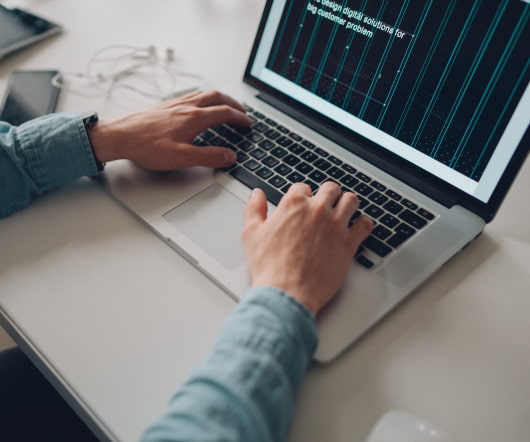 Ooh! Aah! Jobs for Nonprofit Communicators
Getting Attention
DECEMBER 15, 2014
Marketing and Communications Director Stand for Children (Oklahoma City, OK). Please post your open nonprofit marketing positions here. Change Communications Specialist and Employee Communications Specialist Howard Hughes Medical Institute (Chevy Chase, MD). Chief Communications Director Nurse-Family Partnership (Denver, CO). Communications Coordinator Bright Focus Foundation. Clarksburg, MD). Communications Coordinator New England Foundation for the Arts (Boston, MA).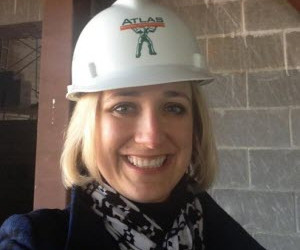 It's Time to Retire the Reception
Nonprofit Marketing Blog
JULY 25, 2014
To help get your ideas flowing, I asked a fundraising pro (and personal friend) Alexis Lux, CFRE and VP of Development for the YMCA of Greater Oklahoma City , to share some donor experience ideas: Q: So why should a nonprofit host "donor experiences"? Wine and cheese tasting.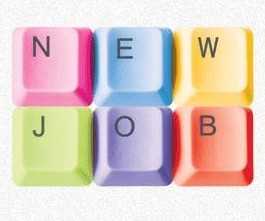 Yours? Nonprofit Communications Jobs
Getting Attention
FEBRUARY 17, 2015
Investigative Communications Manager ACLU Oklahoma (Oklahoma City, OK). Please post YOUR nonprofit marketing job here. Assistant Vice President, Public Relations & Communications Easter Seals (Chicago, IL).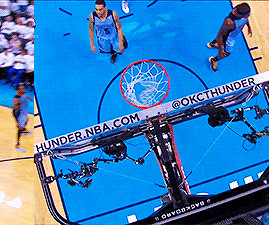 4 Things Nonprofits Can Learn from the NBA Playoffs
Nonprofit Marketing Blog
MAY 12, 2014
In the Playoffs: This year's NBA MVP was Oklahoma City's Kevin Durant. The Playoffs are like the year-end giving season for NBA players. Just like your nonprofit's staff in December, during Playoffs, athletes are busy, tired, and they have their eye on the prize.