Norway
Related Topics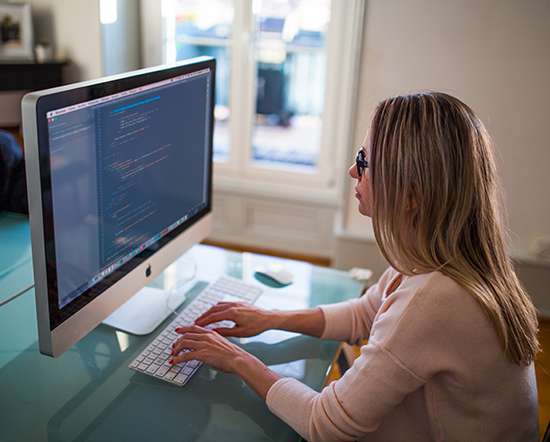 Great online advocacy and membership campaign by Amnesty in Norway
Giving in a Digital World
JANUARY 27, 2011
I've been meaning to mention this great campaign ever since I heard about it when I was over in Oslo for the Norwegian Direct Marketing Association's @Norge Conference in November, but lots of fun client work and then the Christmas break has kind of got in the way of my blogging.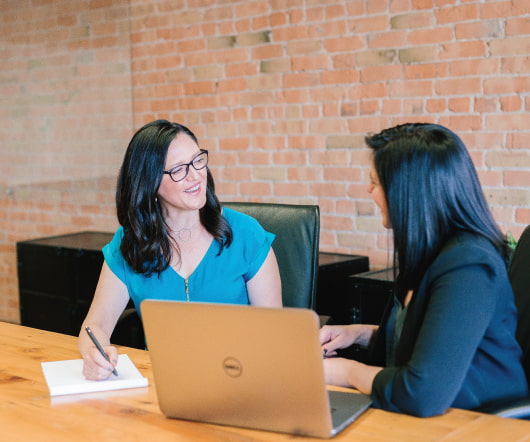 An invitation I had to decline
Wild Woman Fundraising
OCTOBER 9, 2012
Make government pay for higher education, as they do in Norway, Sweden, Finland, and Denmark, and as they used to do in England. Vince Sampson, of the Education Finance Council.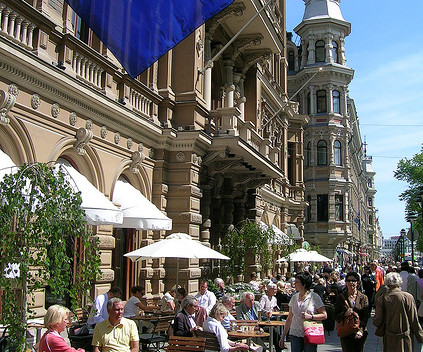 Which Places Are The Least Sexist?
Wild Woman Fundraising
JULY 23, 2010
You know, what has made things abundantly clear for me is that in Norway, England, Denmark and Sweden they have had female prime ministers. Norway has at best a 91% pay gap. If you can't move to Norway or Helsinki or Sydney anytime soon, what can you do to achieve pay parity?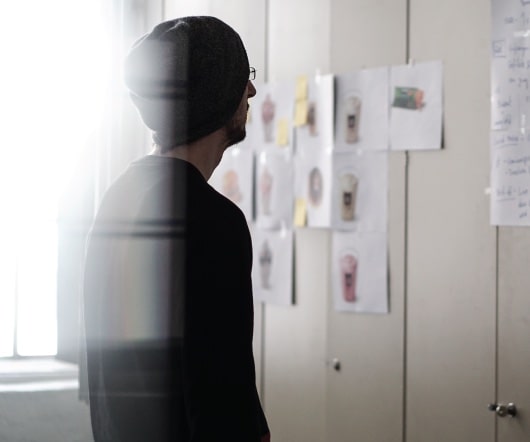 How can we empower women to lead nonprofits?
Wild Woman Fundraising
FEBRUARY 4, 2010
A recent New York Times Article talked about women leading boards in Norway. "Norway passed a law in 2003 mandating that women make up 40 percent of membership on company boards. Slideshow on Women in Norway. Should we make quotas, like Norway, for women on our nonprofit and for profit boards? Tags: Uncategorized amy sample ward CEO clay shirky ED empower empowerment EVP leader leadership men nonprofits norway presenters VP women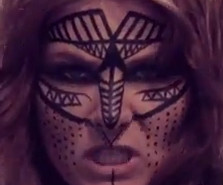 Talking 'bout my rights of women and girls
Wild Woman Fundraising
FEBRUARY 21, 2013
This is why conditions for women are so much better in a country like Norway, where they passed a law that all corporate boards had to be 40% women by 2008. What do we want? Equality! When do we want it? YESTERDAY! I want you to pay attention to the vocabulary in this speech.