Nepal
Related Topics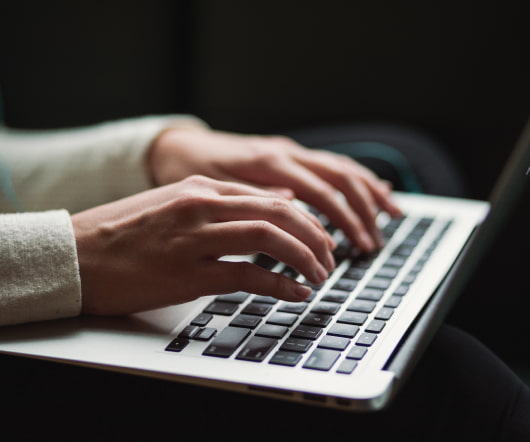 Reach Out during Crises: w/Recognition, Respect & Sensitivity
Getting Attention
APRIL 29, 2015
How can our orgs communicate effectively in the middle of two huge crises — 1) police brutality and misconduct in Baltimore, spurring active response by community members fighting for their rights and lives; and 2) Nepal's crushing earthquake, and the millions whose lives will be impacted for years to come?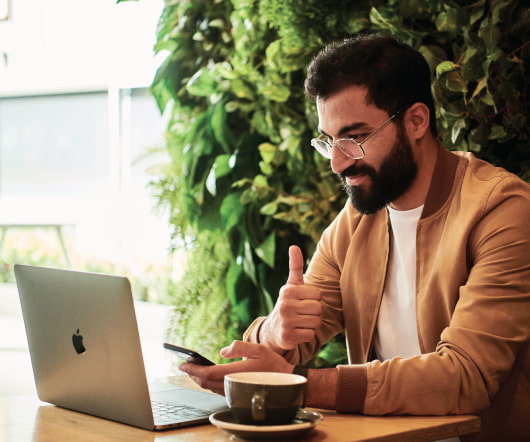 Disaster Fundraising: Be Honest
The Agitator
APRIL 27, 2015
The earthquake disaster in Nepal, the scale of which is still unfolding, requires international. Last week I saw a reference to a television (HBO) documentary — Haitian Money Pit — that, among other aspects of political corruption and paralysis, sheds light on the fate of charitable funds raised for Haiti in the aftermath of its 2010 earthquake.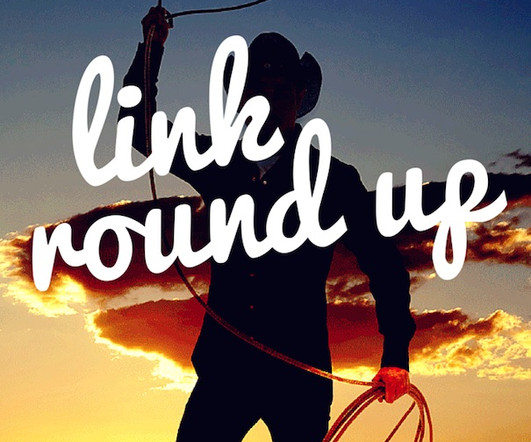 Nonprofit Link Round Up
Nonprofit Marketing Blog
MAY 8, 2015
Nice to see our friend and NTEN CEO Amy Sample Ward featured in this NPR piece: Crowdfunded Campaigns For Nepal Are Huge. At Network for Good, we've enabled nearly $1M in giving for Nepal Earthquake relief efforts. It's the weekend, y'all!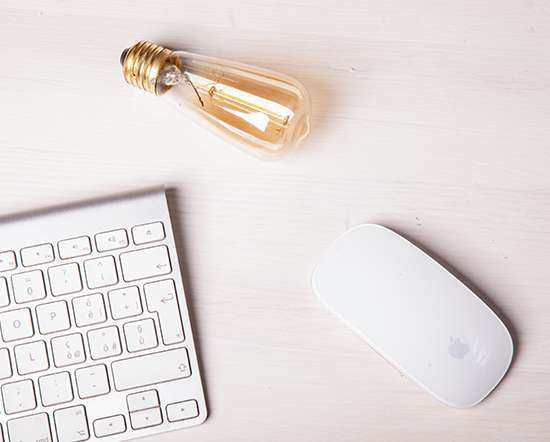 Why Your Donors Want to Remain Anonymous
Nonprofit Marketing Blog
JUNE 26, 2015
When there is a large scale natural disaster, such as the Nepal earthquake, or an event that inspires charitable giving, my media alerts for Network for Good go through the roof. We're proud to facilitate giving to nonprofits across the country, including $1 million in donations for Nepal earthquake relief efforts. It never fails.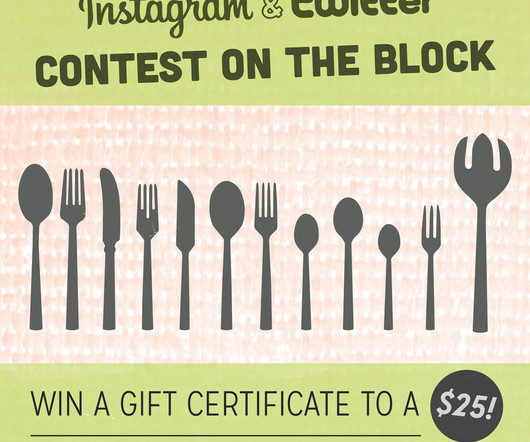 15 Ways Nonprofits Can Use Instagram
J Campbell Social Marketing
AUGUST 20, 2013
Using @charitywater again as an example – this photo was posted with the caption: 60% of childhood deaths in Nepal are due to malnutrition, which is exacerbated by dirty drinking water. This post was first published on the GiftWorks Guest Blog. . Instagram is hot.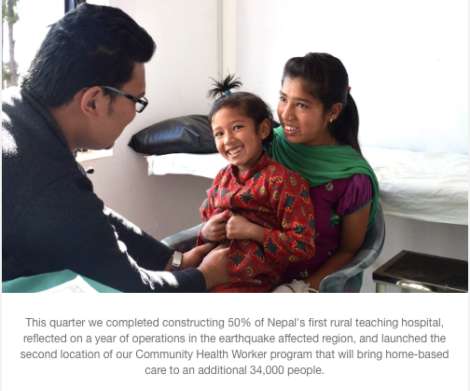 I Give It A 'B'
The Agitator
MARCH 9, 2017
Recently I received a Quarterly Impact Report from Possible , a nonprofit providing health care services in Nepal. It's a modest-sized organization that has treated a bit over 300,000 patients in that one country since 2008.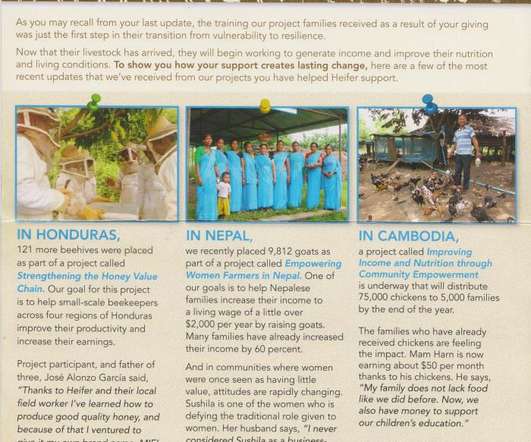 Knock it Out of the Park
Ann Green
AUGUST 8, 2016
This update gave specific examples about how bringing beehives to Honduras, goats to women farmers in Nepal, and chickens to Cambodia is making a difference for the families and communities in those countries.