Myanmar
Related Topics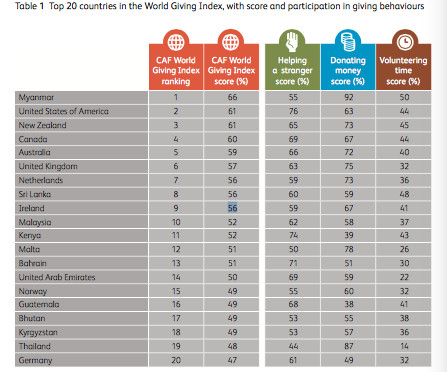 Myanmar Tops In Giving
The Agitator
NOVEMBER 12, 2015
How does Myanmar manage to come out on top? The Charities Aid Foundation (UK) has published its World Giving Index, which uses three simple questions to measure 'giving' around the world. The Gallup polling organization asked these questions in 145 countries during 2014.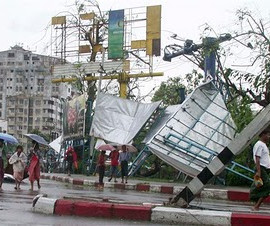 Cell Phone Fundraising
Cause Related Marketing
MAY 20, 2008
There you are walking down Lake Shore Drive past the rising Chicago Spire building eating a Chicago Red Hot, when you're struck by a billboard with a message from, say, MercyCorps, asking for help providing relief to the cyclone-battered people in Myanmar's Irrawaddy delta.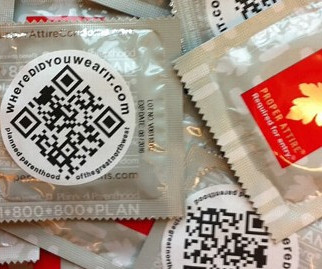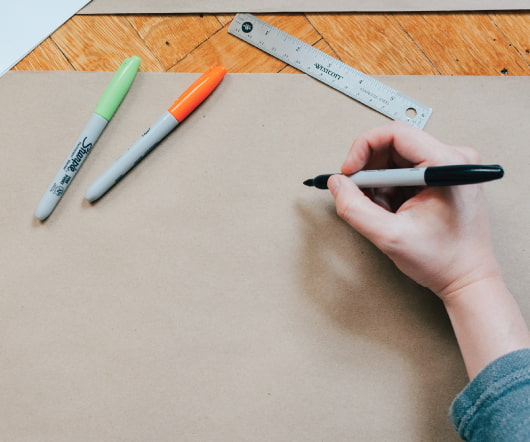 The Best in Social Marketing in 2013
Social Marketing and Social Change
DECEMBER 30, 2013
Montagu et al use national economic data to assess how well a social franchise network cares for poorer people in both rural and urban areas in Myanmar, a type of analysis many other national prorgams should consider in their evaluations.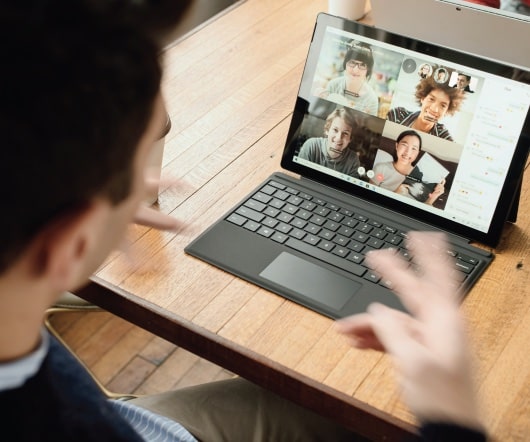 Social Marketing: A Six Volume Series
Social Marketing and Social Change
DECEMBER 11, 2012
in Myanmar: An Assessment of Treatment Results, Access, Equity and Financial Protection - Knut Lönnroth et al.