Milwaukee
Related Topics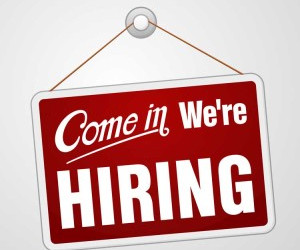 Life-Changing Nonprofit Marketing Jobs
Getting Attention
JUNE 15, 2015
Vice President, Marketing & Communications Greater Milwaukee Foundation (Milwaukee, WI). Hold on, please! Communications Associate.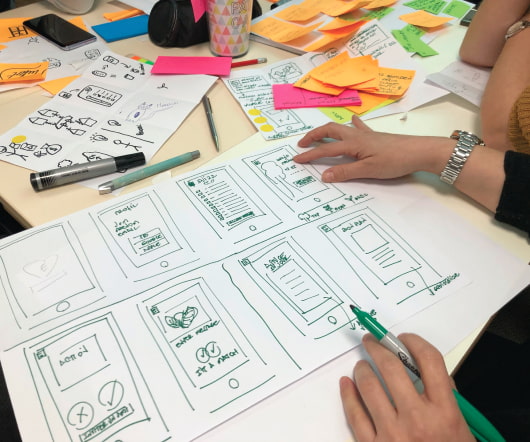 WOWza Nonprofit Marketing Jobs
Getting Attention
APRIL 7, 2015
Communications Coordinator First Unitarian Society of Milwaukee (Milwaukee, WI). Post YOUR comms job here —nonprofits, grantmakers, B Corps & vendors serving nonprofits. Communications Manager, Shared Value Initiative FSG (Boston, MA). Communications Manager Kinship Foundation (Chicago, IL). Austin, TX). Chicago, IL).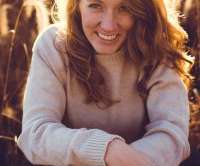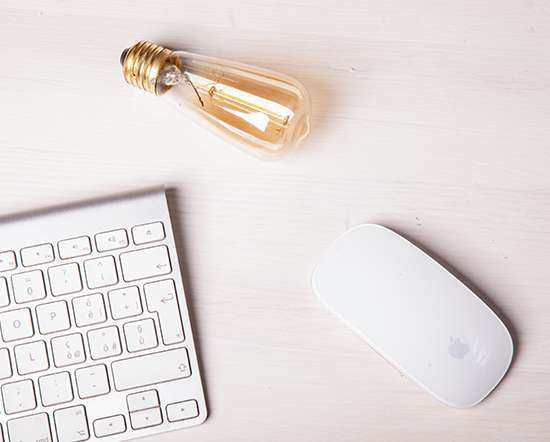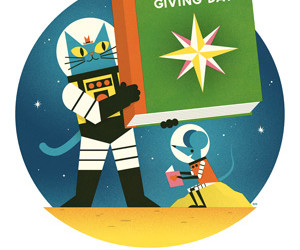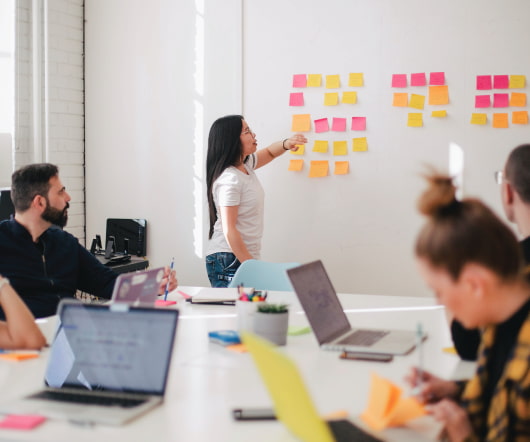 Change It Up? Nonprofit Communications Jobs
Getting Attention
MARCH 2, 2015
Community Engagement Specialist PT Church World Service (Milwaukee, WI). Director of Marketing Alliance for Strong Families and Communities (Milwaukee, WI). Please post YOUR nonprofit marketing job here: Nonprofit organizations, grantmakers, agencies and other vendors serving nonprofits and B Corps. Gold Foundation. Louis, MO).