Marketing Systems
Related Topics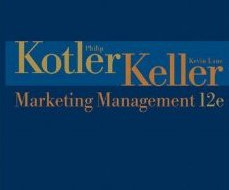 What Book Has Changed Your (Professional) Life?
Getting Attention
APRIL 28, 2011
A few weeks ago, long-time colleague Steve Damiano, Director of Professional Development at New York City's Support Center for Nonprofit Management, asked me to recommend a few marketing books for his nephew, soon to graduate with a marketing degree.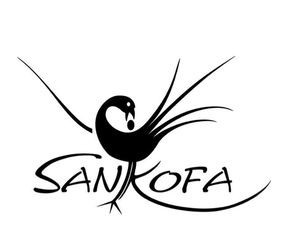 Co-creating the Social Marketing Discipline and Brand
Social Marketing and Social Change
MAY 10, 2011
[Note: For the closing plenary session at the World Nonprofit and Social Marketing Conference a few weeks ago, I was asked to speak about the future of social marketing. As I look forward with social marketing, I bring a set of experiences over the past few years that color my view.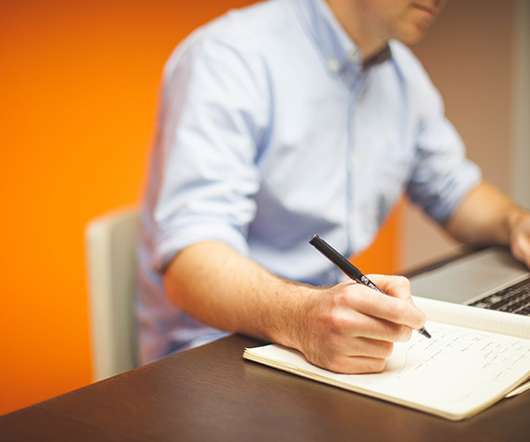 Macromarketing and Social Change
Social Marketing and Social Change
SEPTEMBER 10, 2012
"Most social marketing programs occur within a micromarketing environment. Producers have the responsibility of sensing these needs or demands, identifying unmet needs or unresolved problems, and using the marketing mix to develop offerings that provide personal, organizational, and social benefits. Among social marketers in the developing world, the analysis of markets is a core competency, especially the structure and dynamics of the distribution system for products and services.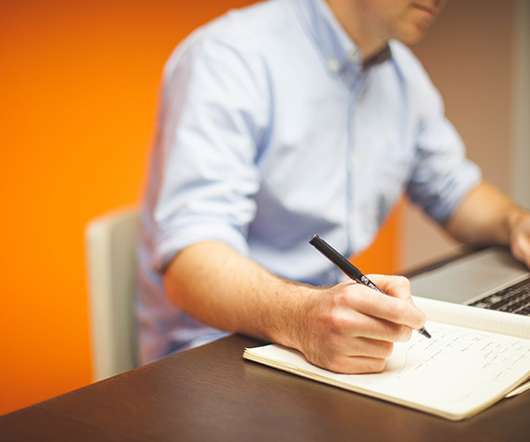 Why you don't need to update your planned giving web pages as much as you might think
iMarketSmart
APRIL 7, 2017
What so-called marketers have been telling nonprofits for years is that they need a big, complex, online brochure microsite that tells supporters how to make planned gifts — transactions. Getting these communications out can be time-consuming and tedious but automating the activity with our drip marketing system makes it easy. Traffic on most so-called planned gift marketing vendors' microsite pages is very low.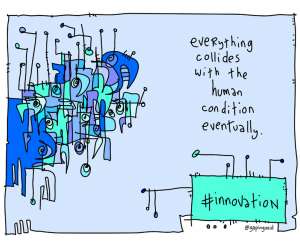 Science Communication and Social Marketing
Social Marketing and Social Change
APRIL 5, 2017
Applying marketing to improve communications about social issues is an important part of social marketing for me. And, some times, theories and research in communication have lessons to be learned and applied by social marketers as well.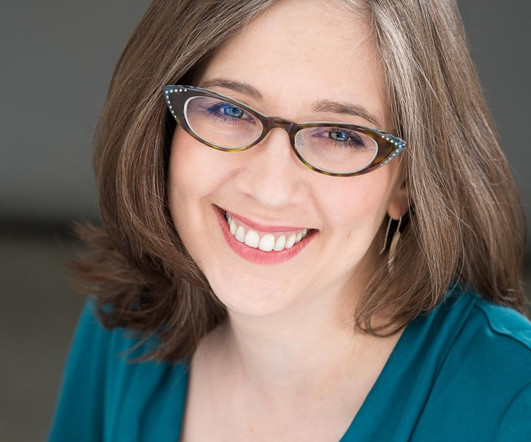 Getting that second donation-interview with Melinda Snow Olson
Wild Woman Fundraising
JULY 31, 2014
Melinda Snow Olson has been a marketing executive, small business owner, top-of-her-class MBA, university strategy instructor, and marketing process consultant. Why left-brained marketing? What is your background in email marketing?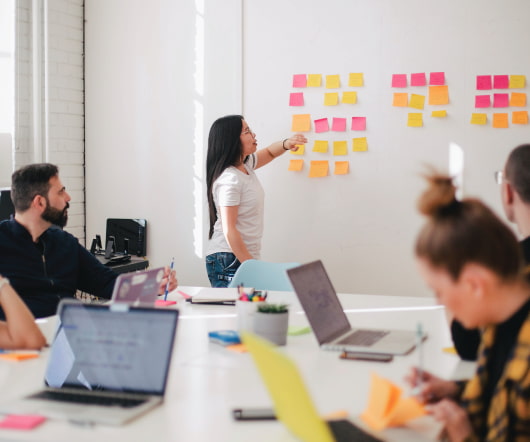 Will Social Media Help Marketing Find It's Way Back Home?
Diva Marketing Blog
AUGUST 3, 2009
Don Schultz's articles in the AMA Marketing Management are always thought provoking. The Marketing Four Ps: The nursery rhyme of most marketing 101 courses. The concept assumes the marketer controls the system.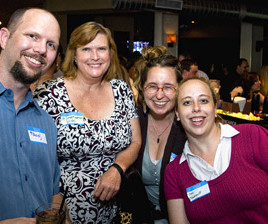 Need Marketing Help? Listen to Marketing guru, Vicki Flaugher
Wild Woman Fundraising
OCTOBER 12, 2010
I would encourage everyone who needs marketing help to meet her, but since chances are, you're not in Austin, TX, I'll give you other ways to meet her. Vicki Flaugher has a radio show where you can learn a lot about marketing. She's now focusing on B2B marketing.