Marketing Copy
Related Topics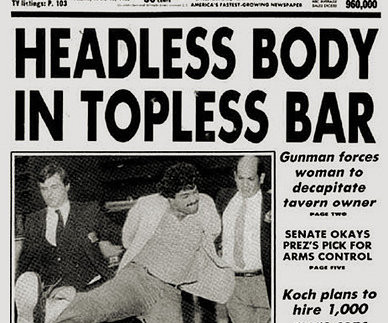 Get to Gripping Headlines via Vincent Musetto
Getting Attention
JUNE 10, 2015
More guidance here: 6 Tips for Writing Nonprofit Marketing Copy That Works. P.S. Get more nonprofit marketing tools , templates, case studies & tips delivered right to your in-box! The first line your reader sees means the difference between success and failure.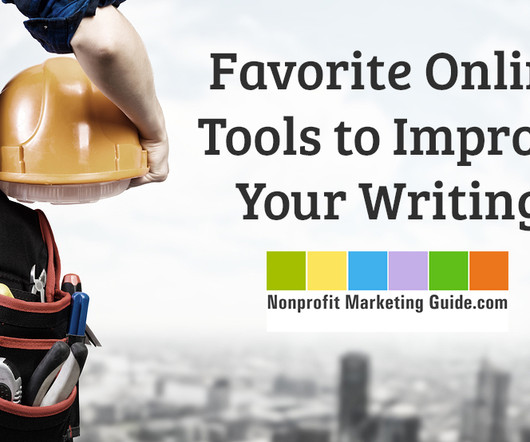 Marketing Time Savers: Tools to Improve Your Writing
Kivi's Nonprofit Communications Blog
JULY 22, 2015
They'll help you create great marketing copy, faster. I'll be sharing more time-saving tips for nonprofit marketers during Smart Nonprofit Marketing: Advice and Hacks for Working Faster, But Not Harder! Emotional Marketing Value Headline Analyzer.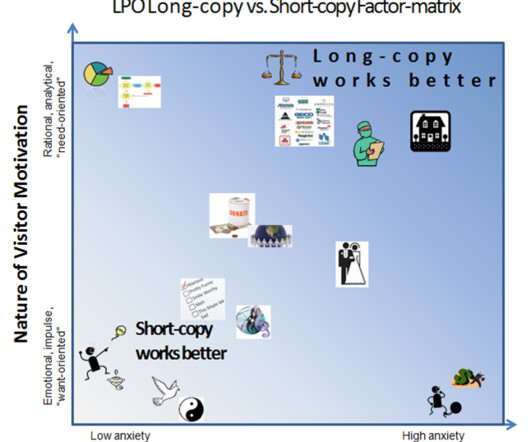 Size Matters – When to Write Long, or Short
Getting Attention
SEPTEMBER 14, 2011
The sharp folks at Marketing Experiments have shared this crystal-clear matrix to help you determine how long your fundraising or marketing copy should be for greatest impact. As with all marketing "formulas, there's a lot of "it depends here. Eureka!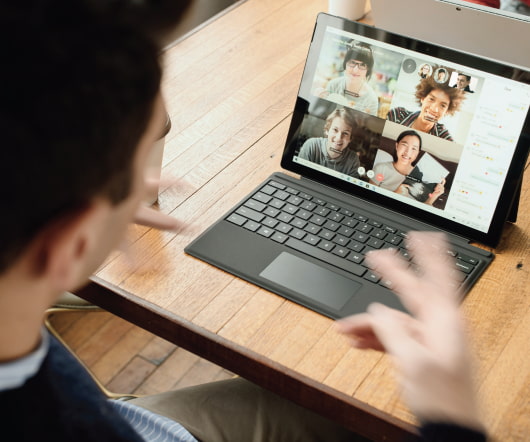 Persuasive Testimonials Can't Be Beat (Case Study)
Getting Attention
JANUARY 8, 2013
Few of you use testimonials—the essence of the kind of consumer-based marketing you're hearing so much about right now—to full effect. Get more guidance on developing persuasive testimonials: The Most Powerful Marketing Copy in the World – Testimonials. Branding and Messages message development messaging nonprofit branding Nonprofit Communications nonprofit marketing testimonials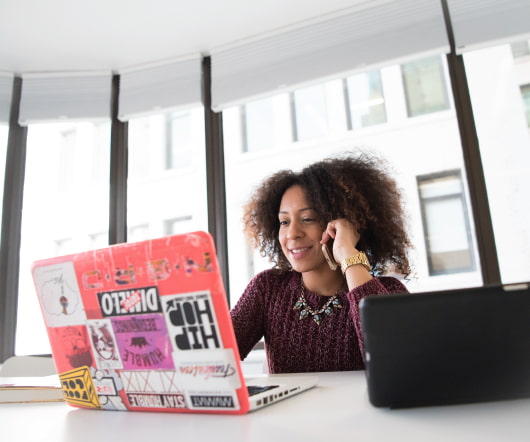 How to CONFUSE your donors and get LESS gifts.
iMarketSmart
JULY 20, 2013
Does your planned giving marketing copy make [ insert word here from below ] sense? Most planned giving copy sounds like it came from an attorney or accountant. So if you need copy for your website, hire a really good copy writer. They, too, are not marketers.