Mali
Related Topics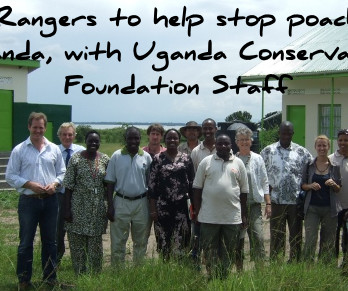 Are you fundraising for Africa? Read this!
Wild Woman Fundraising
JANUARY 23, 2012
I am so excited to present to you my interview with Charlotte Beauvoisin, who writes Diary of a Munzungu , a UK citizen working in Uganda. Her blog has been featured on Lonely Planet since 2009.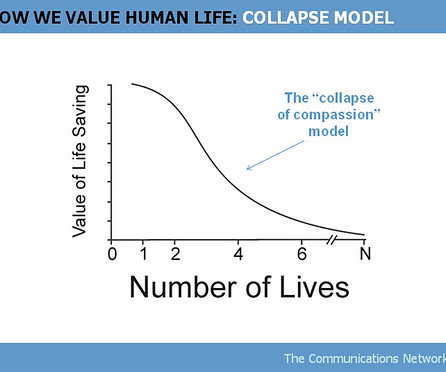 How many stories should you put in your newsletter or appeal?
Wild Woman Fundraising
FEBRUARY 10, 2011
One group was told the money would go to Rokia, a seven-year-old girl in Mali. This last week, Katya Anderson wrote about the numbing of our compassion when we have heard lots of statistics and lots of stories.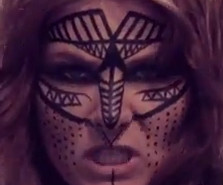 Talking 'bout my rights of women and girls
Wild Woman Fundraising
FEBRUARY 21, 2013
Ask the women of northern Mali who live in fear and can no longer go to school. What do we want? Equality! When do we want it? YESTERDAY! I want you to pay attention to the vocabulary in this speech.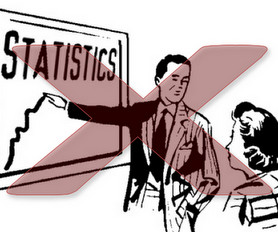 Lose the Statistics: Take 2
Marketing for Nonprofits
NOVEMBER 22, 2010
The first appeal asked donors to help Rokia, a young girl from Mali who was very poor and who faced starvation.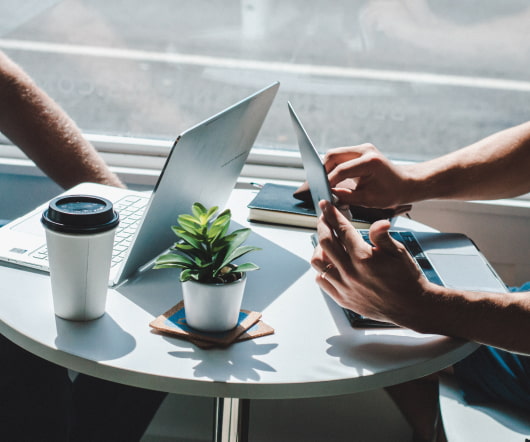 FREE EBOOK - Homer Simpson for Nonprofits: The Truth about How People Really Think and What It Means for Promoting Your Cause
Sea Change Strategies
FEBRUARY 22, 2010
Any money you donate will go to Rokia, a seven-year-old girl who lives in Mali, Africa. Pop quiz: The following messages have what in common? Frances Osborne's The Bo lt er i s an Oprah Winfrey Book Club selection. Buy it now. 75% of guests who stay in this hotel reuse their towels. Join them and reuse your towel to help save the environment. The answer? They all use principles of behavioral economics to influence their audience's decisions. And you can too.