Malaysia
Related Topics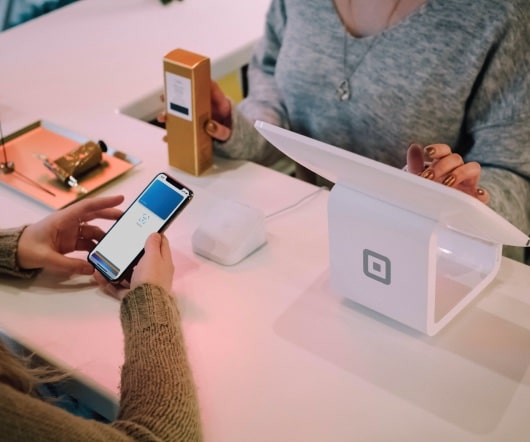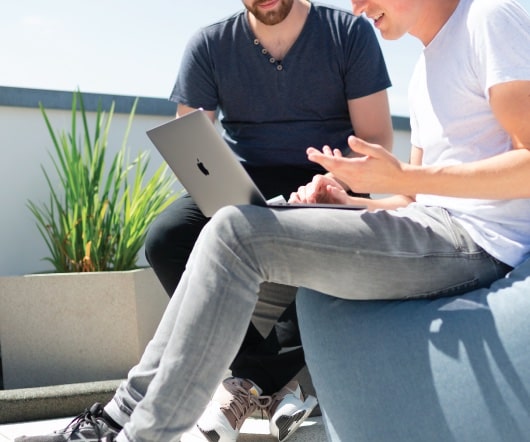 Global Cause Marketing
Cause Related Marketing
MAY 7, 2012
GoodPurpose surveyed public opinion of 8,000 people in 16 countries: Belgium, Brazil, Canada, China, France, Germany, India, Indonesia, Italy, Japan, Malaysia, Netherlands, Singapore, United Arab Emirates, United Kingdom, & the United States. But Edelman did reveal that it is the Rapid Growth Economies (RGE) of Brazil, China, India, Indonesia, Malaysia, and United Arab Emirates that are the most responsive to brands that cause market.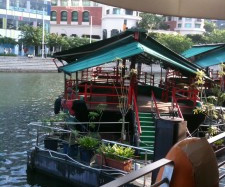 Kuala Lumpur & Singapore Social Media Workshop & Trip Debrief
Public Sector Marketing 2.0
DECEMBER 18, 2009
By the time the first day of my 3-day KL workshop rolled around I had a basic high-level grasp of not just the city from walking around myself and being toured around by them, but of the Malay culture and various internal political and cultural issues present in Malaysia.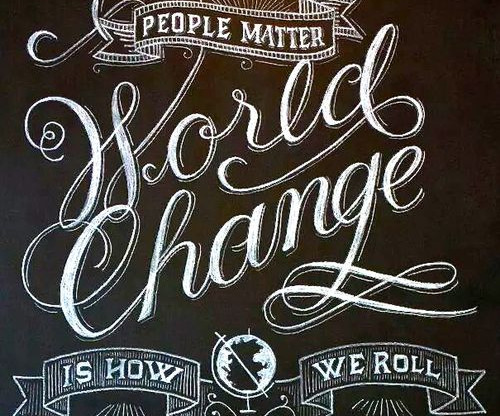 Most Popular Articles of 2014: On Social Marketing and Social Change
Social Marketing and Social Change
JANUARY 5, 2015
of unique visitors came from the US, followed in the top ten by Great Britain (UK), India, Australia, Canada, Philippines, Malaysia, Nigeria, South Africa and France (and then another 179 other countries). Thank you to the over 35,500 people who have visited this blog over the past year.