Malawi
Related Topics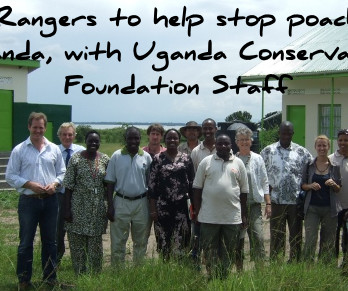 Are you fundraising for Africa? Read this!
Wild Woman Fundraising
JANUARY 23, 2012
I am so excited to present to you my interview with Charlotte Beauvoisin, who writes Diary of a Munzungu , a UK citizen working in Uganda. Tricks?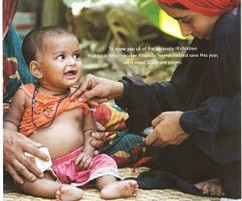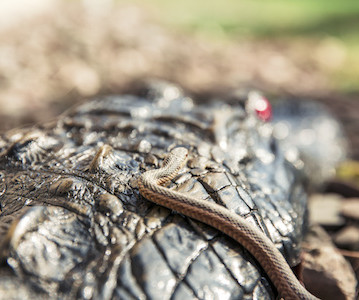 Why the only thing to fear is fear itself.
iMarketSmart
AUGUST 3, 2015
A couple of years back, the party was in Malawi, where three attempts to dig a well had all failed. I think nonprofits need to be more real.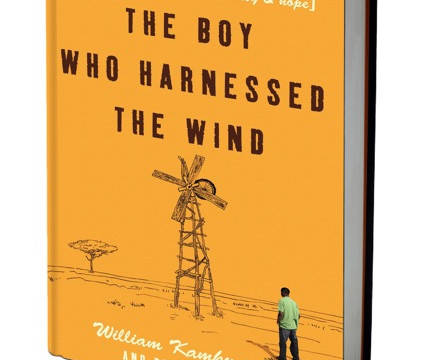 Telling the Story of Change
SocialButterfly
MAY 17, 2010
Tags: #read4change book club Malawi reading social change storytelling The Boy Who Harnessed the Wind William Kamkwamba wind wind energy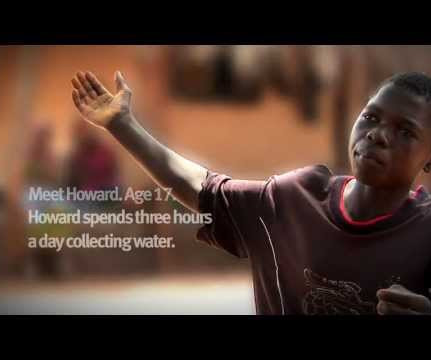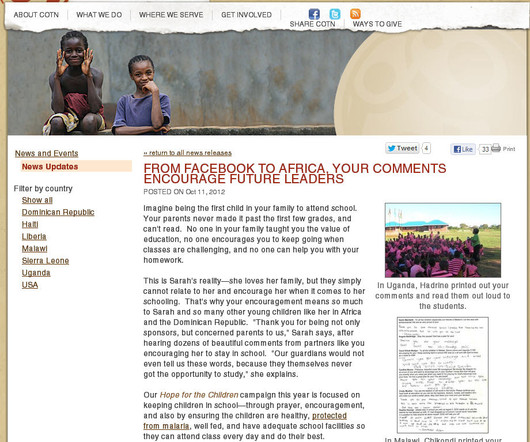 Fabulous Example of Facebook Engagement from COTN
Kivi's Nonprofit Communications Blog
OCTOBER 26, 2012
In Malawi, Chikondi printed the messages with blank space underneath where the students wrote replies. malaria) versus here (e.g. Did this work?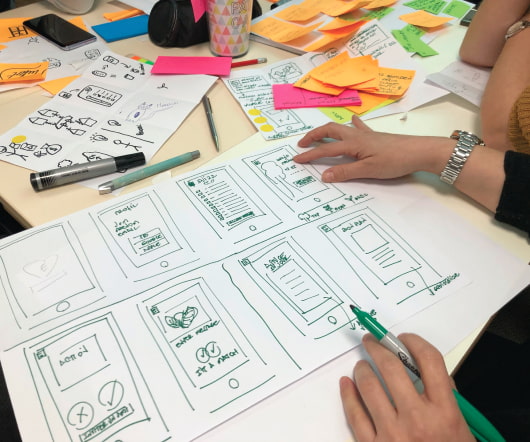 The Art of Cause Marketing
Cause Related Marketing
MARCH 8, 2011
Today I profile two cause marketing efforts that use art as a vehicle to fundraise on behalf of two different nonprofits. For that matter $20 is too.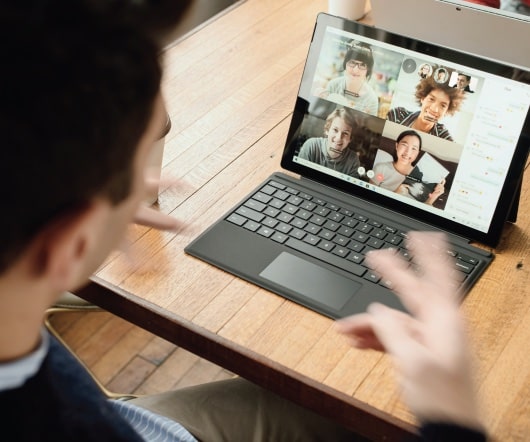 Social Marketing: A Six Volume Series
Social Marketing and Social Change
DECEMBER 11, 2012
Reduction of Childhood Malaria by Social Marketing of Insecticide-Treated Nets: A Case-Control Study of Effectiveness in Malawi - Don Mathanga et al.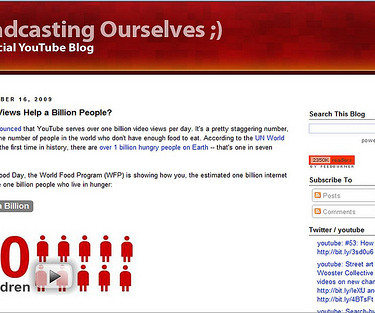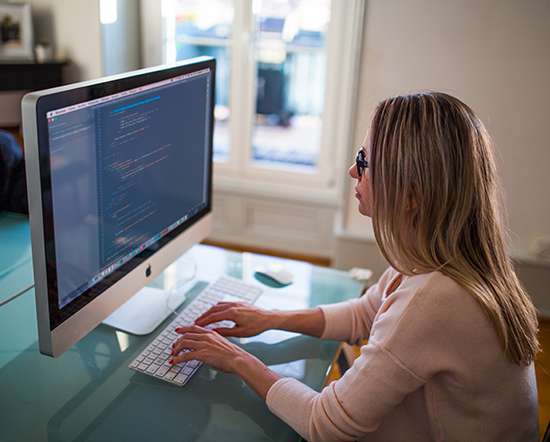 Social Models for Marketing: Social Networks
Social Marketing and Social Change
OCTOBER 15, 2009
Sexual network structure and the spread of HIV in Africa: evidence from Likoma Island, Malawi, AIDS , 21: 2323–2332. Over the past decade there has been a dramatic shift in the emphasis of determinants of health and social behaviors from individuals to networks and communities. What are the insights we can gain from this perspective? 2007).