Lock-In
Related Topics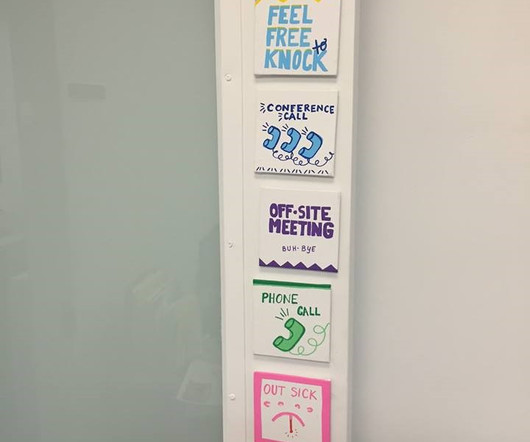 Stay Focused at Work: 4 Ideas You Can Try
Kivi's Nonprofit Communications Blog
FEBRUARY 17, 2016
If you are really bouncing around, you might have 10 or 15 decision points in one day! Think about how much time you have before the next locked-in thing on your schedule. What is the best thing to do next, in the time you have? Savor each decision point in your day.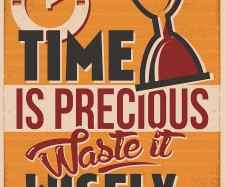 Finding Two Awesome Hours a Day
Kivi's Nonprofit Communications Blog
NOVEMBER 18, 2015
Think about it: Out of all of the hours you work each week, how many are really awesome, where you feel like you are working on the most important, super strategic things and completely in the zone, loving every minute of it? What is the best thing to do next, in the time you have?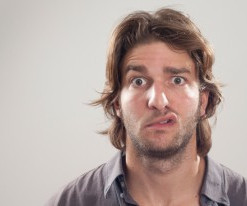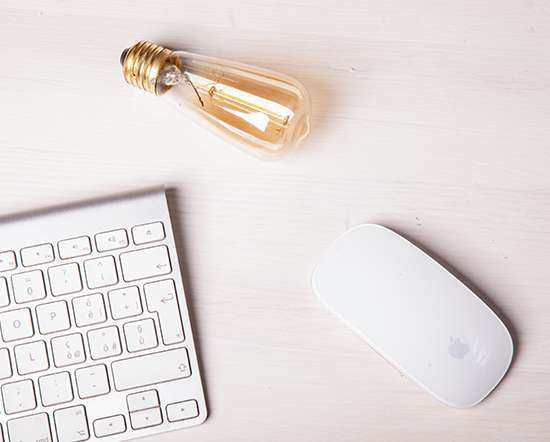 4 questions to ask before checking the box
Nonprofit Marketing Blog
JANUARY 31, 2013
A few years ago, Bonny Wolf told a great story on NPR that goes something like this: In Chicago, a friend cuts off the end of roast beef before she cooks it. Established nonprofits and companies create cultures that inadvertently lock in this dynamic. " In the spirit of rejecting the familiar frame we're given, here are four questions to ask yourself before you check the same old box: 1.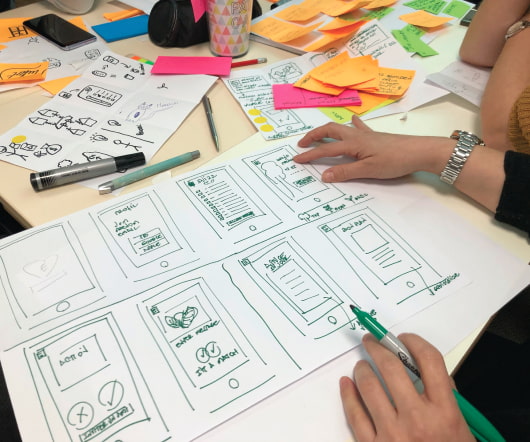 An Open Letter to Convio
Sea Change Strategies
FEBRUARY 6, 2010
The day you go public you will be locked in a permanent, intense conflict of interest between your stockholders and your customers. During my quasi-involuntary Kintera years, Sphere was, in the inimitable words of a then-colleague, neither smooth nor round.]. Vinay continues to be a major thought leader in fundraising, and an inspiring colleague. You've turned some of the hardest-to-please folks I know in the space into some of your most passionate supporters.