Lock-In
Related Topics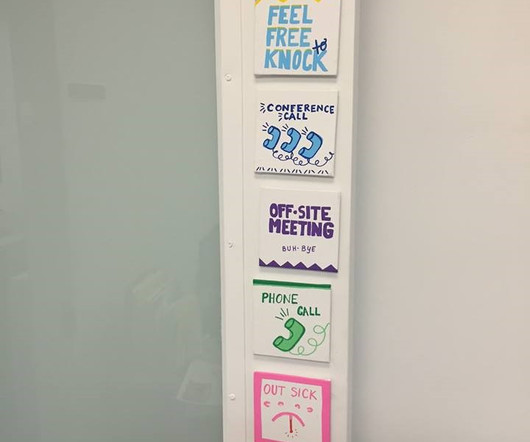 Stay Focused at Work: 4 Ideas You Can Try
Kivi's Nonprofit Communications Blog
FEBRUARY 17, 2016
If you are really bouncing around, you might have 10 or 15 decision points in one day! What is the best thing to do next, in the time you have?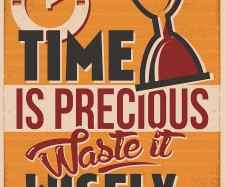 Finding Two Awesome Hours a Day
Kivi's Nonprofit Communications Blog
NOVEMBER 18, 2015
It's about maximizing the moments in between tasks and being extremely intentional about what you do next. . Maybe 5? Take a few breaths.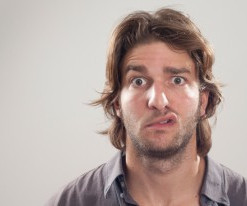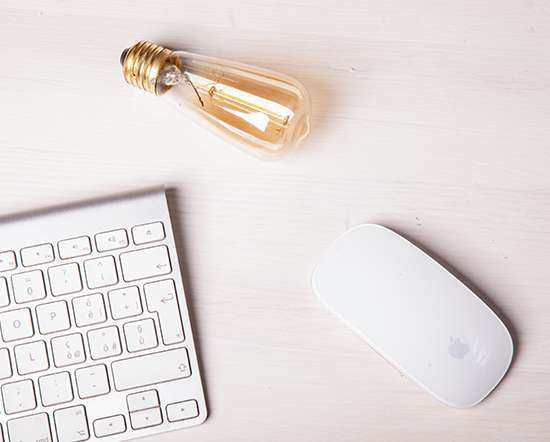 4 questions to ask before checking the box
Nonprofit Marketing Blog
JANUARY 31, 2013
A few years ago, Bonny Wolf told a great story on NPR that goes something like this: In Chicago, a friend cuts off the end of roast beef before she cooks it. Established nonprofits and companies create cultures that inadvertently lock in this dynamic. She does it because her mother does it. The reason? It has passed.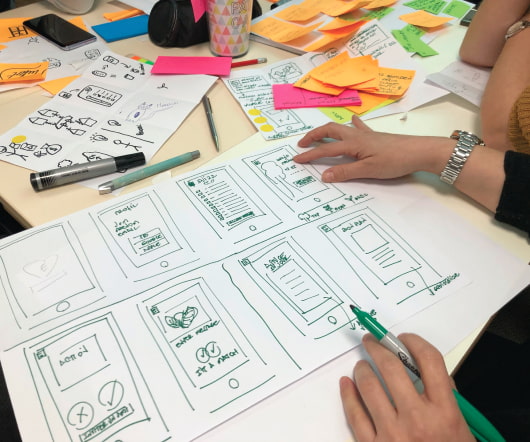 An Open Letter to Convio
Sea Change Strategies
FEBRUARY 6, 2010
The day you go public you will be locked in a permanent, intense conflict of interest between your stockholders and your customers. During my quasi-involuntary Kintera years, Sphere was, in the inimitable words of a then-colleague, neither smooth nor round.]. Dear Convio, The news reports say you are preparing to go public.