Libya
Related Topics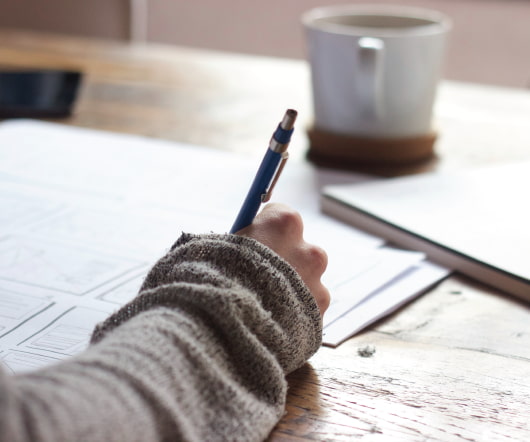 How a war in Libya can kill your website
Fundraising Coach
APRIL 4, 2011
domain was taken down as a side effect of the war in libya (.ly It would be wise to have said, "Hey, the war in Libya affected our service. When it comes to registering domain names, most people will choose top level domains like " com, " org, and " net.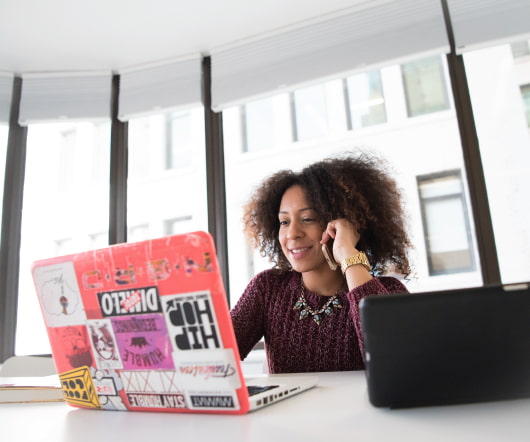 #SocialMedia: Turns Out, Twitter Can Start Revolutions Mr. Gladwell
Non Profit Marketing 360
NOVEMBER 21, 2011
But what about now that dictators have fallen in Tunisia, Egypt, Libya, and perhaps Syria – and the 'Occupy Wall Street' movement has gone global this past weekend? Yet the Tunisian uprising continued to grow, then spread to Egypt, Bahrain, Syria, and Libya – with unequal (or as yet unclear) results. What a difference a year can make – not always for the better, mind you.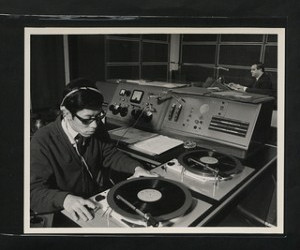 Does the phrase "tax deductible" kill donations?
Fundraising Coach
APRIL 20, 2013
How a war in Libya can kill your website. Last night my flight home to Maine was cancelled, presumably due to the manhunt in Boston. So I got to spend more time in NJ. While there, I turned on WDHA, a rock station in New Jersey.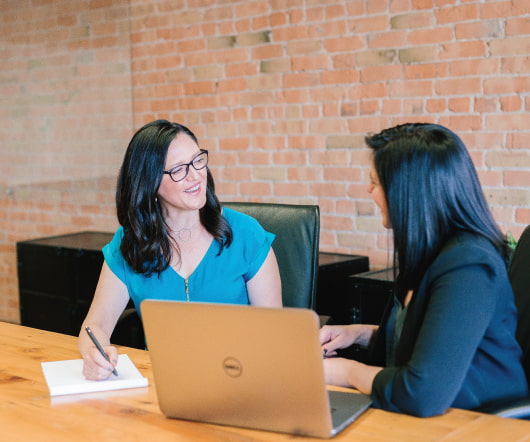 Get Off Your Butt Or Get Out
The Agitator
DECEMBER 17, 2012
Libya. I only wish I could stop crying as I write this, my last post of the year. 28 dead from the Newtown shootings in Connecticut. Lives that will never progress, will never be part of our shared future. All a result of an unspeakable tragedy. Lives snuffed out by a lack of political will and guts. Lives I might have helped save had I been a better consultant to the handgun control movement.