Liberia
Related Topics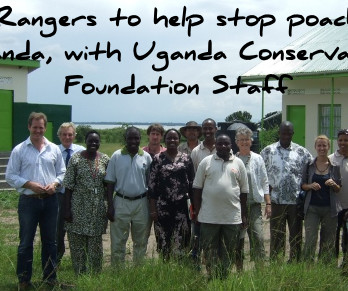 Are you fundraising for Africa? Read this!
Wild Woman Fundraising
JANUARY 23, 2012
I am so excited to present to you my interview with Charlotte Beauvoisin, who writes Diary of a Munzungu , a UK citizen working in Uganda. Her blog has been featured on Lonely Planet since 2009.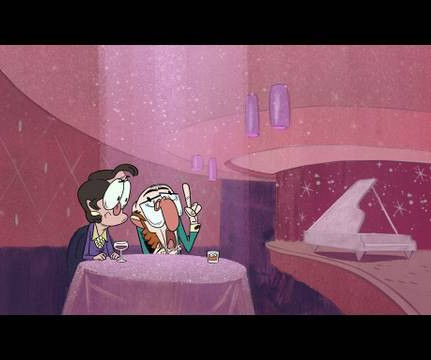 The four letter word that matters most in nonprofit marketing
Nonprofit Marketing Blog
JANUARY 19, 2011
Love of Liberia: Liberia: soap and healing. L.O.V.E. As in: 1.) Make your supporters feel loved. Show (don't tell) the love you feel for the good you make possible. Be brave and unabashed on both counts.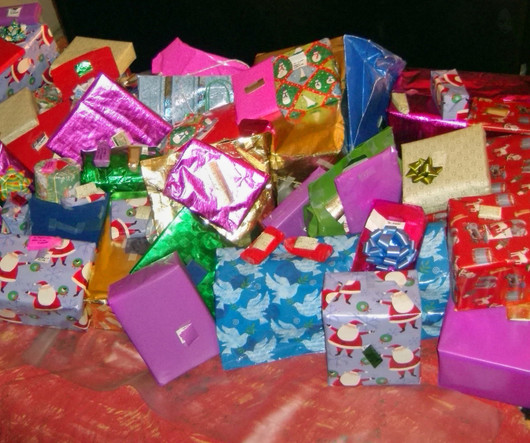 21 Ways to Give Back Through Your Holiday Shopping
J Campbell Social Marketing
NOVEMBER 18, 2014
Their Patterns for Progress program benefits CARE programs in Liberia. photo credit: Rev. Xanatos Satanicos Bombasticos (ClintJCL) via photopin cc. Love it or hate it, the holiday hysteria is upon us!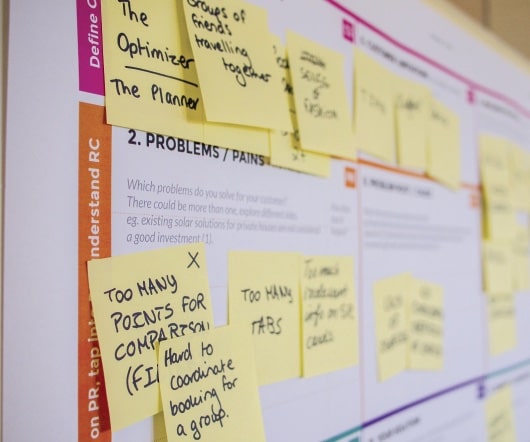 Cause Marketing or Corporate Philanthropy Program? It's Not a Yes or No Question.
Cause Related Marketing
APRIL 29, 2012
In time for Mother's Day in the United States, Sunday May, 13, 2012, you can buy FEED tote bags… made by women in Liberia… online and at Godiva stores for $25. If your company is an active corporate cause marketer, should it also be an active corporate donor? The short answer is yes.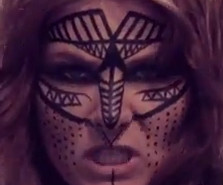 Talking 'bout my rights of women and girls
Wild Woman Fundraising
FEBRUARY 21, 2013
In the past four years, we've made a major push at the United Nations to integrate women in peace and security-building worldwide, and we've seen successes in places like Liberia. What do we want? Equality! When do we want it? YESTERDAY!