Liberia
Related Topics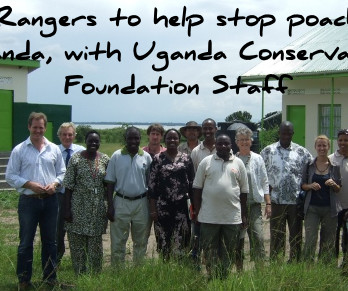 Are you fundraising for Africa? Read this!
Wild Woman Fundraising
JANUARY 23, 2012
I am so excited to present to you my interview with Charlotte Beauvoisin, who writes Diary of a Munzungu , a UK citizen working in Uganda. Tricks?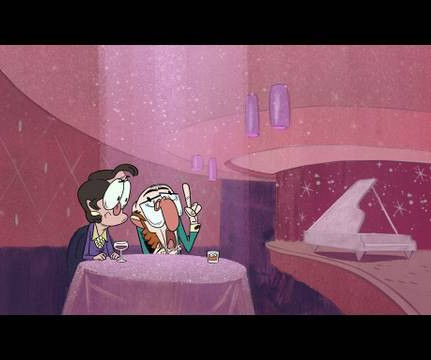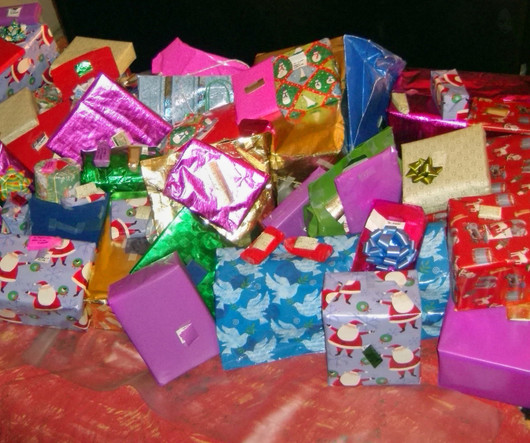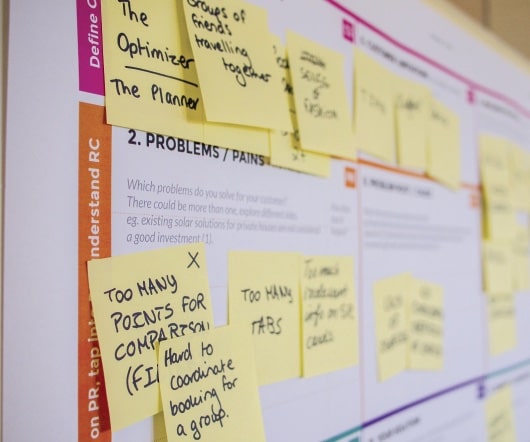 Cause Marketing or Corporate Philanthropy Program? It's Not a Yes or No Question.
Cause Related Marketing
APRIL 29, 2012
In time for Mother's Day in the United States, Sunday May, 13, 2012, you can buy FEED tote bags… made by women in Liberia… online and at Godiva stores for $25. If your company is an active corporate cause marketer, should it also be an active corporate donor? The short answer is yes. A new honoree will be chosen in 2013. Here's why.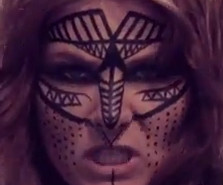 Talking 'bout my rights of women and girls
Wild Woman Fundraising
FEBRUARY 21, 2013
What do we want? Equality! When do we want it? YESTERDAY! I want you to pay attention to the vocabulary in this speech. foreign policy.