Lebanon
Related Topics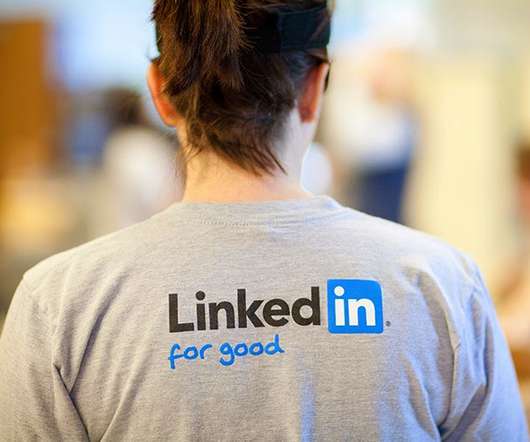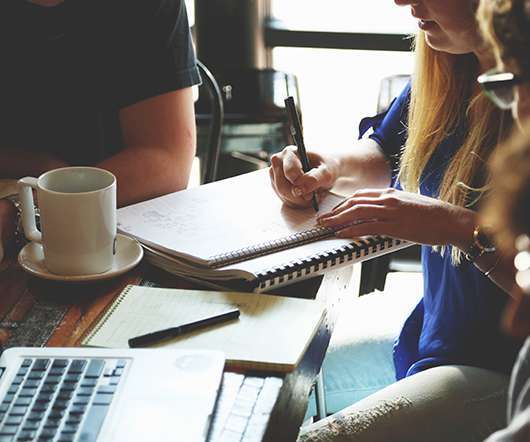 Job Opening: Campaign Assistant
Fundraising Coach
JANUARY 13, 2012
I'm working on a capital campaign in Lebanon, NH at the Alice Peck Day Memorial Hospital. I often have people tell me about job openings. But now I get to share one! And APD is looking to hire a campaign assistant. The position is part-time and Raisers Edge experience is a plus.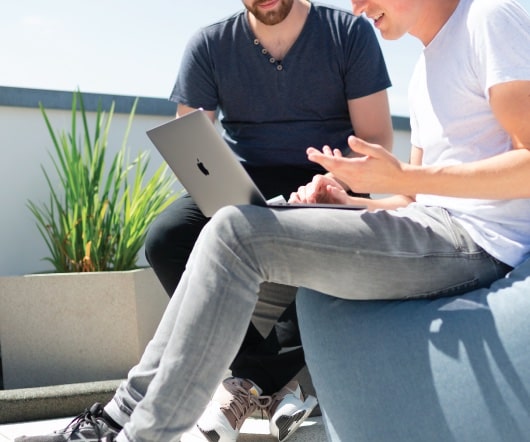 Seen and Heard at BBCON 2012
JCA Insights
OCTOBER 25, 2012
I recently attended the annual Blackbaud conference in DC for the first time. I have to admit that thinking of the conference as "BBCON" somehow always translates to "Comic-con" in my mind.