Laos
Related Topics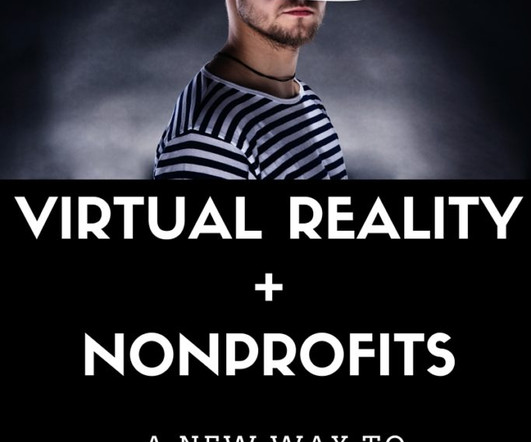 Virtual Reality and Nonprofit Marketing – A New Way to Engage Donors
J Campbell Social Marketing
APRIL 27, 2016
The narrator tells viewers about PoP's mission, which is building schools and creating educational opportunities in Ghana, Guatemala, Laos, and Nicaragua. Guest blog by H. James, MBA. Marketing for the nonprofit sector has different end goals than marketing for business.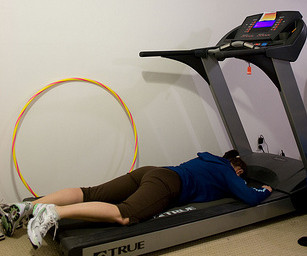 Are you stuck on the fundraising treadmill?
Wild Woman Fundraising
FEBRUARY 27, 2013
I asked her, "Have you been to Laos yet?" Image by melodramababs on Flickr. Have you ever had this happen to you? You are raising money like crazy. You raise $100,000. You raise $200,000. You raise $100,000 more with your event than the previous year.