Kuwait
Related Topics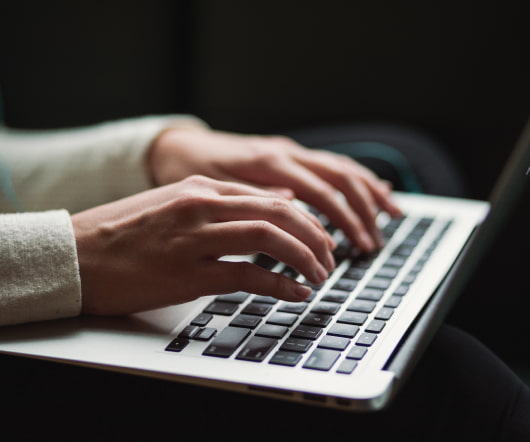 Women of Kuwait Win Again
A. Fine Blog
MAY 21, 2009
In Momentum, I wrote about the women of Kuwait using their blackberries and cell phones to email the Kuwaiti legislation in favor of full women's suffrage. Much to the surprise of the men of Kuwait, laws allowing women the right to vote and the right to run for office were passed in the spring of [.].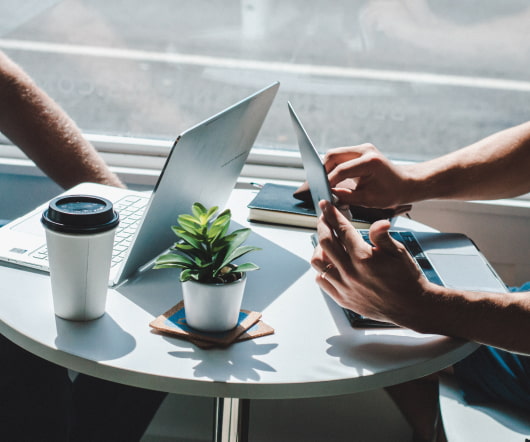 Celebrating International Women's Day
A. Fine Blog
MARCH 8, 2012
Today is International Women's Day. Hurrah! Komen really has a political agenda below the waist – who knew and how dare they!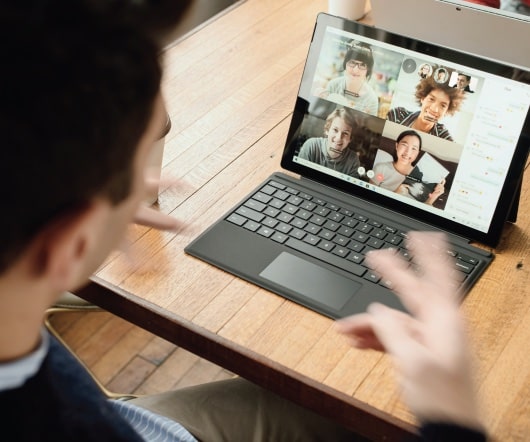 Cause Marketing During Ramadan
Cause Related Marketing
SEPTEMBER 10, 2012
In 2012, the campaign was extended to a mall in Kuwait. In 2012 Ramadan began on July 20 on the Gregorian calendar.