Jacksonville
Related Topics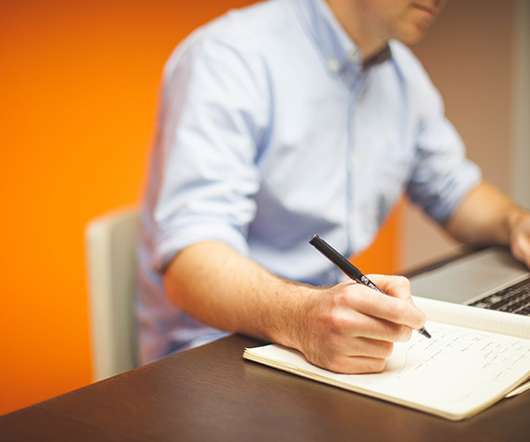 Talk about Family and Tradition, Not Raking Leaves
Kivi's Nonprofit Communications Blog
FEBRUARY 1, 2011
I presented the Thursday night keynote at the City of Jacksonville's Board Development and Training Program last week (this North Carolina city requires nonprofit grantees to send their board members to free professional development training – a brilliant idea!).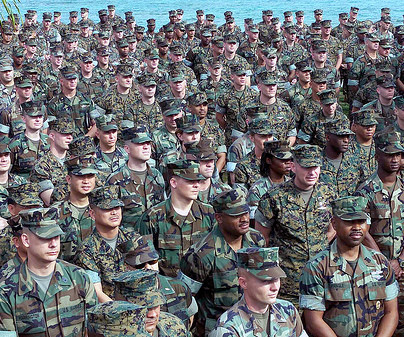 When Your Audience Won't Listen
Kivi's Nonprofit Communications Blog
FEBRUARY 3, 2011
When I was in Jacksonville, NC last week, which is home to Marine Corps Base Camp Lejeune, a woman who works for a women's center that does educational programs on domestic violence asked me this question: How can you make them listen?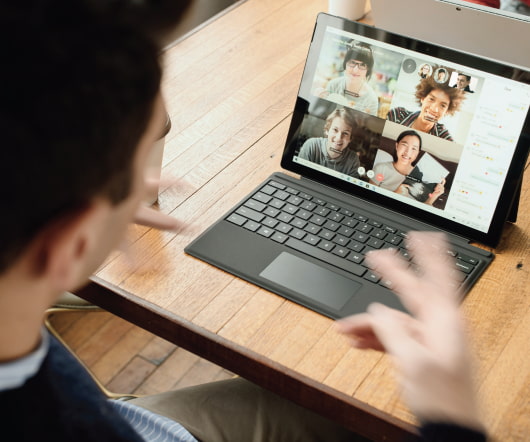 Mixed Links for This Week
Kivi's Nonprofit Communications Blog
JANUARY 28, 2011
I am in Jacksonville, NC this morning and Wilmington, NC this afternoon doing storytelling workshops. Welcome to another edition of Mixed Links, a weekly roundup of good stuff for nonprofit communicators. I had some technical difficulties yesterday (Windows.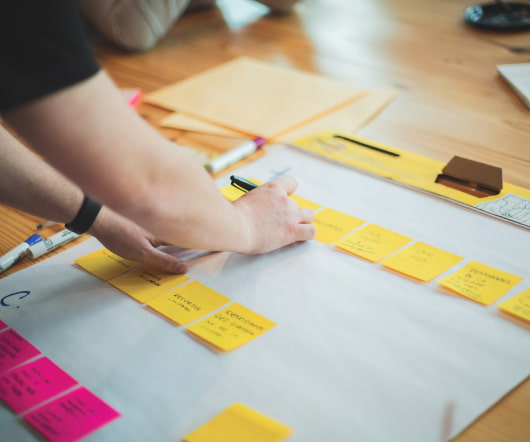 Facebook Tips for Nonprofits: How Sanctuary One Inspires and Connects with Supporters
Fundraising 123
JANUARY 15, 2013
Sanctuary One at Double Oak Farm , a nonprofit care farm in Jacksonville, Oregon, has mastered the art of leveraging Facebook to turn passive followers into active friends who don't just make donations, but also subscribe to the group's newsletter, volunteer at the farm, and even adopt dogs, cats, or farm animals. Facebook is great for more than just sharing photos of cute kittens and that amazing dim sum you had for lunch.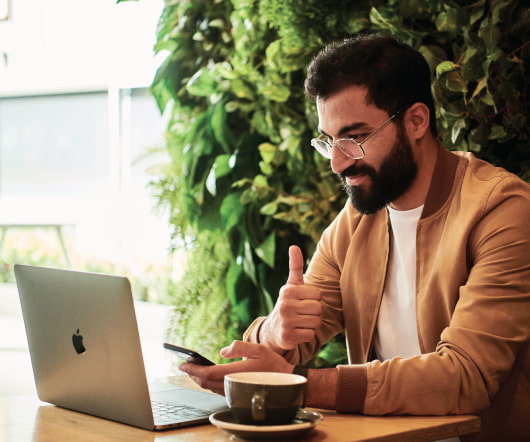 The Southern Oregon Historical Society Has Raised Some Eyebrows. What Could They Have Done Differently?
Seeking Grant Money Today
DECEMBER 12, 2011
In the New York Times February 13, 2010 article, Southern Oregon Historical Society looks to the Past for a Future by William Yardley the Southern Oregon Historical Society "which controls five of the most prominent historic properties in [sic Jacksonville, Oregon] a town that is itself a historic district, has proposed selling some of the sites as a way to prevent the organization's own economic collapse".