Honduras
Related Topics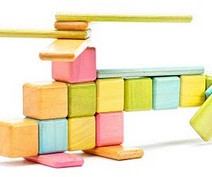 Weaving Cause Marketing into Your Business Model
Cause Related Marketing
SEPTEMBER 27, 2011
The company is Tegu , an eponym for Tegucigalpa, the capital city of of the Central American country Honduras where the toys are manufactured. You can choose: To have 12 trees planted in Honduras (and elsewhere). Walter Thompson Inc 5000 Will Haughey Honduras Chris Haughey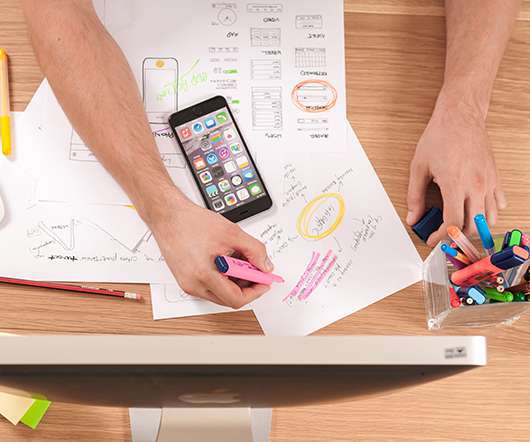 CNN Heroes Recognizes Shin Fujiyama of Students Helping Honduras
Blue Sky Collaborative
MAY 11, 2009
Blue Sky Collaborative is proud to announce that Shin Fujiyama, the director of Students Helping Honduras was recognized as a CNN Hero. Embedded video from CNN Video Students helping Honduras is approaching $100,000 raised in its pledge fundraising campaign run.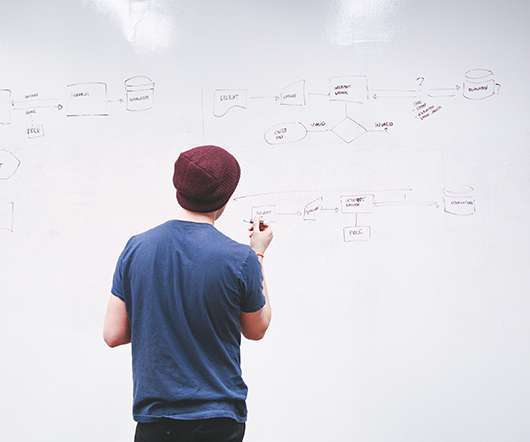 The Best Cause Marketing of 2011
Cause Related Marketing
JANUARY 3, 2012
Tegu makes handsome blocks made from sustainable hardwood embedded with magnets in its Tegucigalpa, Honduras factory. You can choose: To have 12 trees planted in Honduras (and elsewhere).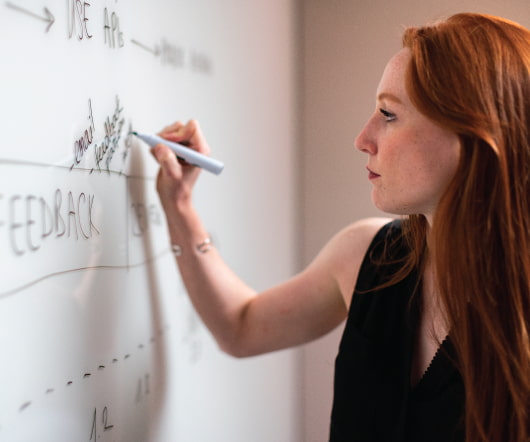 Online Pledge Fundraising: That's how the kid's are doing it these days
Blue Sky Collaborative
MARCH 18, 2009
We recently implemented a version of SWEET Pledge event software for Students Helping Honduras. Students Helping Honduras is awesome. We learned a lot from another one of our awesome clients. Learn more about them at www.studentshelpinghonduras.org Kids these days.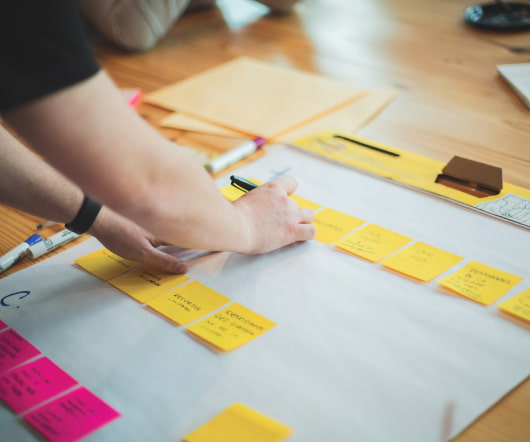 Sucessful online fundraising powered by young people
Blue Sky Collaborative
APRIL 28, 2009
Take Students Helping Honduras (SHH), for example. Kids these days.are awesome. A few months ago, they began a campaign of pledge fundraisers - the type of fundraiser where you ask volunteers to raise money for you by reaching out to