Holiday

Utah
Related Topics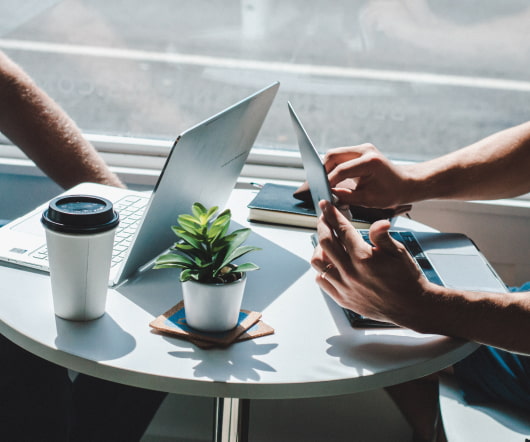 Pioneers Needed.
Cause Related Marketing
JULY 25, 2011
Today my adopted state of Utah celebrates Pioneer Day. It's a state holiday that we celebrate like a second 'Fourth of July' with pancake breakfasts, parades, BBQs, and fireworks after dark. But unlike Nevada, California and Colorado, the settlement of Utah wasn't motivated by the lust for precious metals.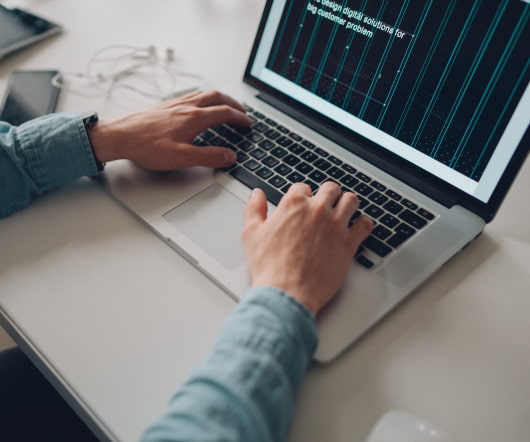 Memorial Day Cause Marketing
Cause Related Marketing
MAY 25, 2012
It's Memorial Day on Monday in the United States, a Federal holiday that recognizes the men and women who served in the military and died. Here's the offer: Piano Liquidators will donate 10 percent of proceeds from the week of Monday, May 21 through Monday, May 28… Memorial Day… to the Utah Disabled American Veterans.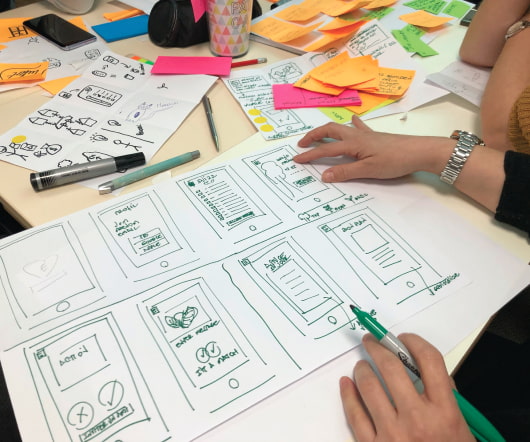 Sustainable Cause Marketing
Cause Related Marketing
NOVEMBER 18, 2010
Tags: University of Utah Utah Food Bank Utah's Own Angel Tree KUTV2 Portion of the Proceeds Salvation Army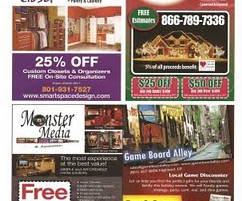 Does Cause Marketing Scale?
Cause Related Marketing
NOVEMBER 11, 2009
Does cause marketing scale down as well as up?Here's Here's why this is an important question. In the.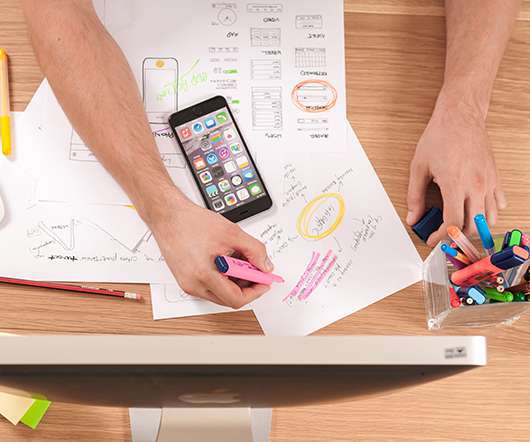 Cause Marketing Patriots and Public Servants
Cause Related Marketing
JULY 5, 2011
According to the Utah Department of Workforce Services the State has 4,101 police and sheriffs patrol officers and 2094 firefighters. Timing.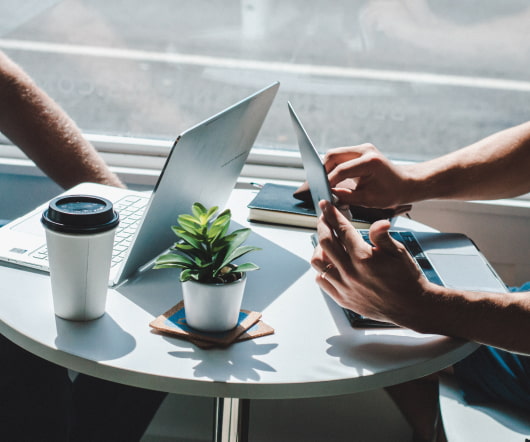 How generous is your state?
Nonprofit Consultant Blog
NOVEMBER 26, 2006
Thanksgiving is done with (hope yours was peaceful and happy), and we're now officially into the Holiday Season. New York, the District of Columbia, Utah, California, and Connecticut. That means plenty to each of us personally, of course, but as nonprofit professionals it also means quite a bit work-wise as well. of generosity.