Guam
Related Topics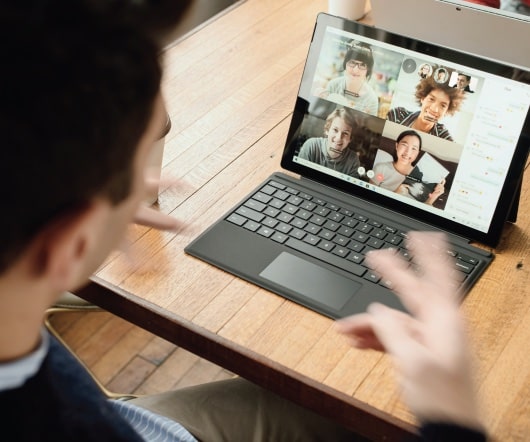 What Value Added Can Nonprofits Offer in This Economy to Current and Potential New Donors?
Seeking Grant Money Today
OCTOBER 31, 2010
The Support Program funds 200 different credentialed aquariums across the United States, a minimum of one in each state (including, Puerto Rico, Guam, Hawaii, and Alaska), funding research on 200 different starfish species' preferences in captivity to ensure a higher quality of life and longevity for future captive starfish. These days, all kinds of businesses, including the nonprofit sector, are having to figure out how to both keep current revenue streams while increasing them.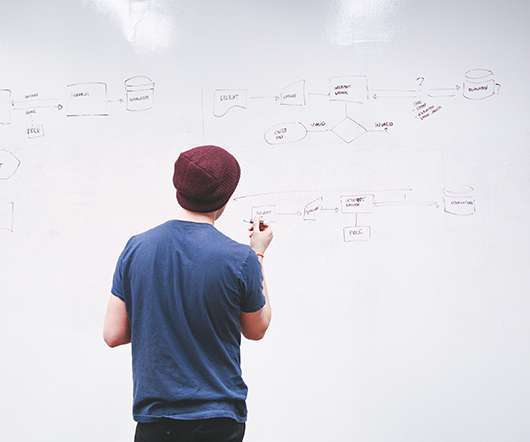 Grants for Various Different Types of U.S.Organizations' Librarians' Education and Training Needs
Seeking Grant Money Today
JULY 29, 2012
To be eligible, applicants must be either a unit of state or local government or a private nonprofit organization and be located in one of the fifty states of the United States of America, the District of Columbia, the Commonwealth of Puerto Rico, Guam, American Samoa, the U.S. From The Foundation Center. [If If you are interested in more information about this grant opportunity, click "Link to Complete RFP" at the end of this blog post].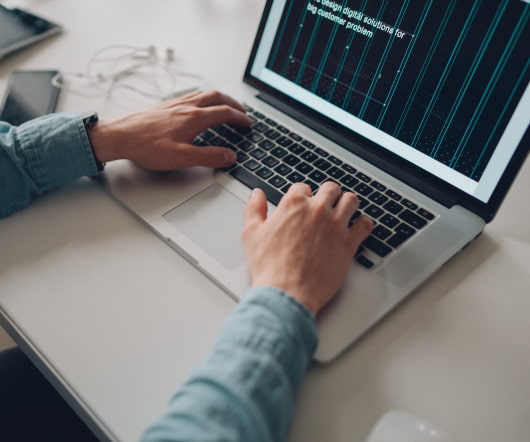 Grants for Elementary or Middle School Science Teachers
Seeking Grant Money Today
AUGUST 30, 2009
territories including American Samoa, Guam, the Commonwealth of the Northern Mariana Islands, and the U.S. From The Foundation Center. Deadline: January 18, 2010 Toyota TAPESTRY Program Accepting Entries for the 20th Annual Science Grant Competition The Toyota TAPESTRY Grants for Science Teachers program, one of the largest science teacher grant programs in the United States, is now accepting entries for the 2009-2010 competition. Sponsored by Toyota Motor Sales, U.S.A.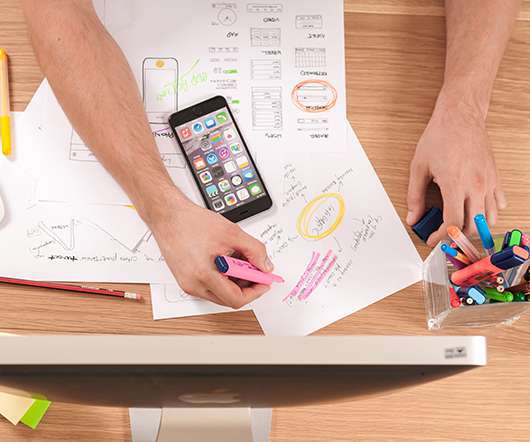 What About That Other Nonprofit, In Town, That's Similar To Us?
Seeking Grant Money Today
AUGUST 3, 2008
Save America's Starfish works to preserve all species of starfish that live in or near the United States including Guam, American Samoa, Puerto Rico, Hawaii, and Alaska. Often, it's the case, that no matter what cause your nonprofit is serving, there will be another nonprofit, not too far away, who does similar work as yours'. What about that?