Google

SEM
Related Topics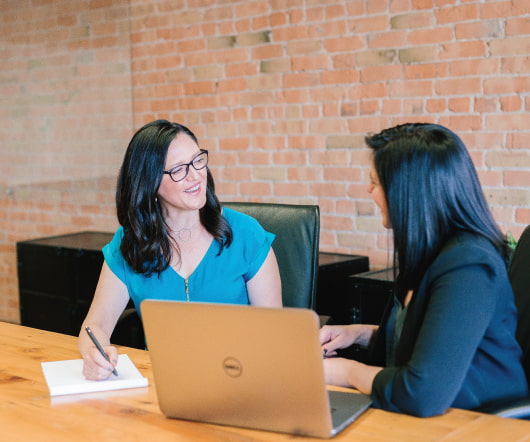 Adding Google analytics to your Facebook Fan Page
Search Marketing for Nonprofits
MARCH 1, 2010
I thought this article would be useful for folks interested in tracking actions on their Facebook Fan pages using Google Analytics. Tagged: facebook , Google Analytics. Tags: SEM facebook Google Analytics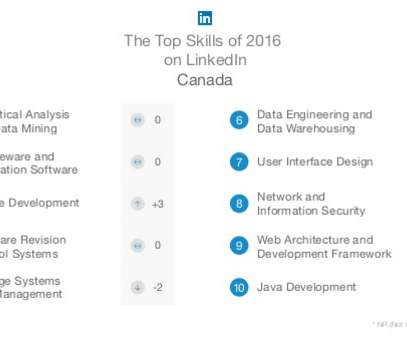 How to stay competitive in your fundraising career
Wild Woman Fundraising
JANUARY 22, 2017
SEO/SEM Marketing. It's unlikely that you'll work at a nonprofit that wants you to do SEO and SEM or User Interface Design, but if you do find that nonprofit, keeping your skills up in content marketing and Googles ever-changing algorithm is a good idea.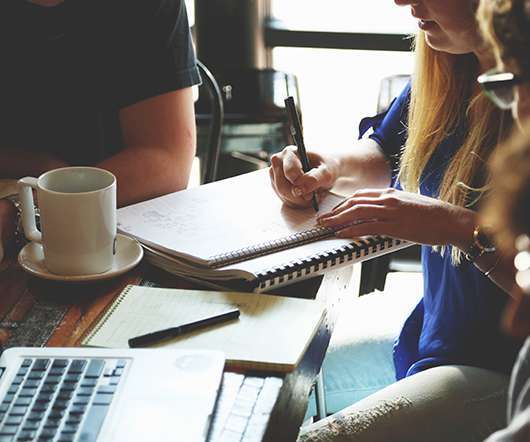 Facebook Fan Pages Now Showing in Google Search Results
Search Marketing for Nonprofits
FEBRUARY 25, 2010
SEO for Facebook Fan update pages is more important than ever now that Google announced that it will be displaying the results from 3 million fan pages in Google search results. Google doesn't have access to personal profile updates because of Facebook's agreement with Bing, and for that I'm glad. In December 2009 Google announced that it would add data from Facebook, MySpace, FriendFeed, Jaiku, Indenti.ca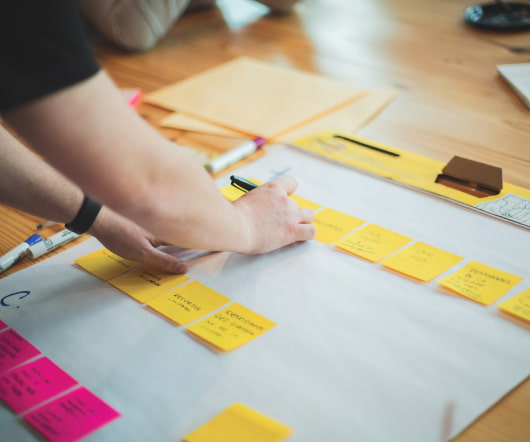 Google Grants for Nonprofits: Getting Started
Fundraising 123
MARCH 5, 2008
Have you ever wondered how to get your nonprofit listed near the top of Google's search results for a specific search term (for example, "breast cancer research foundation")? Search engine marketing, or SEM, is a form of online marketing that seeks to promote websites by increasing their visibility in search engine result pages. If you would like to learn more about the program, visit the Google Grants page : [link].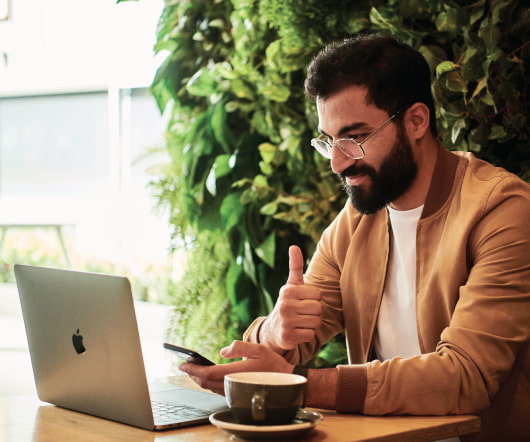 Help Donors Find You Through Search Engine Marketing
Fundraising 123
NOVEMBER 21, 2007
You use search engines like Google and Yahoo! But what happens when a prospective donor types in the name of your nonprofit or your issue area in Google? The good news is that it can be, through Search Engine Marketing (SEM). In a nutshell, SEM is a way to promote your website by increasing its visibility in search engine results. Here's the good news: SEM is common sense. If you are a nonprofit, SEM is free, thanks to Google.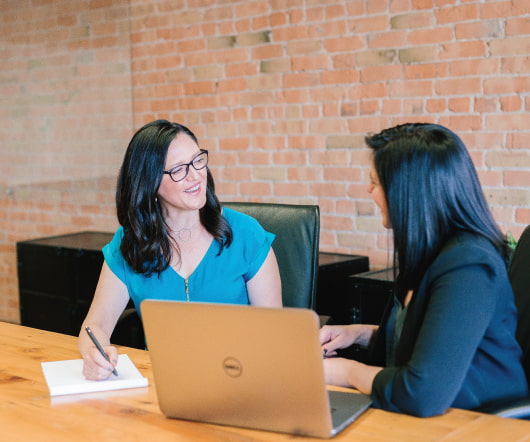 Social Media and Local Search Training for Leadership Alexandria
Search Marketing for Nonprofits
FEBRUARY 19, 2009
Tags: Craigslist Flickr Google MySpace SEM SEO Social media marketing facebook keyword research live.com local search online marketing training twitter alexandria leadership alexandria local search training search marketing training social media training social media workshop va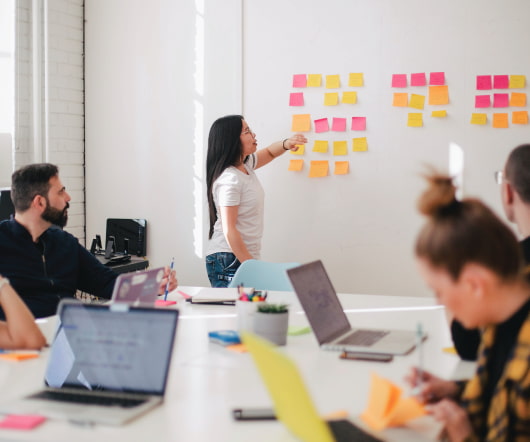 YouTube now has auto captioning
Search Marketing for Nonprofits
JANUARY 30, 2010
Here's the announcement from the Google blog. Here's the summary: You Tube now has autocaptioning using the same voice recognition algorithms in Google Voice to automatically generate captions for video. Machine generated captioning is not ideal, but with their auto-timing you can upload a simple text file with the transcript/script that you used to create the video and Google will figure out when the words are spoken and create captions for your video.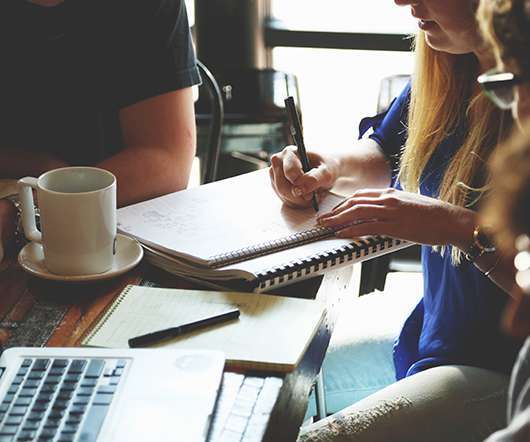 SEO FAIL – Optimizing for "I Love Boobies"
Search Marketing for Nonprofits
JANUARY 26, 2010
I can't help but wonder if it's qualified traffic however, because when you search for them in Google, this is what their sitelinks look like: Yes, that's correct. I wish I could get a peek at their analytics to see how much unqualified porn traffic they get per month with people looking for boob pictures… Tags: SEM Sometimes you stumble onto something that just makes your day. I discovered the organization and website www.keep-a-breast.org.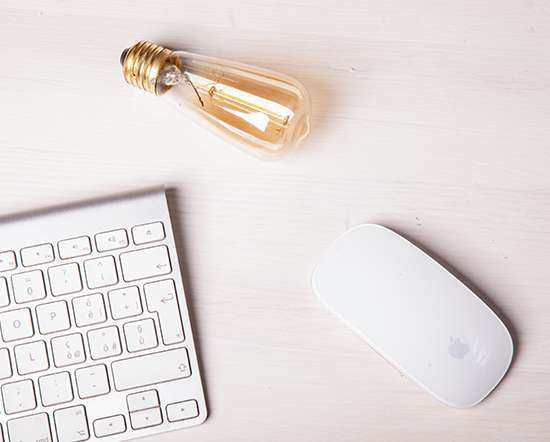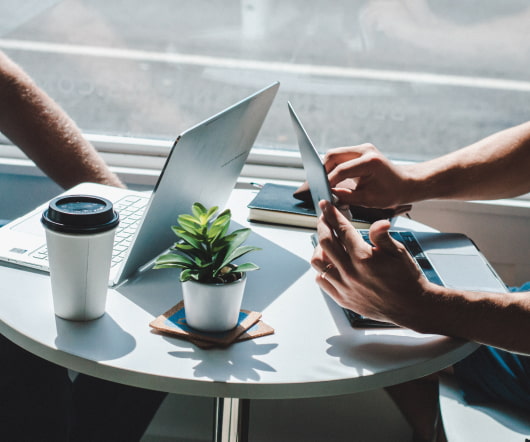 Impressive Search Engine and Social Media Stats
Search Marketing for Nonprofits
SEPTEMBER 13, 2010
US: Google 65.5 %, Yahoo 16.8%, Bing 11.5% [link] Google Sites led the U.S. Video & first page result: http:/techcrunch.com/2010/03/10/video-seo-top-google-search/. "On the keywords for which Google offers video results, any given video in the index stands about a 50 times better chance of appearing on the first page of results than any given text page in the index. – Forrester Research about video and first page ranking. Tags: SEM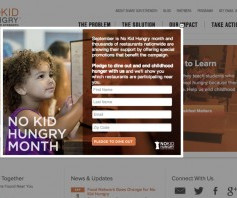 Grow your email list without spending money
DonorDigital
SEPTEMBER 10, 2013
Search Engine Optimization (SEO) and Search Engine Marketing (SEM) will help in that regard and can even be geared toward list building as a goal. You can also request email signup directly in a Google Ad, like this example from Crate & Barrel (click to enlarge): Third Party Sources.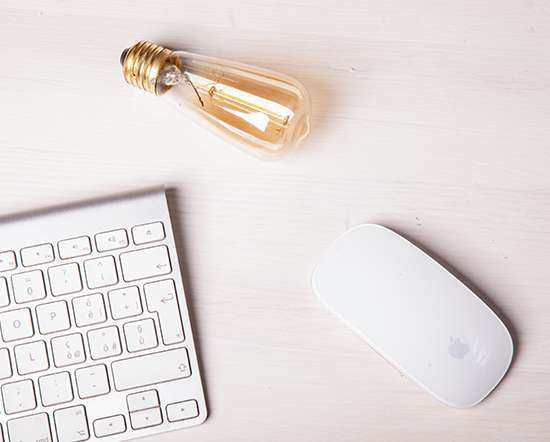 Improve Your Nonprofit Website's Search Results – #10NTC Tips
Kivi's Nonprofit Communications Blog
APRIL 20, 2010
It's a mouthful, but it boils down to this one simple idea: Getting Google and other search engines to point people to your website. Use on your site the keywords that people actually type into Google. Google's Keyword Tool. SEM Rush.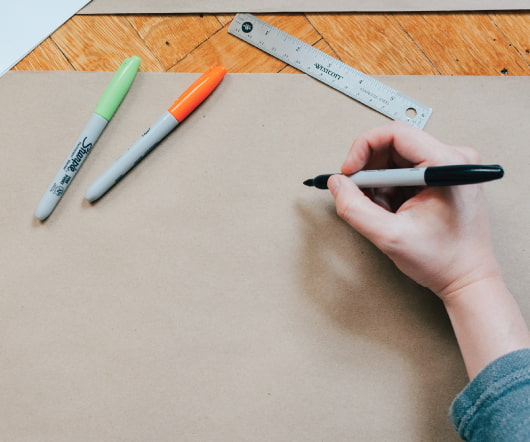 5 Reasons Nonprofits Should Take Search Seriously - Part II
Donor Power Blog
NOVEMBER 22, 2011
The bottom line is that nonprofits just don't have the kind of SEM budgets that commercial companies do. Google Grants are MADE for nonprofits to do just that – get in the game. It allows you to buy your way in by offering grants up to $10,000 per month to use for Google AdWords to help promote your website. Learn more here: Google Grants. Don't forget to let us know if you're already ahead of the SEM/SEO game and share with us your examples!