Ghana
Related Topics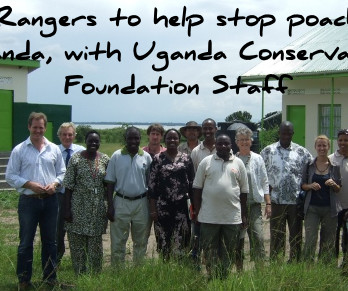 Are you fundraising for Africa? Read this!
Wild Woman Fundraising
JANUARY 23, 2012
I am so excited to present to you my interview with Charlotte Beauvoisin, who writes Diary of a Munzungu , a UK citizen working in Uganda. Tricks?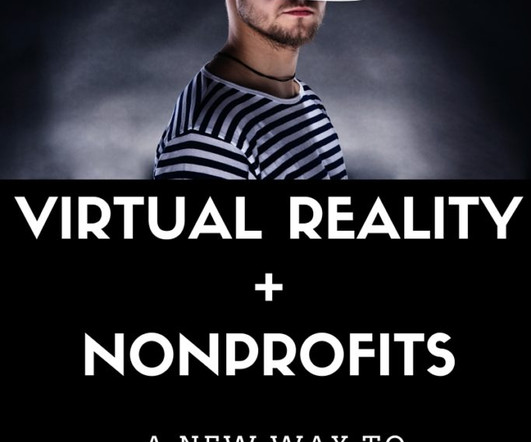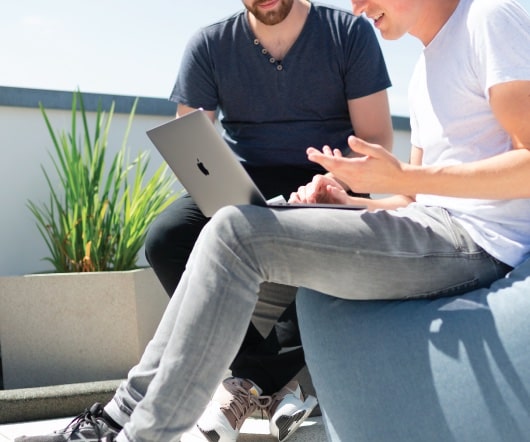 The Best of Social Marketing in 2016
Social Marketing and Social Change
JANUARY 4, 2017
Assessing program coverage of two approaches to distributing a complementary feeding supplement to infants and young children in Ghana. 2016).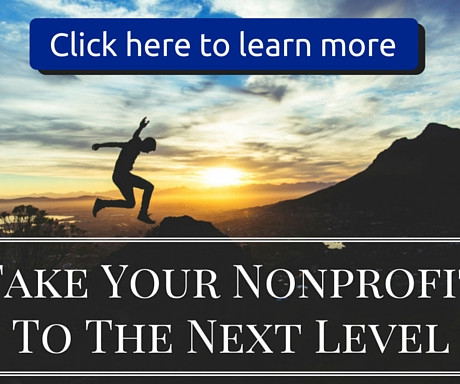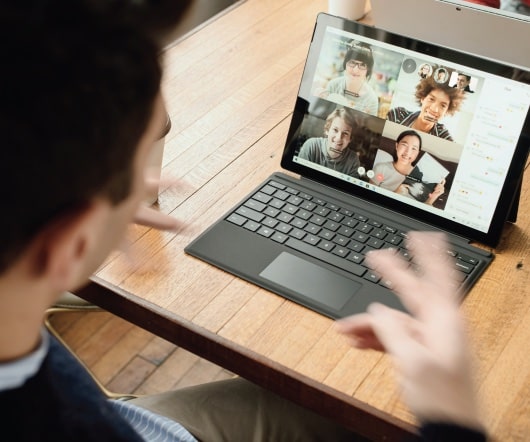 Social Marketing: A Six Volume Series
Social Marketing and Social Change
DECEMBER 11, 2012
This work is expected to be released in February 2013. Pre-publication discounts are now available at their website. Phil Harvey, DKT International.