Ghana
Related Topics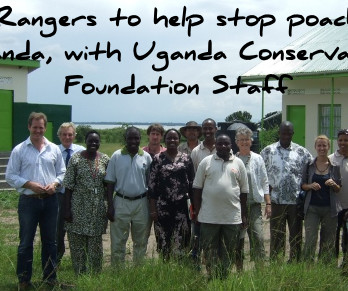 Are you fundraising for Africa? Read this!
Wild Woman Fundraising
JANUARY 23, 2012
I am so excited to present to you my interview with Charlotte Beauvoisin, who writes Diary of a Munzungu , a UK citizen working in Uganda. Her blog has been featured on Lonely Planet since 2009.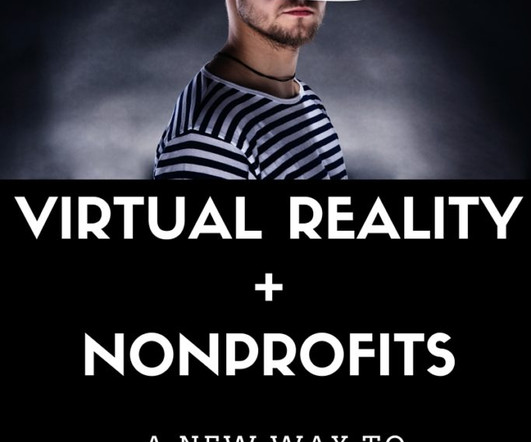 Virtual Reality and Nonprofit Marketing – A New Way to Engage Donors
J Campbell Social Marketing
APRIL 27, 2016
Shown at its annual gala, then posted on YouTube360, Beginning takes viewers on an intimate, 360 tour of one of PoP's schools in Ghana. The narrator tells viewers about PoP's mission, which is building schools and creating educational opportunities in Ghana, Guatemala, Laos, and Nicaragua.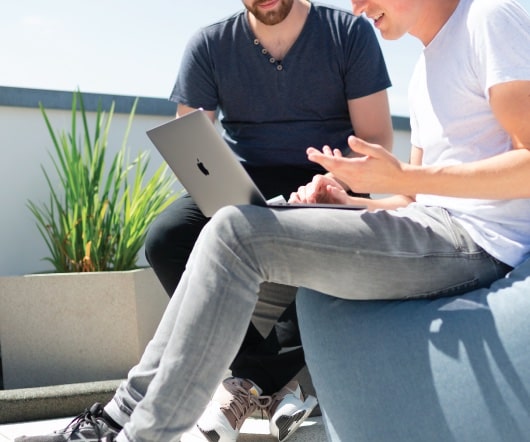 The Best of Social Marketing in 2016
Social Marketing and Social Change
JANUARY 4, 2017
Assessing program coverage of two approaches to distributing a complementary feeding supplement to infants and young children in Ghana. Two strategies were evaluated for distribution of a food supplement to infants and young children in Ghana.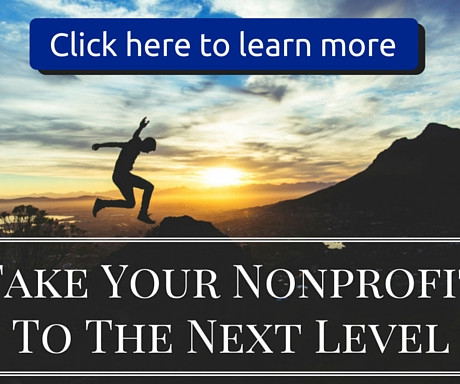 Taking Your Nonprofit to the Next Level-Molly Ola Pinney Interview
Wild Woman Fundraising
JANUARY 10, 2016
MO: We have our first video ever that was made in Ghana, and we shared this little girl whose voice sounded a lot like mine, who says, "We're going to start in Ghana and go all over the world." Mazarine Treyz: Hey, everybody. Thanks so much for being here.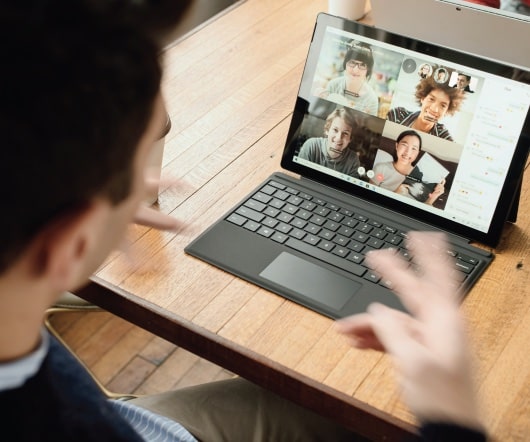 Social Marketing: A Six Volume Series
Social Marketing and Social Change
DECEMBER 11, 2012
Behavioral Indicators of Household Decision-Making and Demand for Sanitation and Potential Gains from Social Marketing in Ghana - Marion Jenkins and Beth Scott.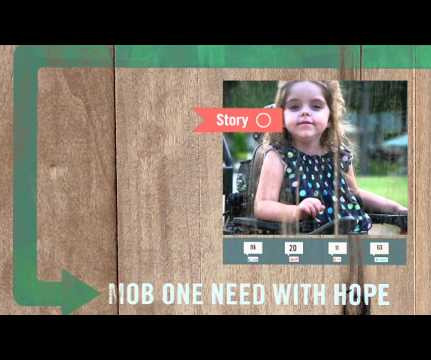 Put Your Social Network to Work for a Worthy Cause
Cause Related Marketing
NOVEMBER 19, 2012
Suppose, in honor of the UN's recent International Day of the Girl, you decide to start a fundraiser to provide school uniforms for an all-girls school in Accra, Ghana. You've got a big following on Facebook, Twitter, Pinterest, Google +… maybe even thousands of people.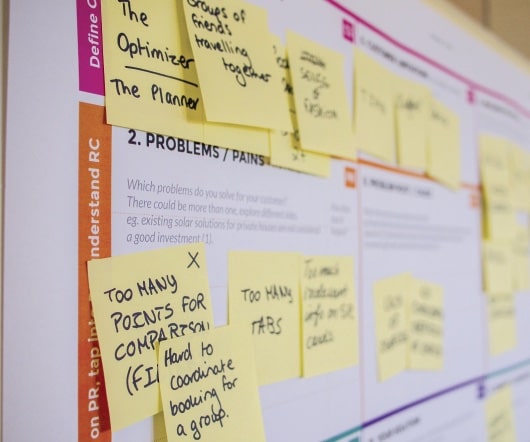 Grants for International Programs that Promote United Nations Convention on Rights of Persons with Disabilities
Seeking Grant Money Today
AUGUST 1, 2010
The second cycle of the fund's 2010 Moving Rights Forward grant program is directed at DPOs in the following countries and regions: Ghana and Uganda, Africa; Bangladesh, Asia; Ecuador, Nicaragua, and Peru, Latin America; and Cook Islands, Federated States of Micronesia, Fiji, Kiribati, Nauru, Niue, Palau, Papua New Guinea, Republic of the Marshall Islands, Samoa, Solomon Islands, Tonga, Tuvalu, and Vanuatu, Pacific Region. From The Foundation Center. [If