Game Theory
Related Topics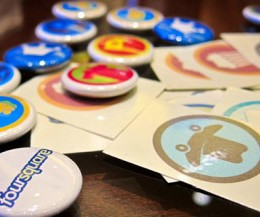 Gamification: Silly fad or important trend for marketers?
Public Sector Marketing 2.0
OCTOBER 10, 2013
Be sure to check out the two published academic papers I found on the topic: From Game Design Elements to Gamefulness: Defining "Gamification " MDA: A Formal Approach to Game Design and Game Research.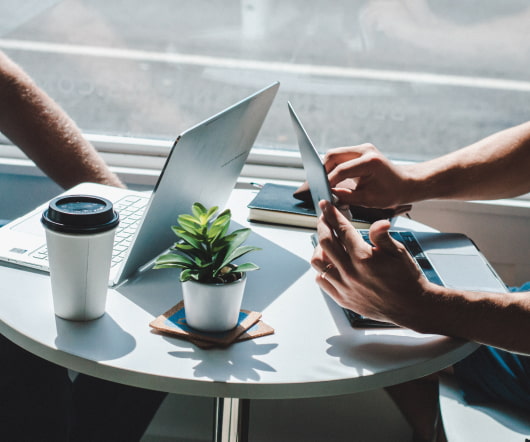 Variable Donation Amounts in Cause Marketing, A Hypothetical
Cause Related Marketing
APRIL 20, 2012
The tests are designed according to standard game theory. The 'dictator game' is frequently used to test altruism in people, for instance. Game Theory Variable Amount Cause Marketing Pinterest Soles4Souls Sole Dictator GamesToday's post is a brief thought experiment or hypothetical. What would happen if the donation amount in cause marketing was variable? How would that affect participation and results for the company and the cause?