Fort Worth
Related Topics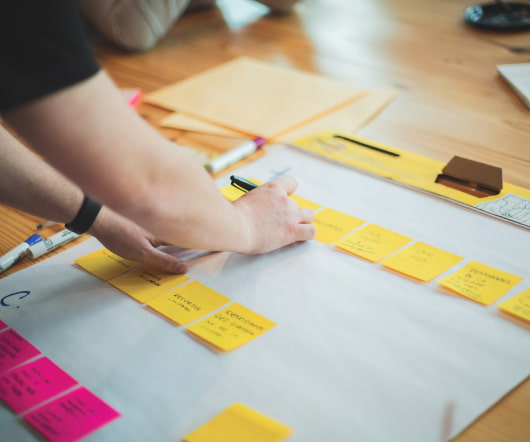 Big Data hits Nonprofits! POW!
Wild Woman Fundraising
MAY 8, 2012
Homeless shelters (marked by dots) and Median Household income in Dallas Fort Worth. Unemployment and homeless shelters (red and blue dots) in Fort Worth, TX. You're working for a social services nonprofit. You're writing a grant. You're stuck.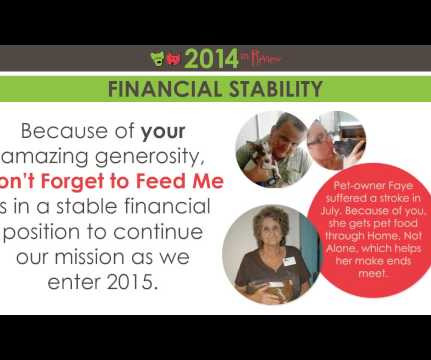 A Great Nonprofit Annual Report in a Fabulous Infographic
Kivi's Nonprofit Communications Blog
FEBRUARY 25, 2015
Don't Forget to Feed Me Pet Food Bank is a small, local nonprofit serving pet owners in the Dallas-Fort Worth area. Liesl Manone is the Operations Director (and only full-time employee) with Don't Forget to Feed Me Pet Food Bank in Fort Worth, Texas. Liesl Manone.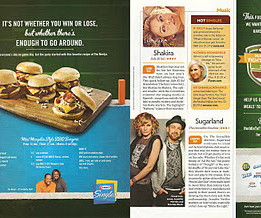 Cause Marketing Your Bowl Game
Cause Related Marketing
DECEMBER 30, 2011
The Dallas-Fort Worth based bowl game has featured a military theme since 2006," press notes say. Two of the 35 bowl games held this season… the Kraft Fight Hunger Bowl and the Bell Helicopter Armed Forces Bowl… overtly use cause marketing to appeal to fans.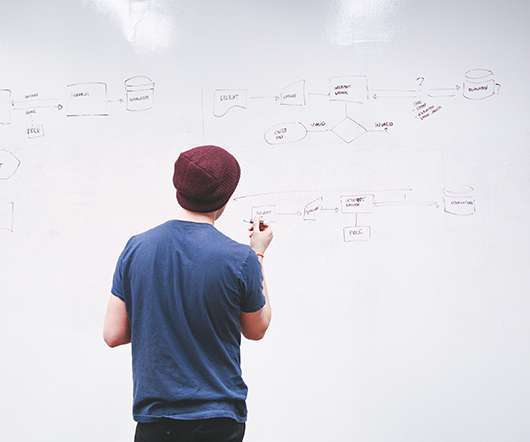 Grants for Nonprofits Restoring Wetland, Riparian, or Coastal Habitat
Seeking Grant Money Today
DECEMBER 20, 2009
And at least $200,000 to support urban conservation and restoration in the following metropolitan areas: Boston, Dallas-Fort Worth, Memphis, Philadelphia, Pittsburgh, Los Angeles, and San Francisco. From The Foundation Center.