First-Mover
Related Topics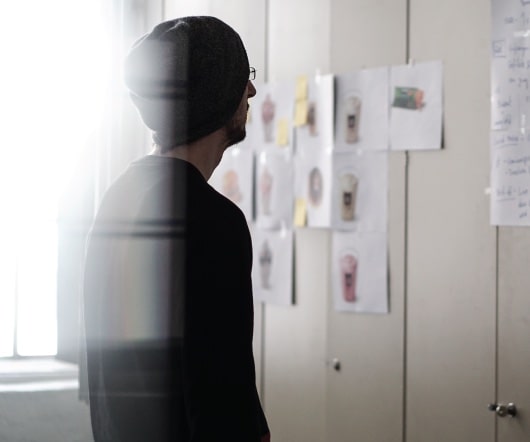 Who Are The First Movers?
The Agitator
OCTOBER 13, 2011
As reported in Direct Marketing News , idea merchant Malcolm Gladwell ( Tipping Point , Blink , etc) delivered a speech recently in which he said, when it comes to innovation … don't be first! Who are the first movers? And is there an advantage to being first? P.S. Gladwell's clearly a smart guy.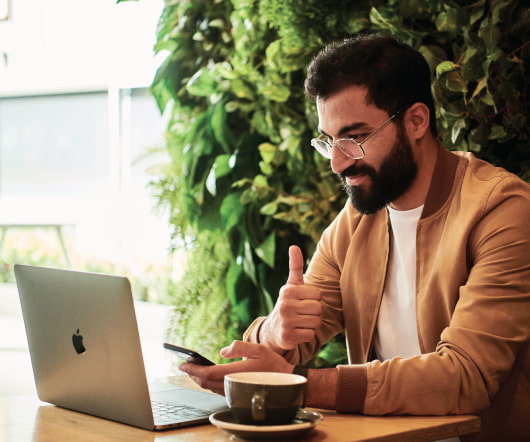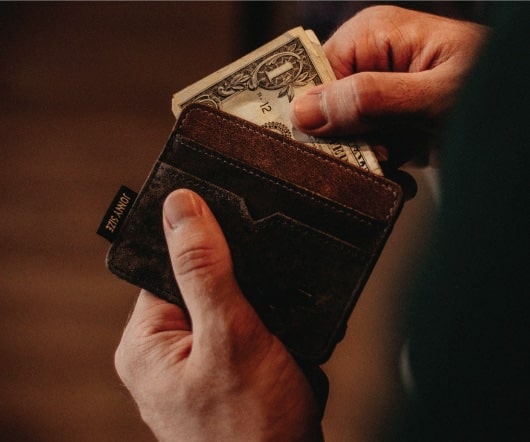 'Genius' Awards For Nonprofits
The Agitator
MARCH 25, 2013
Some funder — institutional or individual — needs to be a first mover in the step-up in scale the nonprofit sector needs. Just got around to reading about the 13 organizations that recently won recognition (and $$) from the MacArthur Foundation for their creativity and effectiveness. Here are the 13 winners for 2013.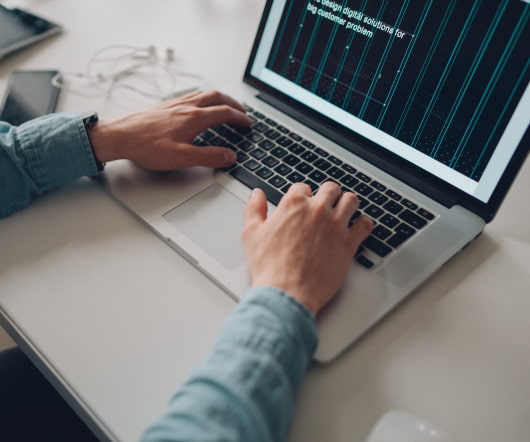 Messaging Your Green Bona Fides
Cause Related Marketing
MARCH 30, 2012
Let me repeat my first point for emphasis. Right now there is first-mover advantage to messaging well your green commitment. In the study, called the 2012 Cone Green Gap Trend Tracker, Cone found that consumers just aren't willing to do their due diligence when it comes to the environmental impacts of a company's products.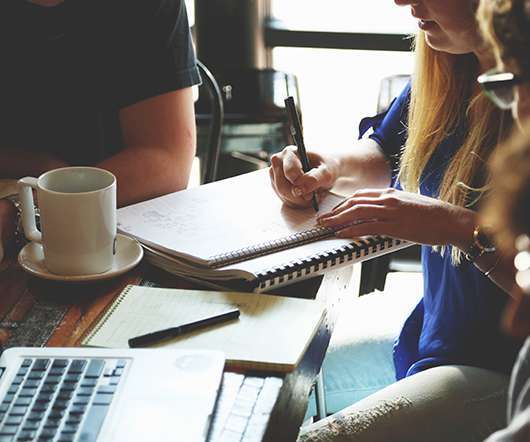 Fish Where The Fish Are
The Agitator
NOVEMBER 10, 2010
Unlike the internet, big advantages go to first movers. The first Agitator Mobile Webinar will be held on Thursday December 2 nd at 2pm eastern. Guess what happens 110 billion times a month in the US? No, not that – not even close. One-hundred and ten billion text messages are sent per month. Not so fast. Women, age 55 to 65.